25 Key Concepts in Scripture
Do you know how the Bible defines important concepts like forgiveness, righteousness and salvation?
Discover more about who our Heavenly Father really is and His amazing love for you by understanding the key concepts and themes of Scripture.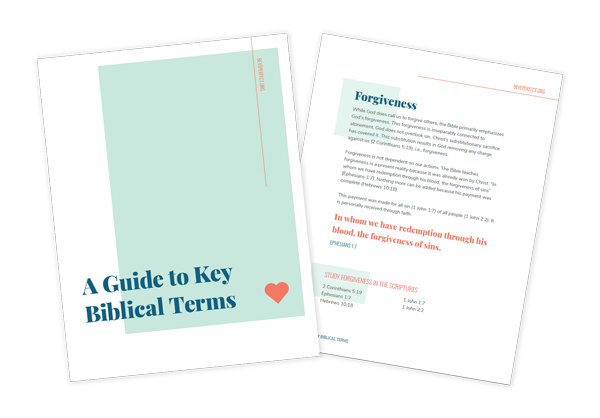 Your resources have blessed me in no small way. I'm grateful.