Enter your information below to receive our free download, A Guide to Key Biblical Terms, where we explore 25 important concepts as defined by the Scriptures. On each page, you'll discover more about who our Heavenly Father really is and His amazing love for you.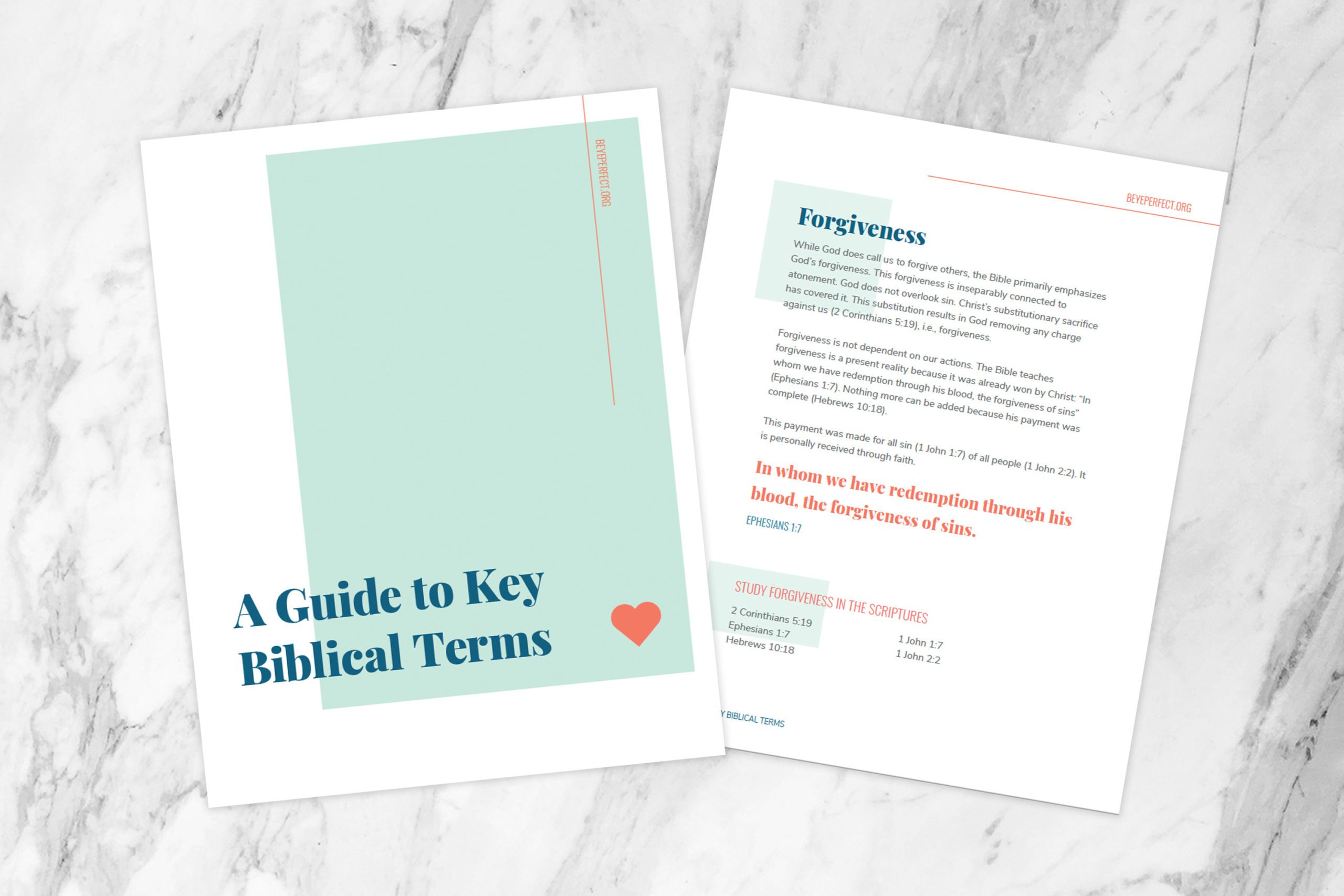 God's Truth Changes Lives
Will it change yours?