During this COVID-19 outbreak, it's so important to be extra careful. We are regularly warned about how even a tiny droplet of the virus can be deadly. So, we wear masks and regularly wipe down surfaces.
Did you know there is something even deadlier than COVID-19? 
It's sin. All sin. Even things we often don't consider as sins— things like worrying or holding a grudge. Every time we do something God forbids, we sin. Even if we think it's only a mistake and not a sin.
Scripture says:
"Whosoever shall keep the whole law, and yet offend in one point, he is guilty of all."

James 2:10
This verse describes something hypothetical to make a very important point. It supposes there could be a person who had kept every one of God's commands, but then breaks just one of them. It says they offend which means they accidentally stumble. The result, even though it was an accident, is that they are guilty of breaking all of God's law.
In very dramatic fashion, this verse emphasizes all sin is deadly. Picture all of God's commandments as being one huge balloon. Then think of a tiny sin as a tiny pin. Even though it's tiny, it can burst the balloon. And once the balloon is burst, it's ruined. It can't be fixed.
Sin—no matter how tiny we think it is—makes us guilty. Completely guilty. And there is no way we can repair the damage our sin has done.
Only Jesus, because he is God, could do that. And that is what he did! Right now the world is desperate to find a vaccine for COVID-19. But we don't have to find one for sin. We already have it. Scripture says Jesus' blood cleanses us from all sin.
Take the vaccine. Believe that Jesus washed all your sins away.

The world is full of bad news and stress-filled headlines. God's promises bring hope and peace. Share your email address below to receive brief email encouragements from God's Word.
How do you know if you're forgiven?
Who can receive God's forgiveness? What does the Bible say about forgiveness? Can anyone be sure of their forgiveness?
These are commonly asked questions. Enter your information below to receive a free 5-day email devotional and learn what the Bible has to say about God's Amazing Forgiveness!
Additional Articles You Might Enjoy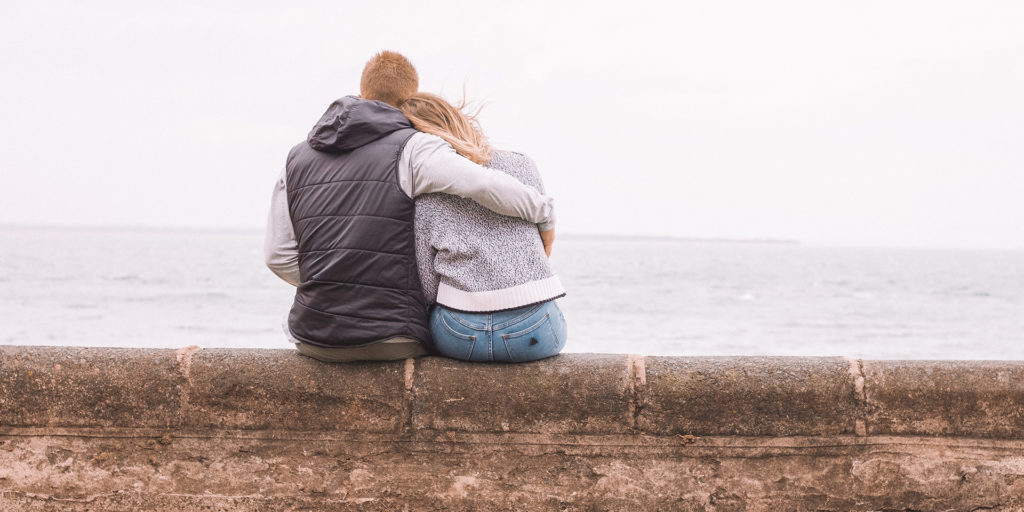 Is Perfection Possible?
Some say Jesus meant become perfect someday. Others say perfection is simply trying your best.