Is Jesus a good example for my life? What does his resurrection mean for me?
Explore the questions below to get answers.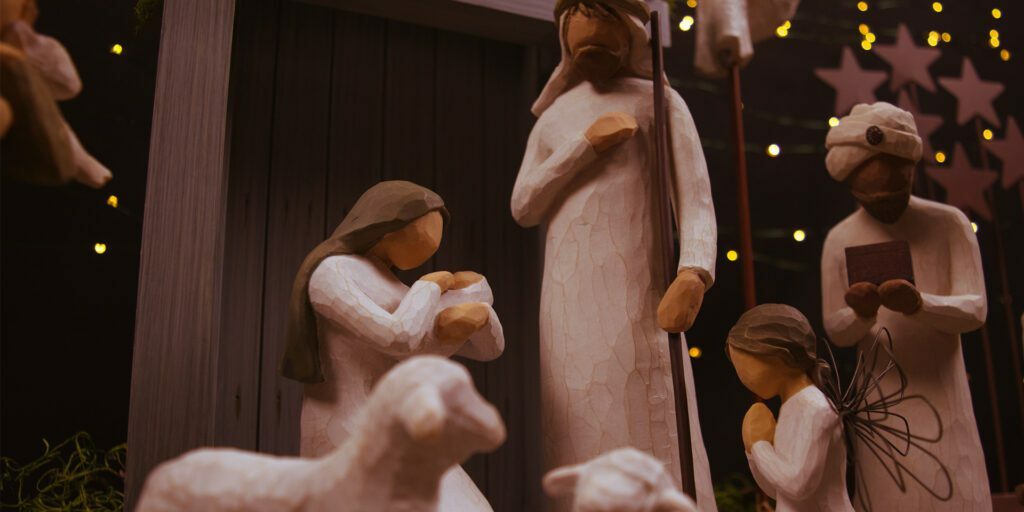 What is Christmas All About?
Christmas is about light, but not about the things we do to "light the world." It's about the Light of the world.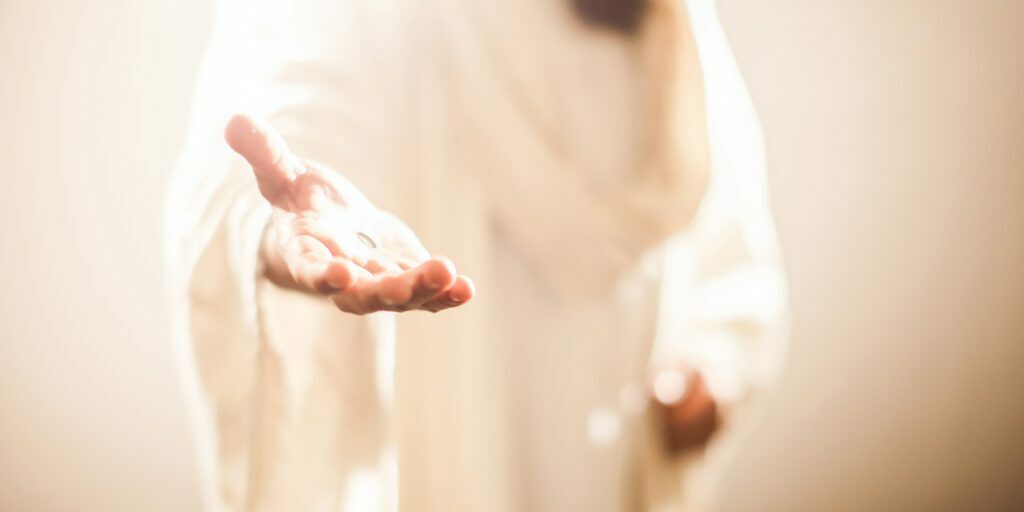 Jesus is Enough
If you're still in pursuit of more or you insist there is more you must do, you may think you know Jesus, but you don't yet have a saving faith relationship in his name. Discover why Jesus is enough.
Do you have a question about Jesus you'd like to know the answer to? We'd love to connect with you.