Do we really need to be perfect to live eternally with Heavenly Father? Is perfection even possible?
Explore the questions below to get answers.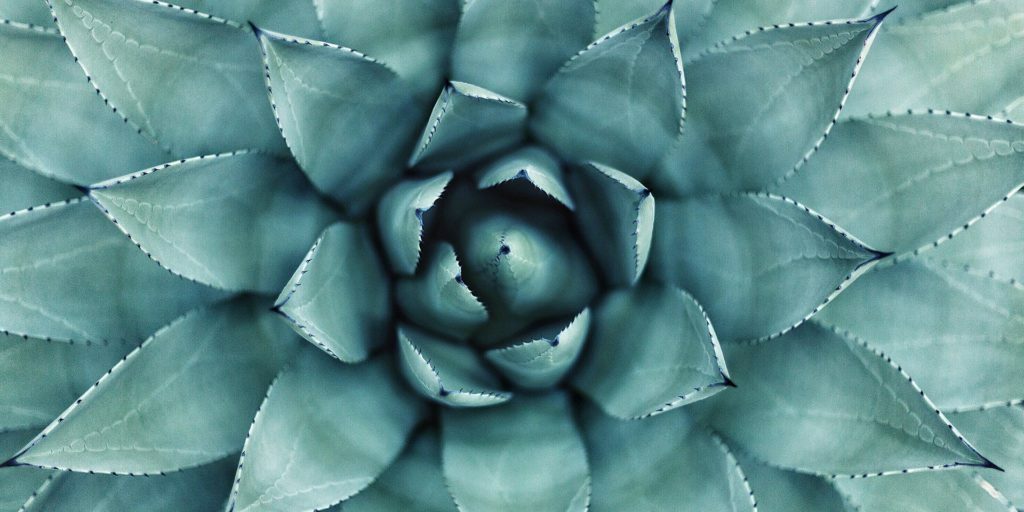 How is Perfection Achieved?
To enter heaven, a person must be perfect. "Be ye therefore perfect, even as your Father which is in heaven is perfect" (Matthew 5:48). So, how is perfection achieved?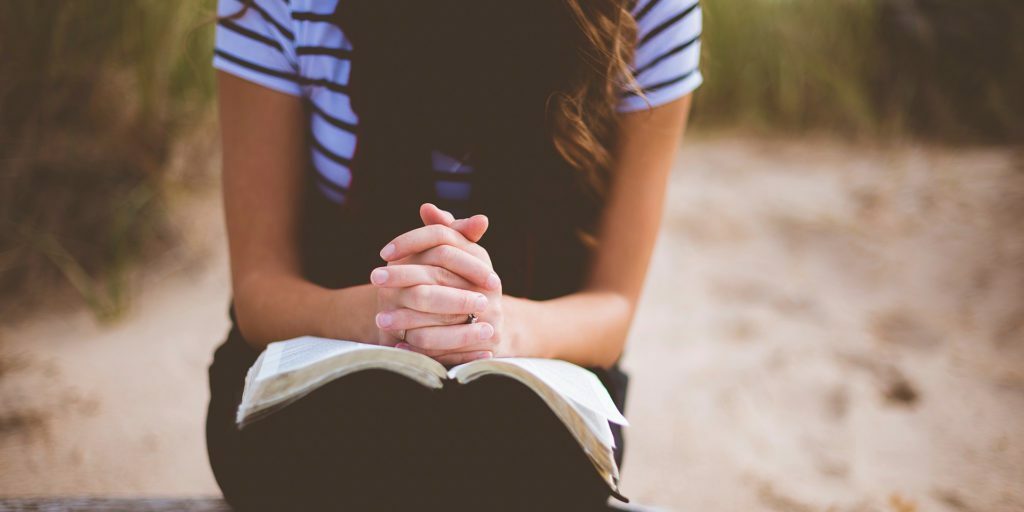 How can I have a perfect relationship with God?
Jesus once told a story of two men who went to the temple to pray. Which one are you?
Do you have a question about Jesus you'd like to know the answer to? We'd love to connect with you.