This whole week we have been looking at the new covenant the Lord announced through his prophet Jeremiah. As we have seen, it is literally breathtaking because in it God gives the forgiveness of sins. And he does this unilaterally. In other words, he doesn't say his forgiveness depends on what we do—on our obedience or keeping the commandments. Rather, it is something he gives because it is based completely on what Jesus did for us.
Not only is this wonderful news, it's unique news.
There is no other religion which speaks likes this. Every other religion makes God's forgiveness and acceptance contingent on people being good or at least becoming a little bit better each day.
Only the Bible says God accepts and forgives us in spite of what we do.
Some people object and say if this is true, then people will run wild. They think nothing will restrain them. This argument, however, ignores the tremendous power of love. When people grasp what Jesus has done for them, their hearts fill with love. The last thing they want to do is to do anything that saddens or hurts him. They still will do such things because they are still weak in sin. But they don't want to do them and feel bad when they do. Their greatest joy is to please the Lord by doing his will.
Here's the important thing. God's forgiveness doesn't depend on people trying to do good.
Trying to do good follows God's forgiveness. It's a result of and respond to his forgiveness. It is not the cause or the reason why he forgives them. Scripture says,
"We love, because he first loved us."

1 John 4:19
We first must experience his saving love. Then, and only then, are we capable of truly loving him.
Yesterday I invited you to contact us if you had any questions about this wonderful new covenant. This invitation still stands. Because such a covenant is unheard of in other religions, it's natural for people to have questions. So, don't hesitate to ask.
Have a great weekend knowing how much God loves you.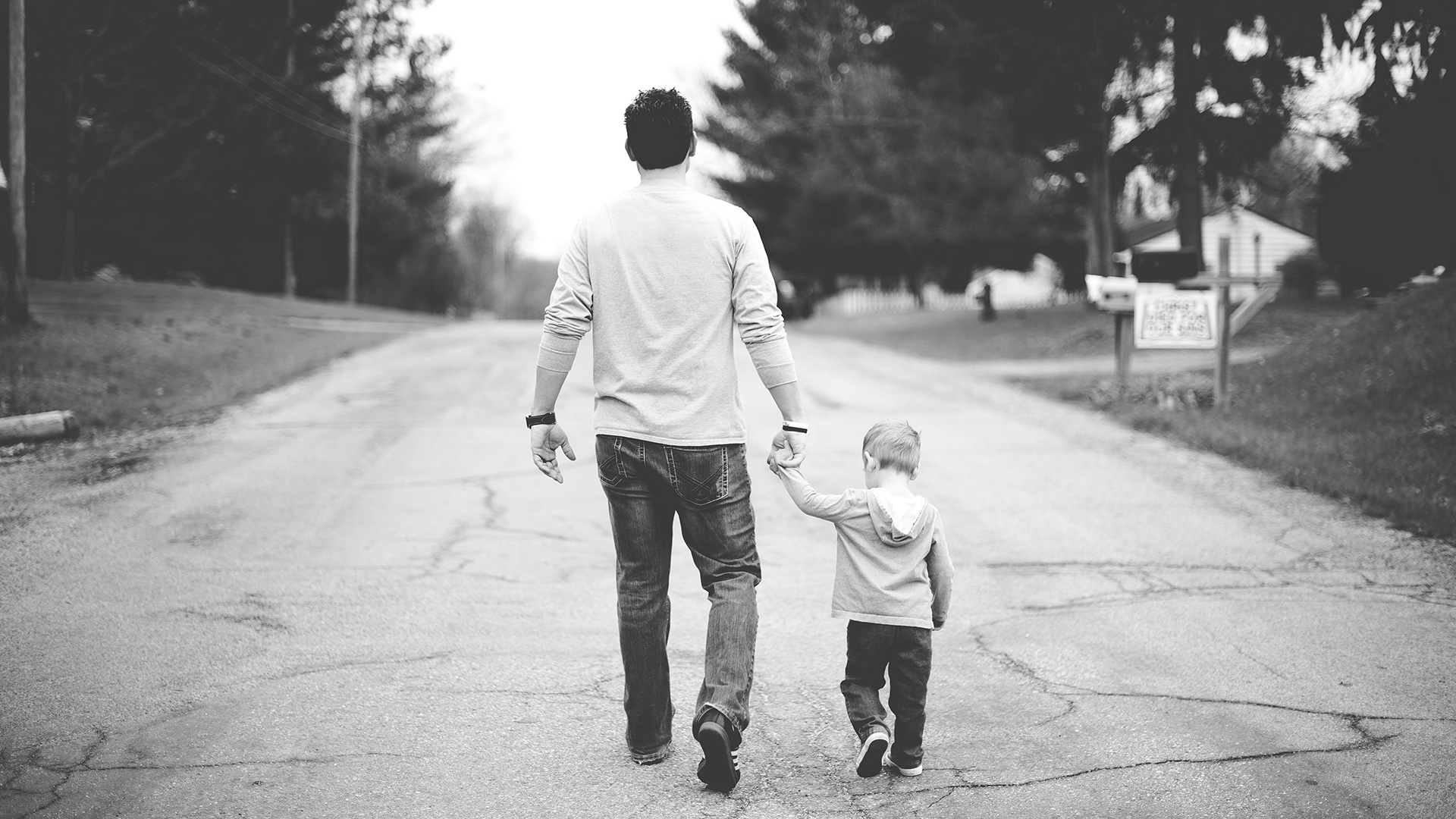 How do you know if you're forgiven?
Who can receive God's forgiveness? What does the Bible say about forgiveness? Can anyone be sure of their forgiveness?
These are commonly asked questions. Enter your information below to receive a free 5-day email devotional and learn what the Bible has to say about God's Amazing Forgiveness!
Additional Questions You Might Have
Does God's forgiveness give us a license to sin?
A common response to the teaching that forgiveness is God's gift is the thought that this then gives people the license to sin all the more. But Scripture doesn't support that argument.