Dictionaries define humanitarian as someone who has concern for, or helps to improve, the welfare and happiness of people even to the point of saving their lives. From beginning to end that is how the Bible describes the eternal God!
God—The Ultimate Humanitarian takes a journey through the story of the Bible and uncovers God's saving work from beginning to end.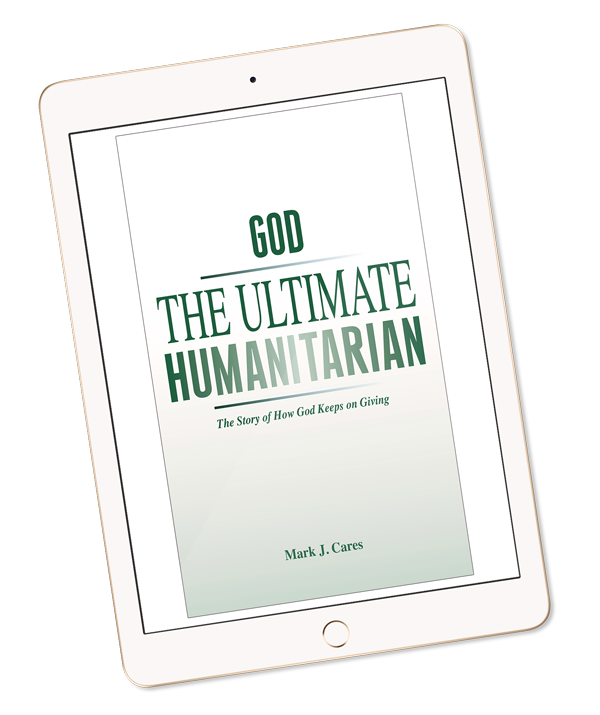 I have been so blessed by this book.
It has helped me understand truths about God I've missed all my life.