As we saw yesterday, nothing angers God more than refusing his gift of a wedding garment. Therefore, it is vital to see clearly what it symbolizes.
It's described in Isaiah 61:10:
"I will greatly rejoice in the Lord, my soul shall be joyful in my God; for he hath clothed me with the garments of salvation, he hath covered me with the robe of righteousness."

Isaiah 61:10
This is so important because the only thing which qualifies us to remain in God's heavenly presence is righteousness.
(It's obvious heaven is what Jesus is referring to since the Son's wedding feast is a common scriptural picture of heaven.)
The only righteousness which makes us worthy to live with God is the righteousness he gives us! "He hath covered me with the robe of righteousness.". If we try covering ourselves with our own goodness, we will be in deep trouble. No matter how pure our goodness looks to us, it doesn't appear that way to God. Three chapters after telling us about the robe of righteousness God gives, the prophet Isaiah explains why we need God to give it: "all our righteousnesses are as filthy rags" (Isaiah 64:6).
God demands perfection. Even the tiniest imperfection ruins our righteousness.
Thank God he gives us righteousness!
He gives us Christ's righteousness. Jesus kept all the commandments for us. This is why one of his titles is the Lord our Righteousness (Jeremiah 23:6).It's so important to see that Jesus not only atoned for all our sins with his death, he also qualified us for eternal life by living perfectly for us.
Are you confident you will live in God's presence for all eternity?
You can be. You can be sure you will live eternally with him. The key is not coming into his presence wearing your own wedding garment, that is, not relying on your own good works.
As we will see tomorrow, that results in disaster.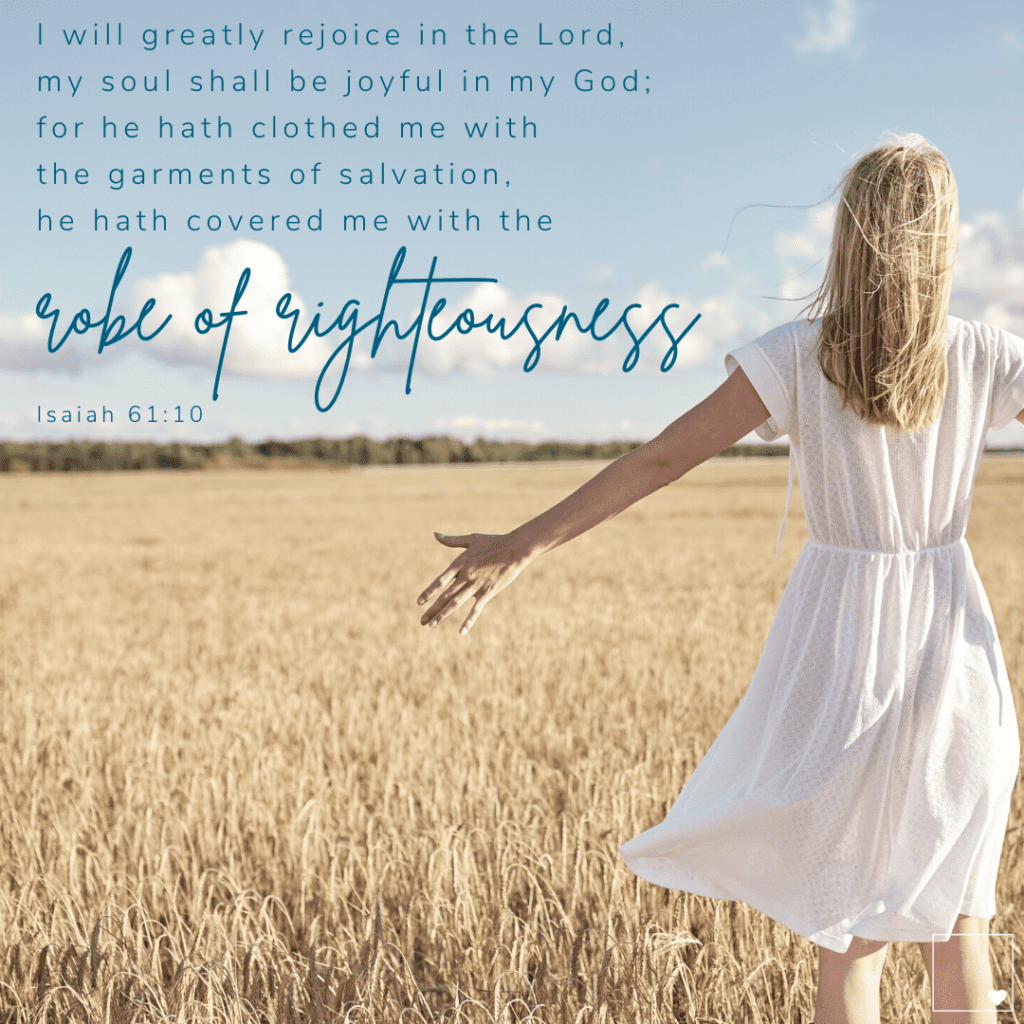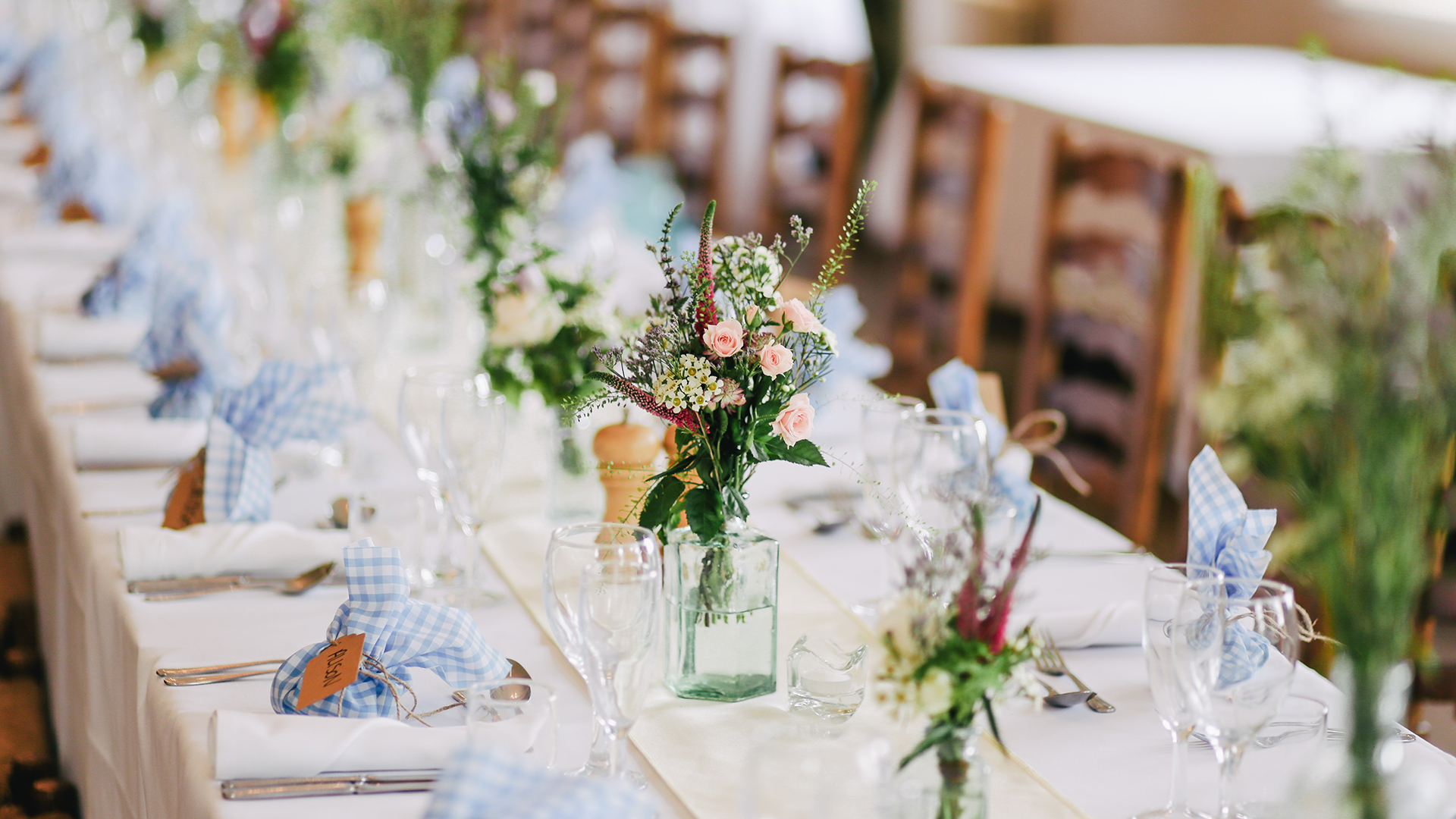 How do you know if you're forgiven?
Who can receive God's forgiveness? What does the Bible say about forgiveness? Can anyone be sure of their forgiveness?
These are commonly asked questions. Enter your information below to receive a free 5-day email devotional and learn what the Bible has to say about God's Amazing Forgiveness!
Additional Questions You Might Have
What will happen to you on Judgment Day?
When you stand before God, will you point to your own righteous character or Christ's righteousness?