We are all carrying something.
Weariness from the treadmill of life, isolation and loneliness from feeling like we don't belong, anxiety over what might happen to us and those we love in the end, bitterness from failing to forgive, or tension from having forgiveness withheld from us.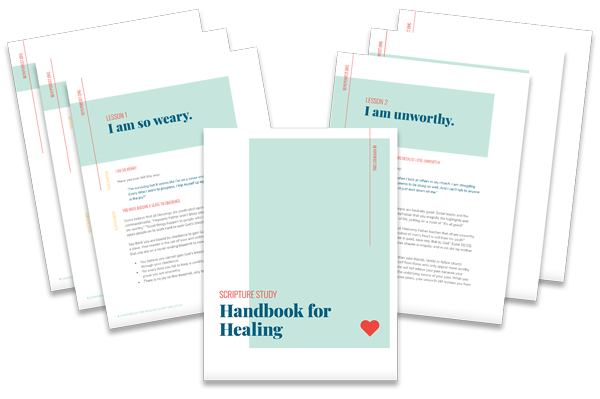 I was mixed up in works-based religion for years. This helps me enjoy the gift of grace and frees me from expecting myself to be perfect.