"Now our Lord Jesus Christ himself, and God, even our Father, which hath loved us, and hath given us everlasting consolation and good hope through grace."

2 Thessalonians 2:16
I hope yesterday's questions got you thinking about this verse. As promised, today we begin exploring it.
We start at the end, with the phrase "through grace". It's a good starting point because everything rests on it. In fact, this verse's description of Heavenly Father is wrapped in love. It begins and ends with love. "God, even our Father, which hath loved us, and hath given us everlasting consolation and good hope through grace."
It begins and ends with love because grace is another word for love —for an incredibly special love.
It is totally undeserved love. We did absolutely nothing to cause God to love us. It's also completely unconditional. God attaches no strings. And it is unbelievably sacrificial. It moved Heavenly Father to send Jesus to redeem us:
"When the fulness of the time was come, God sent forth his Son, made of a woman, made under the law, to redeem them that were under the law, that we might receive the adoption of sons."

Galatians 4:4-5
Redeem means to buy back. Coupled with the idea of adoption, the picture is of a slave not only being bought but also adopted by the buyer. This fits our situation because sin had enslaved all mankind. Jesus couldn't have been any clearer: "Whosoever committeth sin is the servant of sin" (John 8:34).
Sin had so enslaved us that we couldn't do any good. "There is none that doeth good, no, not one." (Romans 3:12)
The situation was dire: we were helpless, hopeless, and powerless. Despite all this, God loved us.
He bought us back by sacrificing his Son. Jesus not only freed us from sin's slavery, but he also opened the way for God to adopt us.
From a sinful slave to a child of God. You can be God's child because of the Son's sacrifice and the Father's grace. His grace is utterly amazing.
Amazing Grace, how sweet the sound
That saved a wretch like me
I once was lost, but now am found
Was blind but now I see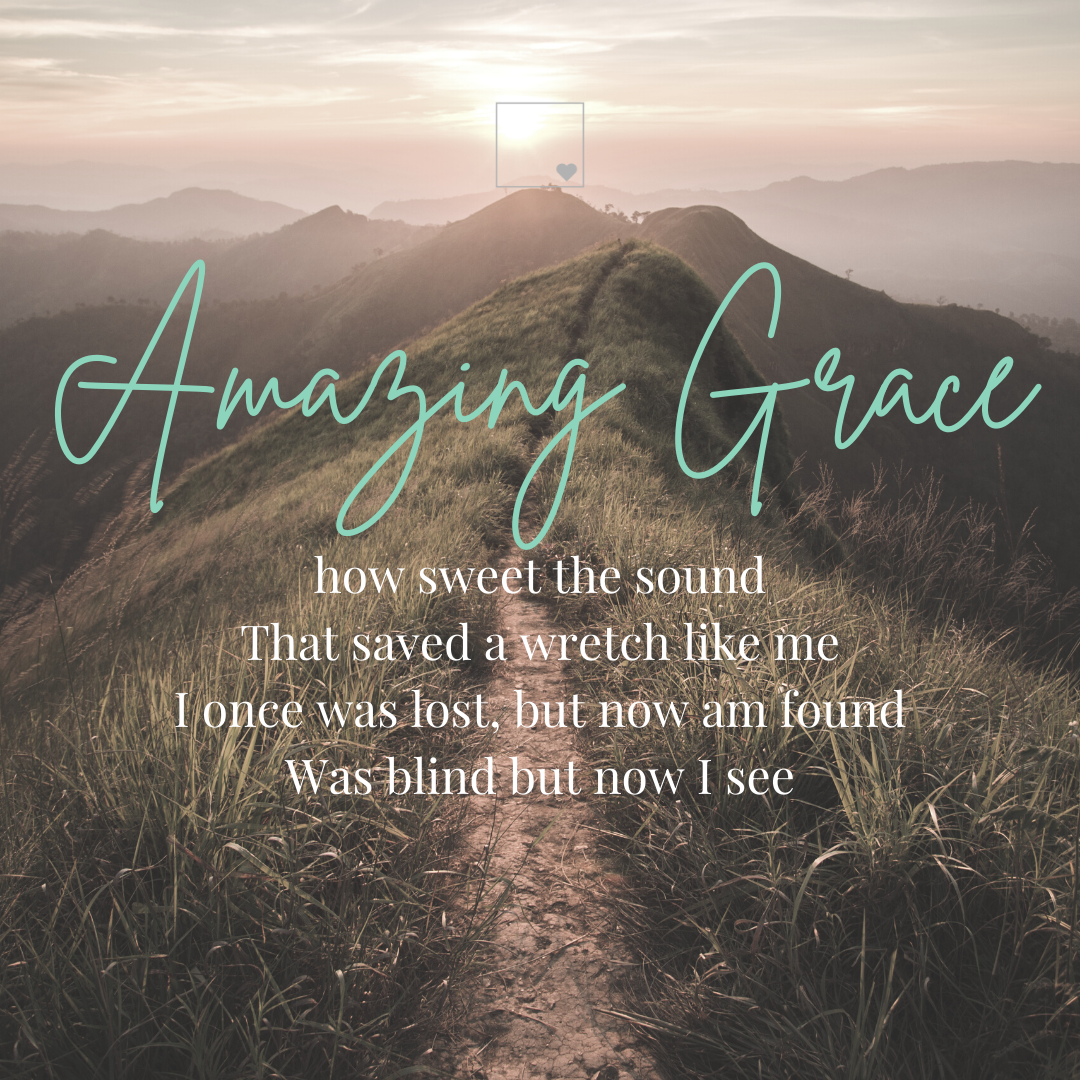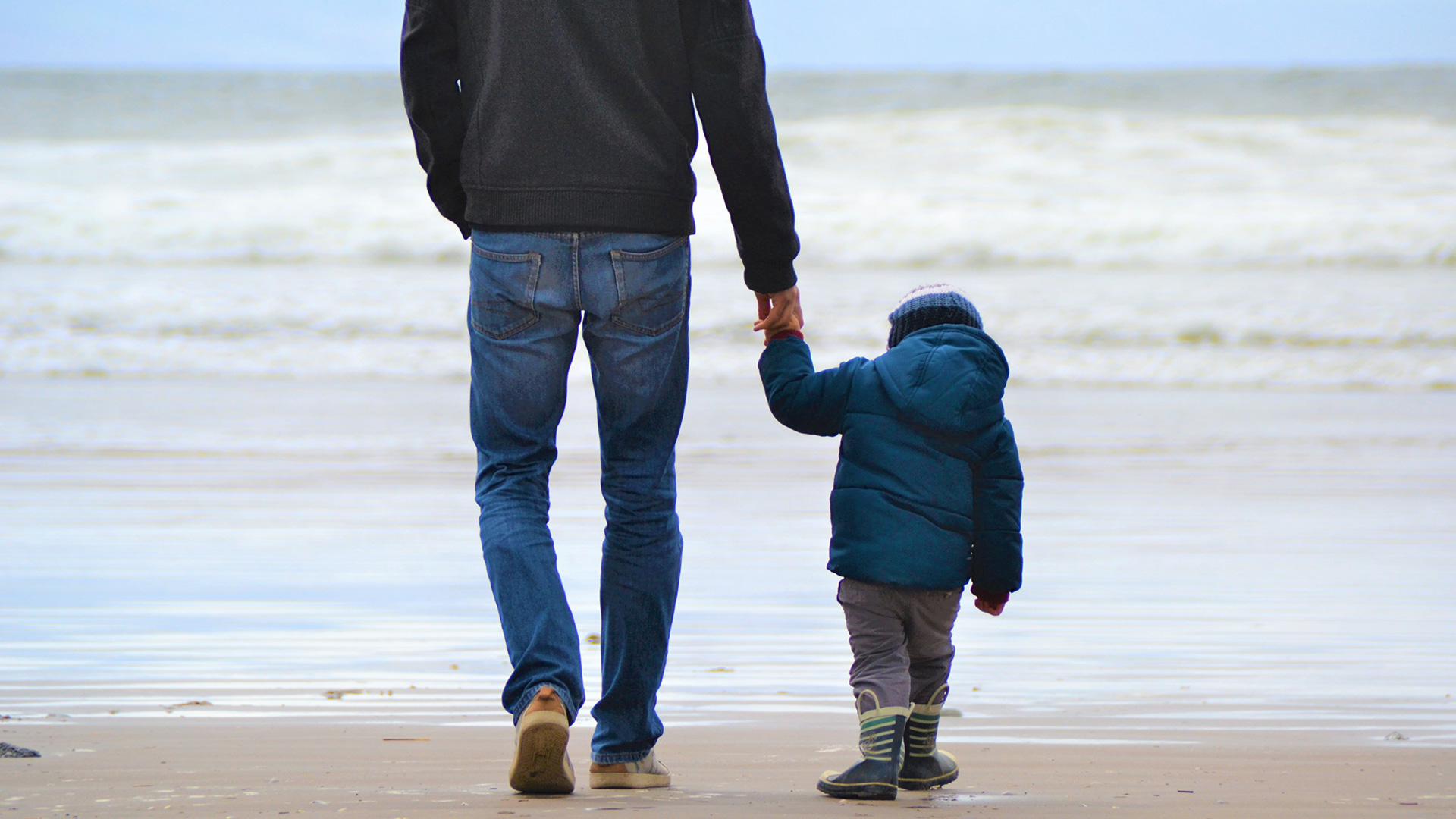 What type of person does Heavenly Father say that you are? The Bible describes God's children in beautiful and encouraging ways. Enter your information below to receive our FREE printable about who you are in Christ.
Additional Questions You Might Have
Does God's Forgiveness Give us a License to Sin?
A common response to the teaching that forgiveness is God's gift is the thought that this then gives people the license to sin all the more. But Scripture doesn't support that argument.
Who Will Live with Heavenly Father?
Jesus didn't come to earth so you might hope to have a reconciled relationship with God. He came to provide a complete rescue so you would have certainty.