As the coronavirus sweeps over the globe, how are you picturing God? Do you see him as a stern Father, punishing the world for its failures? Maybe you even have examined your own actions, pinpointing behaviors that might have contributed to God's anger.

It's true that Scripture talks about God punishing people for not keeping his commands. But this is not his default position! God's essence is love. One way he shows his love is by being merciful. Did you know the phrase, "His mercy endureth for ever" is one of the most common phrases in the Old Testament? It occurs more than 40 times.

It's obvious God wants us to focus on it. And what wonderful comfort it gives. The word "mercy" emphasizes our helpless condition. It pictures us as not being able to help ourselves. That's kind of how many feel right now, right? We feel helpless in the face of this virus.

God knows this. And he responds with mercy. With a mercy that never ends. "His mercy endureth for ever". There is nothing we can do to cause God to stop loving us—to stop showing mercy on us.
Even when we don't deserve it, he remains merciful to us.
The key to having peace is relying on him—not on our government or even our church. It's trusting in who he is—not in what we do. It's remembering his greatest act of mercy—sending his Son to do everything to reconcile us to him. Sin had separated us from God. Jesus completely restored our relationship. In his mercy, God doesn't ask us to contribute anything. In Jesus, we are perfectly worthy. All because of God's mercy.
Friends, hear him. Hear him tell you about how his mercy endures forever.

The world is full of bad news and stress-filled headlines. God's promises bring hope and peace. Share your email address below to receive brief email encouragements from God's Word.
How do you know if you're forgiven?
Who can receive God's forgiveness? What does the Bible say about forgiveness? Can anyone be sure of their forgiveness?
These are commonly asked questions. Enter your information below to receive a free 5-day email devotional and learn what the Bible has to say about God's Amazing Forgiveness!
Additional Articles You Might Enjoy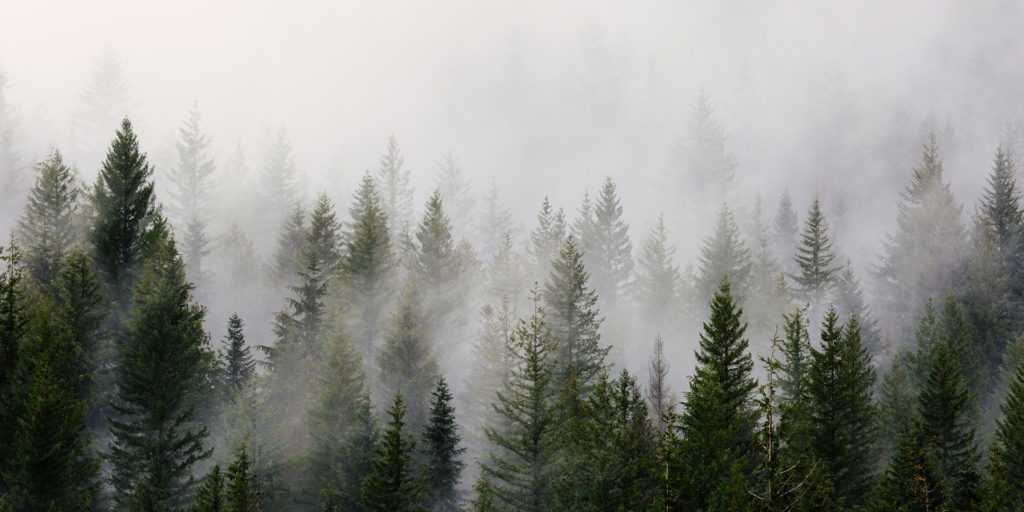 Day 4: Big God
We don't need to do the math to know that the universe is enormous. But God is even bigger!
God's Incredible Promise
Jesus didn't just help us. He didn't just fill in what we lacked. He didn't just add his efforts to our efforts. He did it all!