Lament is a word we don't hear much. It means to express deep sorrow.

These days we hear a lot of lamenting. Over canceled activities. Over limited relationships. Over lost jobs or income. These are troubling times.

Did you know there is a book in the Bible entitled "Lamentations"? It was written by the prophet Jeremiah. He wrote it when Jerusalem fell after enduring a terrible siege. What they experienced was truly horrifying.

Right in the middle of his lament, however, Jeremiah says something amazing:
"It is of the Lord's mercies that we are not consumed, because his compassions fail not.

They are new every morning: great is thy faithfulness."

Lamentations 3:22-23
Picture it. Jeremiah said this as Jerusalem was nothing but ruins. He had witnessed thousands of deaths. The victorious enemy was taking the survivors into captivity. He had good reasons to despair.

But he didn't! He didn't because he looked to the Lord. He saw that the Lord's compassion was limitless. It never fails.
He realized that the Lord remains faithful even when we don't.
Friends, in these troubling times, don't despair. Look to the Lord. See how much he loves you. In his compassion, he sacrificed his Son to atone for all your sins. But there's more! Jesus also kept every commandment perfectly and he gives you all the credit for it. He gives all this as a gift! That's how compassionate God is.

And when we come to him, trusting exclusively in what Jesus has done for us, and not in what we do, he promises he will bless us—even in times of disaster. Not because we ourselves are worthy, but because we are worthy in Jesus.
Hear him.
Hear what he tells you in Scripture. Claim Jesus' perfection as your own. Trust that, in Jesus, you are worthy. Then be confident that his compassion will not fail even in times like these.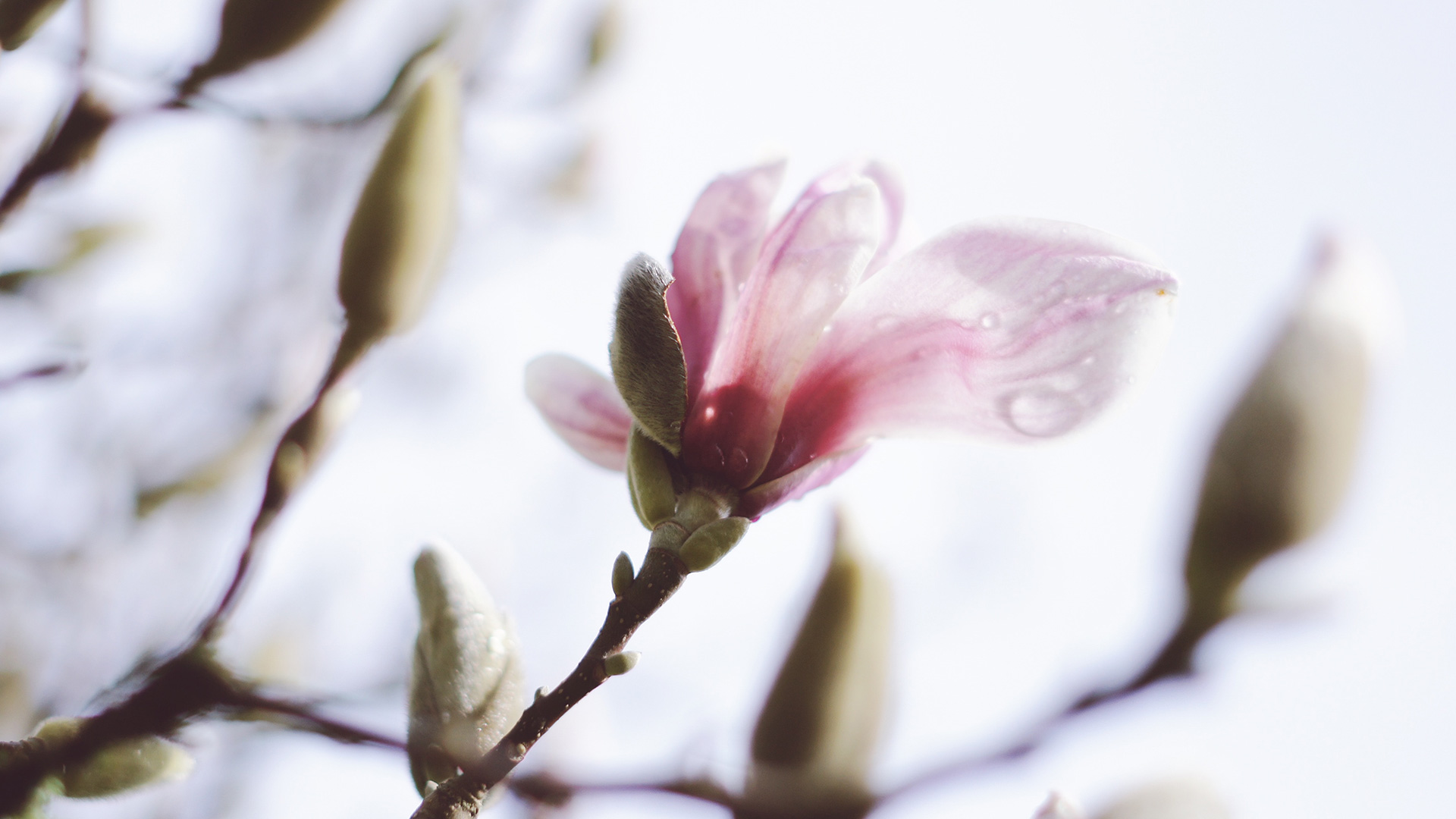 The world is full of bad news and stress-filled headlines. God's promises bring hope and peace. Share your email address below to receive brief email encouragements from God's Word.
Additional Questions You Might Have
Does James 2:24 teach that works are necessary for salvation?
James 2:24 seems to clearly state that works play a part in a person's salvation. But context is critical.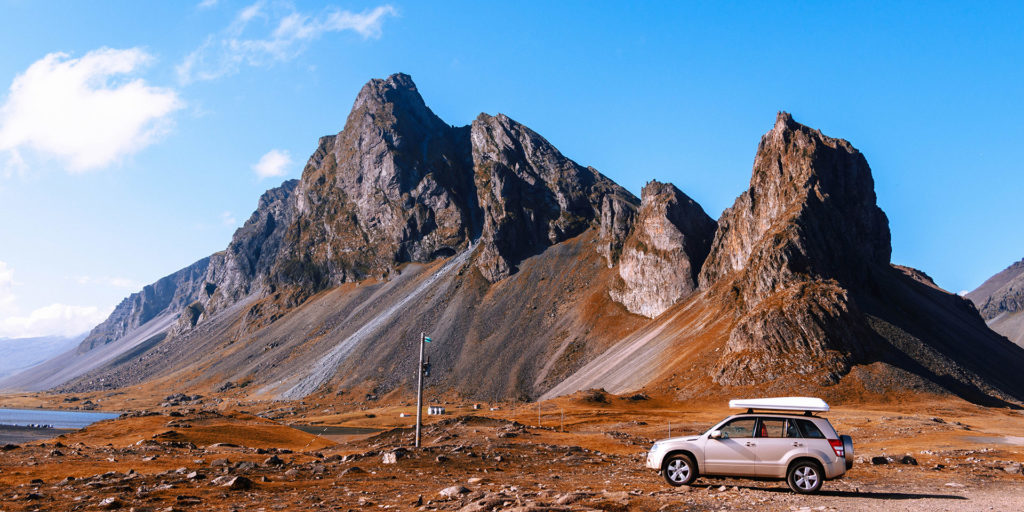 How far is God?
Can you measure the miles between you and God? Does Heavenly Father seem distant to you?