If you're going on a road trip across the country, very few people will simply get in the car and start driving. Instead you research how long it will take and how much it will cost. These factors all depend on the distance to your destination.
This is an even more important consideration on our journey to live eternally with Heavenly Father. You don't want to start traveling and just hope you finally get there. You want to know for sure.
So, how far is God?
This distance is not measured with miles or kilometers. Perhaps you've experienced this personally. If you've ever felt like Heavenly Father seemed distant or far off, it is because of the divide caused by our sin.
But your iniquities have separated between you and your God, and your sins have hid his face from you, that he will not hear

Isaiah 59:2
Some hope if they have less sin there will be less ground to make up. The problem is that even one sin creates an impassable gap between us and God (James 2:10). Any attempt to cross that chasm will result is falling short (Romans 3:23).
Thankfully, this doesn't mean it's the end of the road for us. Jesus came to bridge the divide. He took every one of our sins on himself. He suffered the punishment in our place. "But now in Christ Jesus ye who sometimes were far off are made nigh by the blood of Christ" (Ephesians 2:13). His atonement completely removes the sin that once separated us from God. We have forgiveness right now.
The result is that God is near. He stands ready to help in every trouble. Heavenly Father is with us now and assures us we will live eternally in his presence. Because of Jesus, nothing will ever separate us from God's love.
How far is God? If we trust, even in part, on our own record the gap will always be great. If we trust in the blood of Christ alone, God will be right by our side now and forever.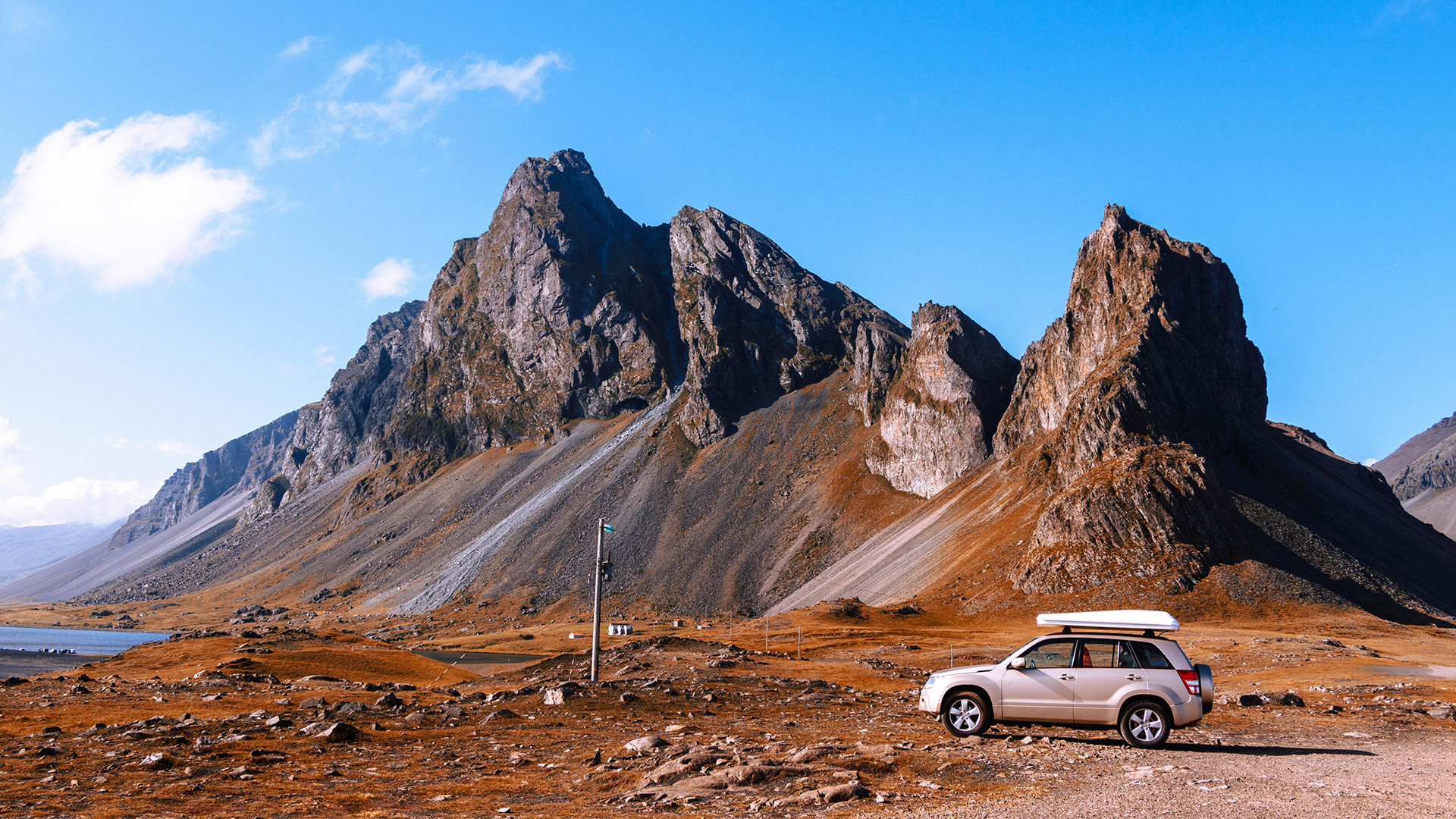 Where do you turn in times of trouble?
Heavenly Father gives us many promises we can lean on in hard times. Download our FREE printable to learn where to turn when you're worried, troubled, weary, anxious and more.
Additional Questions You Might Have
Who Will Live with Heavenly Father?
Jesus didn't come to earth so you might hope to have a reconciled relationship with God. He came to provide a complete rescue so you would have certainty.
What does it really mean to endure to the end?
Scripture often encourages us to endure in the faith or warns us about falling away.