Father's Day is rapidly approaching. Are you ready to honor your father?
More importantly, are you ready to honor Heavenly Father?
Many people want to honor him. The question is: are they truly honoring him?
Admittedly there are many ways to honor him. But to be honor which pleases him everything must spring from the belief we are not automatically God's children. It is vital to humbly admit that sin enslaved us—so much so that we could not escape its slavery and do anything to work our way back into God's family.
That's the bad news. The good news, the wonderful news, is that God continued to love us. So he took matters into his own hands. He bought us back. He did this at the unbelievably high cost of his Son's life. Not only did Jesus free us from sin's slavery with his death, he also made us acceptable to God by keeping every one of God's commandments perfectly for us.
Jesus removed all obstacles keeping us away from Heavenly Father.
He washed away all our sin. He did all the good things for us to have God see us as perfect.
When we approach Heavenly Father in Jesus—pointing to his death as payment for all our sins and to his life as all our perfection—he welcomes us as his beloved child.
But that's the only way he does. If we point to anything else or trust in anything else, we anger him, and he rejects us.
Therefore, the way to honor Heavenly Father is by approaching him only in Jesus.
Don't think you have to do anything to merit his favor. See that Jesus has done it all. This is what honors Heavenly Father.
Honor him this Father's Day!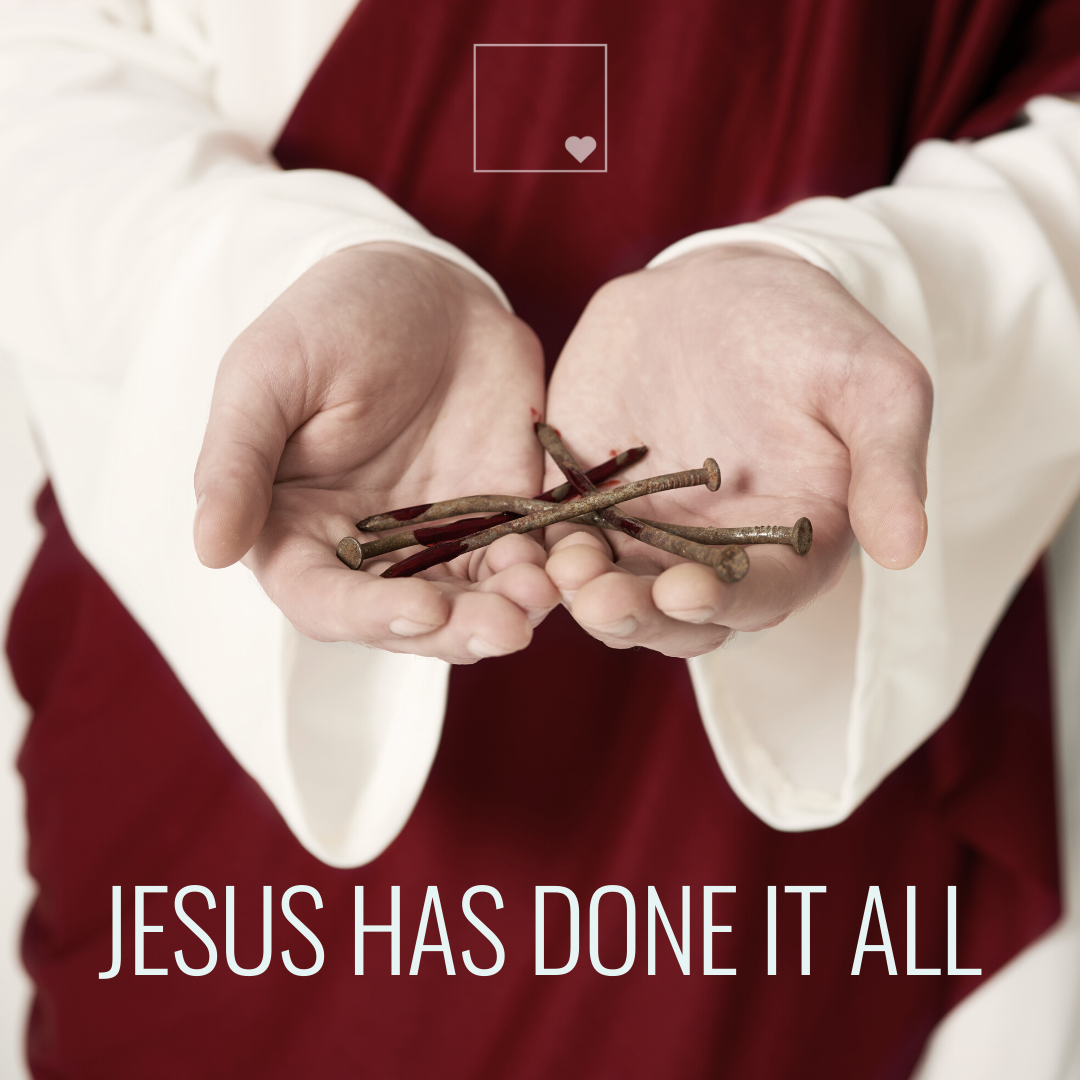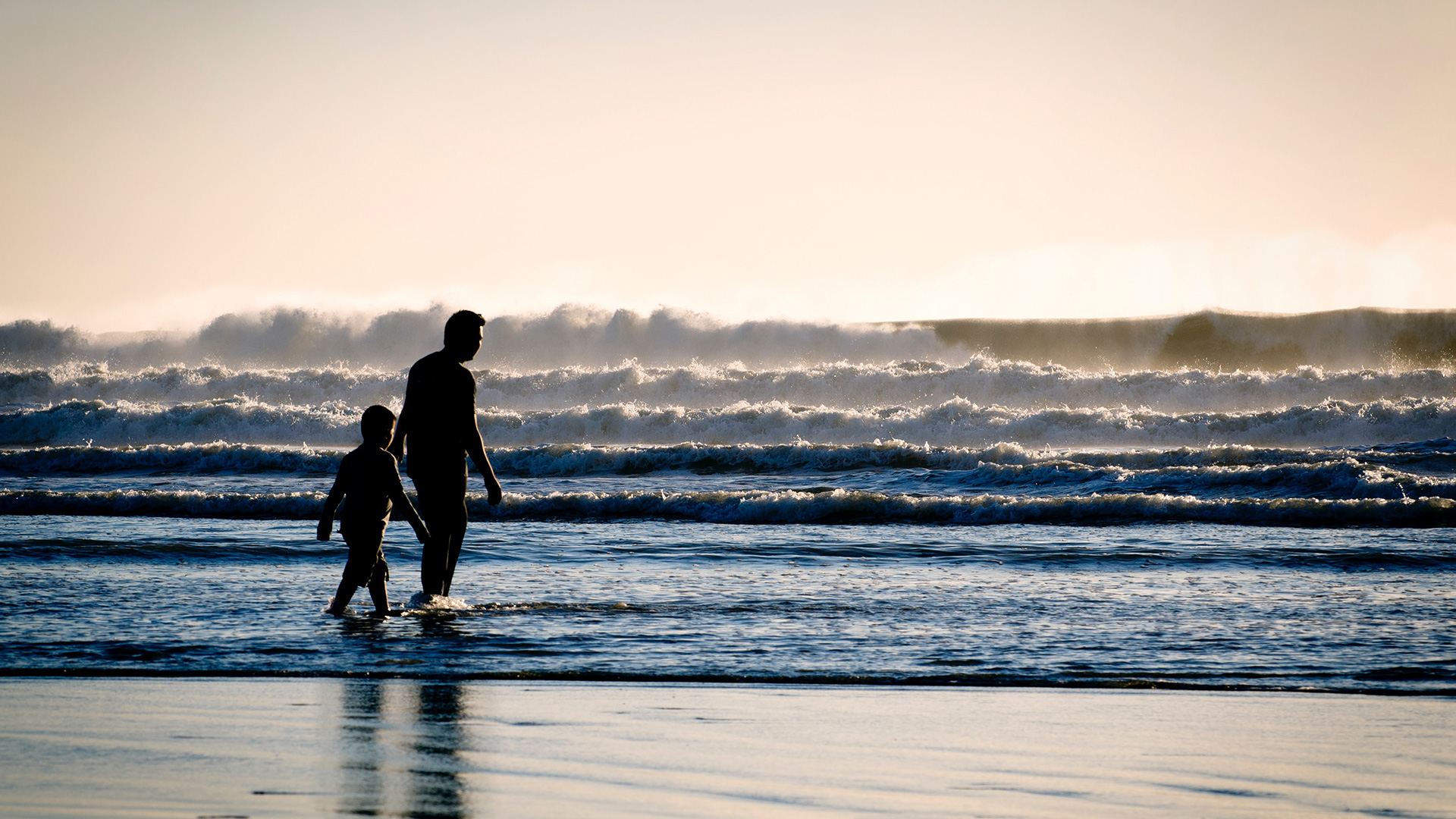 The world is full of bad news and stress-filled headlines. God's promises bring hope and peace. Share your email address below to receive brief email encouragements from God's Word.
Additional Questions You Might Have
What does the parable of the Prodigal Son mean?
Many wonder about the meaning of the parable of the prodigal son that is recorded in Luke 15. Who does Jesus emphasize in this well-known story?