Jesus said:
"Be ye therefore perfect, even as your Father which is in heaven is perfect."

Matthew 5:48
Perfect?
Some say he meant become perfect someday. The original Greek is written with the same language as God's commandments. Just as a boss doesn't say be on time someday, God expects all of his commandments (including this one) to be kept right now.
Some say perfection is simply trying your best. First, trying your best has never been a definition for perfection. That would be a human attempt to try to make perfection somehow achievable. Second, the comparison is to be perfect as our Heavenly Father is perfect. God's expectation is to be perfect, i.e. to never sin even once.
Is that even possible? Who can be perfect but God alone? We can't. But Jesus was. And here's the best part: He offered it up so you could have a perfect record. Hebrews 10:14 says:
"For by one offering he hath perfected for ever them that are sanctified."
This is yours by believing that Jesus was perfect in your place.
Does God really expect us to be perfect? Yes, he really does. But we can't. True. But he was. And he credits that perfection to us through faith. So, believe it! This is the only way perfection is possible.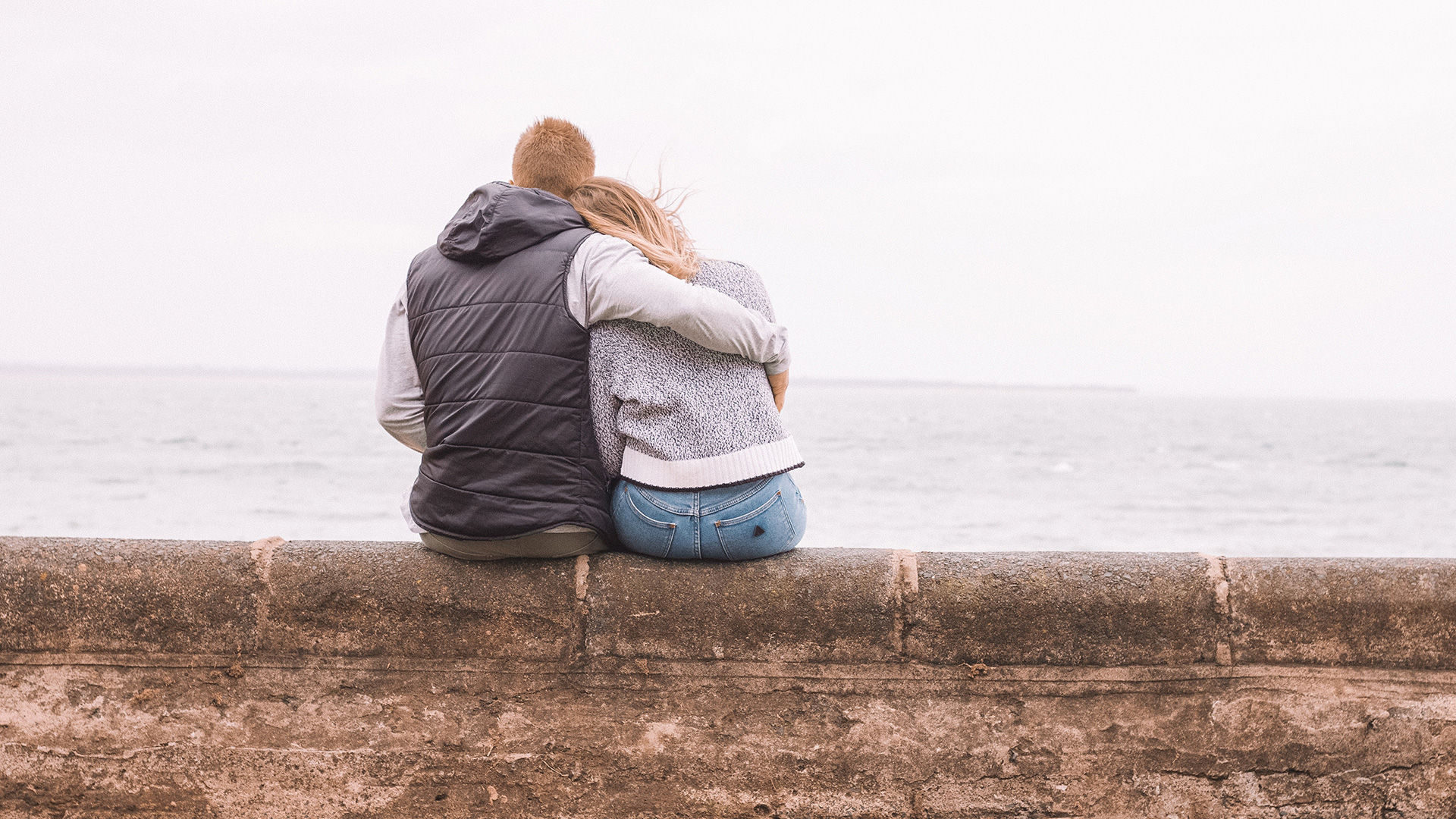 The world is full of bad news and stress-filled headlines. God's promises bring hope and peace. Share your email address below to receive brief email encouragements from God's Word.