Who makes the bigger sacrifice?
The person who dies throwing himself in front of a speeding car to save a child, or the one who dedicates their entire life as a 24/7 caregiver?
In a very real way, Jesus did both.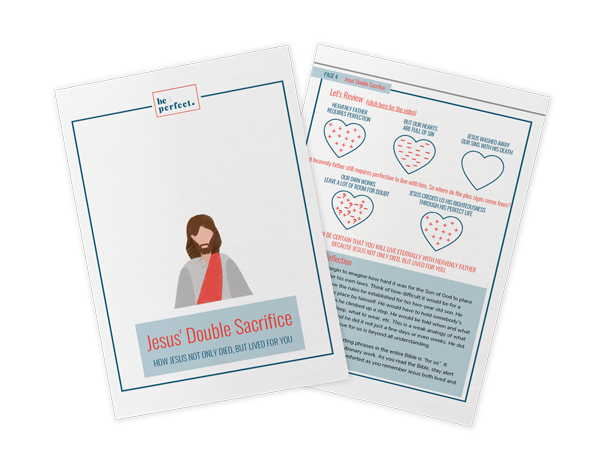 Your resources have been such a blessing in my journey back to Jesus.