We want to be in control. We plan for the future and hope things work according to our plans.
The recent pandemic reminds us how little control we actually have. This can lead to fear. We feel like a ship without a rudder that's lost at sea. Every wave brings greater fear.
This is especially true if we try to claim control in any way for our eternal destination. Our best efforts fall short. Things never go quite according to plan. This can lead not just to fear, but terror of where we'll end up.
That is why it is such a comfort to hear about Jesus' power. The Bible describes the hope we have when we trust in that same power of God, which raised Jesus from the dead (Ephesians 1:18-20). What is remarkable is Jesus now rules with that power:
"[God] hath put all things under his feet, and gave him to be the head over all things to the church."

Ephesians 1:22
Jesus is in control.
He is ruling over all things for your best interest. Even if they don't go according to your plan, he can still work them out according to his good plan. Jesus opened eternal life up to us with Heavenly Father. If he's done that for us, then he's certainly going to get us through whatever troubles we may face along the way.
We are not in control, but Jesus is. He's got this. Trust in his power and exchange your fear with hope!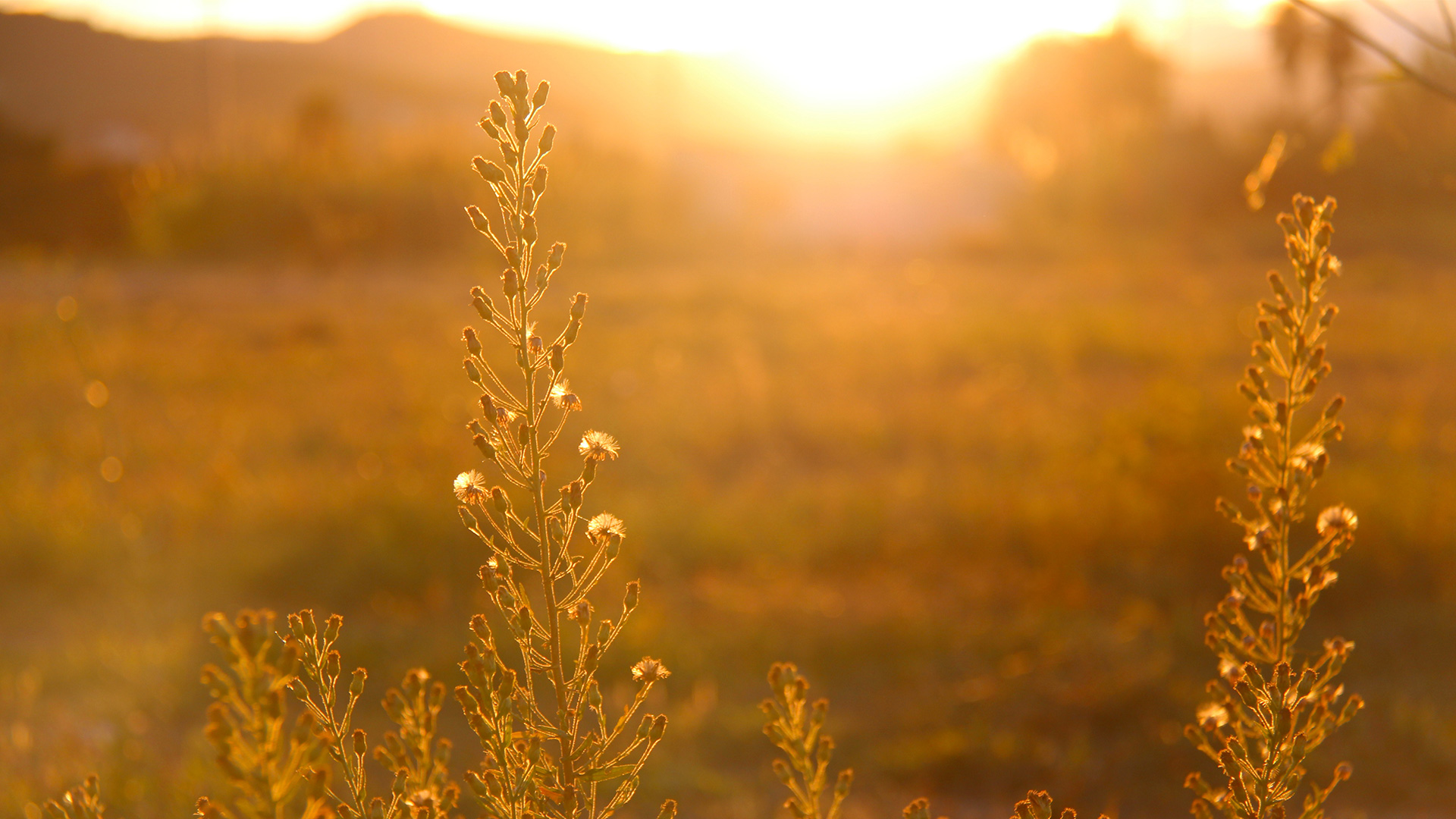 The world is full of bad news and stress-filled headlines. God's promises bring hope and peace. Share your email address below to receive brief email encouragements from God's Word.
Additional Questions You Might Have
Where can we find protection from the storms of life?
Some look for hope in government leaders. Others look to themselves. What does Heavenly Father say?
Does God keep an account of my sins?
Scientists say the deepest part of the ocean is over 39,000 feet down which translates to about eight miles down. That's a long way down.