Yesterday's passage described God's grace with the picture of adoption.
"When the fulness of the time was come, God sent forth his Son, made of a woman, made under the law, to redeem them that were under the law, that we might receive the adoption of sons."

Galatians 4:4-5
Another wonderful illustration of God's grace is Jesus' story of the prodigal son, which tells the story of the amazing forgiveness we have in Christ. This article explains more about the meaning behind that well-known parable.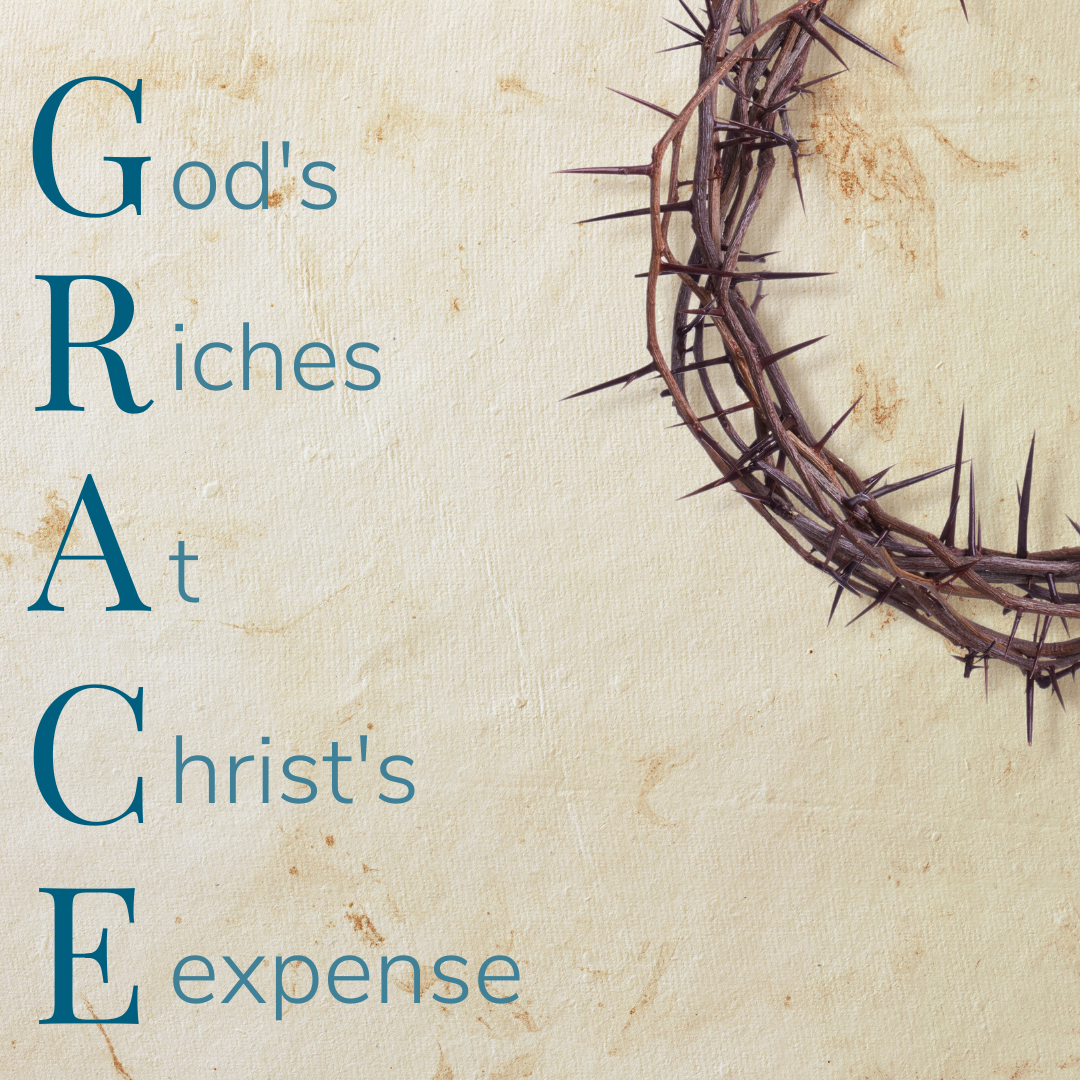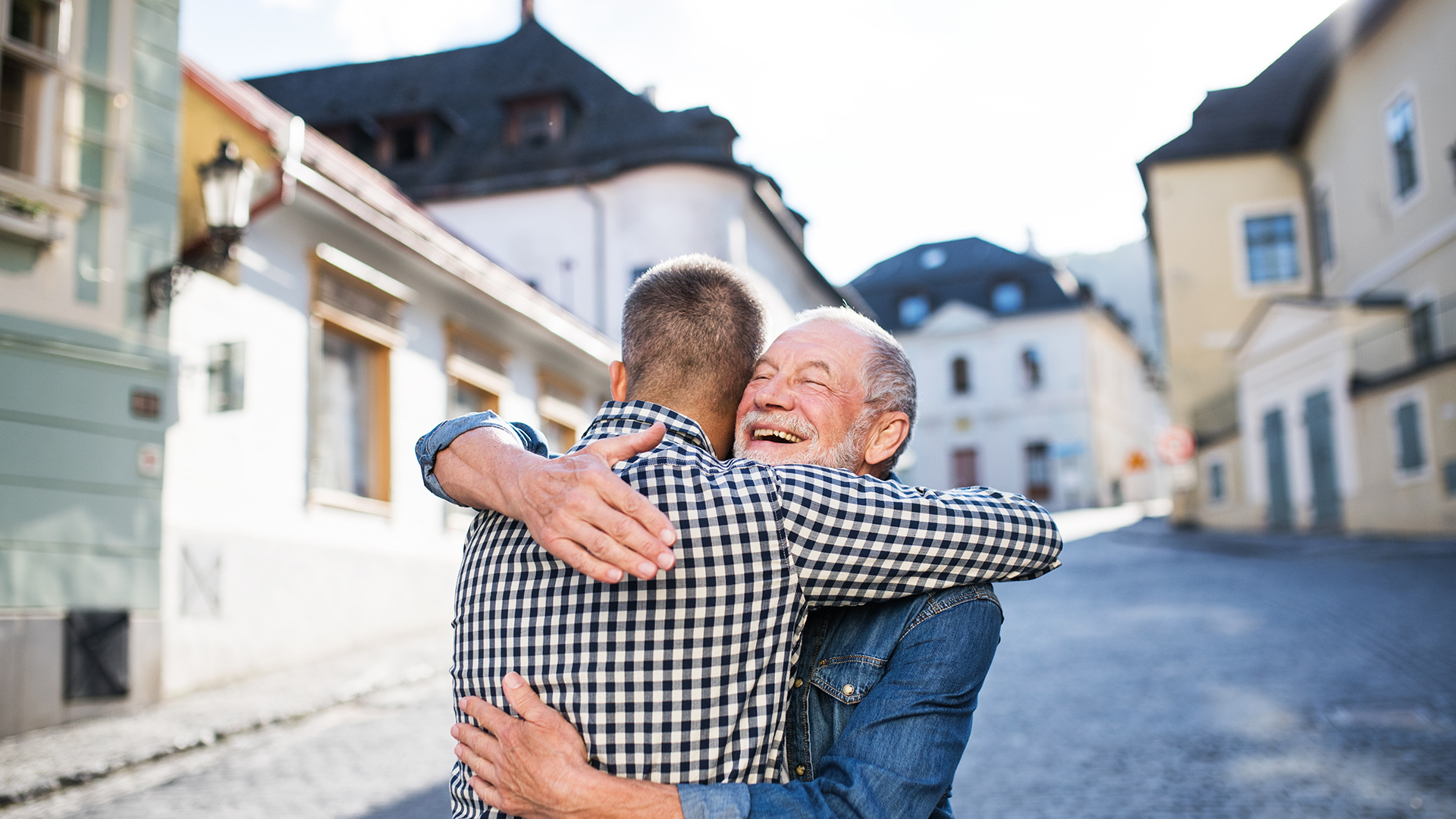 How do you know if you're forgiven?
Who can receive God's forgiveness? What does the Bible say about forgiveness? Can anyone be sure of their forgiveness?
These are commonly asked questions. Enter your information below to receive a free 5-day email devotional and learn what the Bible has to say about God's Amazing Forgiveness!
Additional Questions You Might Have
How do you know if you've been forgiven by God?
When does God forgive? How do we know if we've really been forgiven?
What will happen to you on Judgment Day?
When you stand before God, will you point to your own righteous character or Christ's righteousness?