"Now our Lord Jesus Christ himself, and God, even our Father, which hath loved us, and hath given us everlasting consolation and good hope through grace."

2 Thessalonians 2:16
We spent the last couple of days looking at God's love and grace. Today we want to look at the two things that he gives:
"everlasting consolation and good hope"
Talk about tremendous gifts! Everlasting consolation means that at any time, no matter what, we can receive comfort from Heavenly Father. There are no frustrating menus of automated choices; no being put on hold; no being bounced around from one person to the next. His help is everlasting. It's always there.
And he gives consolation. Even though we often fail him, when we come to him through faith in Christ, he consoles. He doesn't condemn. Instead he is eager to forgive because Jesus has already paid for all sin.
This everlasting consolation flows into "good hope". It's good because it's about spending all eternity in Heavenly Father's presence as his beloved child! People there won't experience even a twinge of sadness. There will not even be the hint of pain or weakness. There will be no friction between people. Instead there will be nothing but pure joy. Nothing is better than that.
It is a good hope not only because of what it all entails. It's also good because it is so sure and solid. It's established on the rock-hard foundation of God's grace. It rests on Jesus' perfect work for us and not on our imperfect work.
This is such an important point. Many people don't have good hope because they base their hopes of eternity on what they do. And then they wonder if they are doing enough. Or are they good enough.
The answer is no, you haven't done enough or are good enough. Nobody is good enough. Nobody can do enough. This is why Heavenly Father bases true hope entirely on what Jesus did for us.
And that is why Heavenly Father is the best father of all!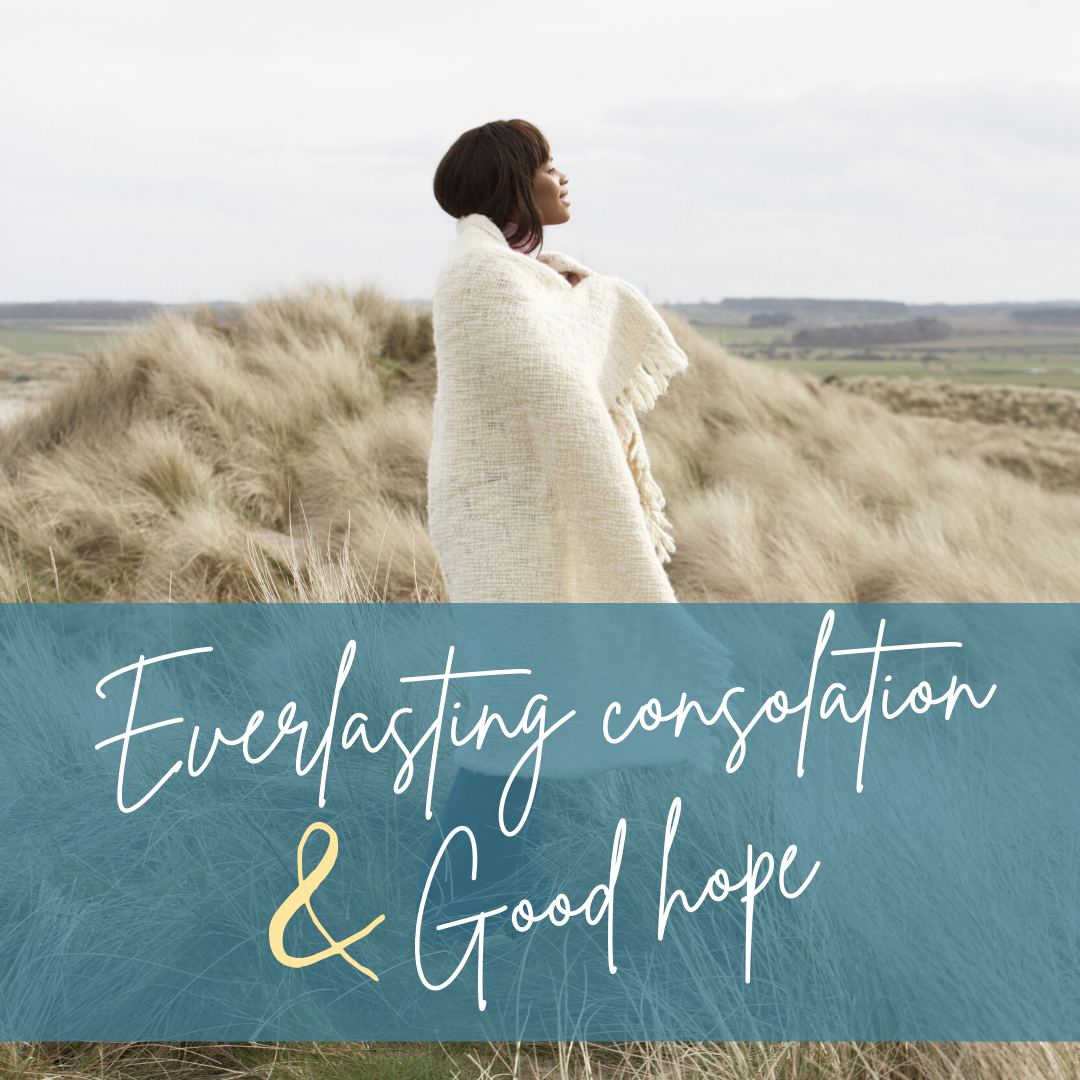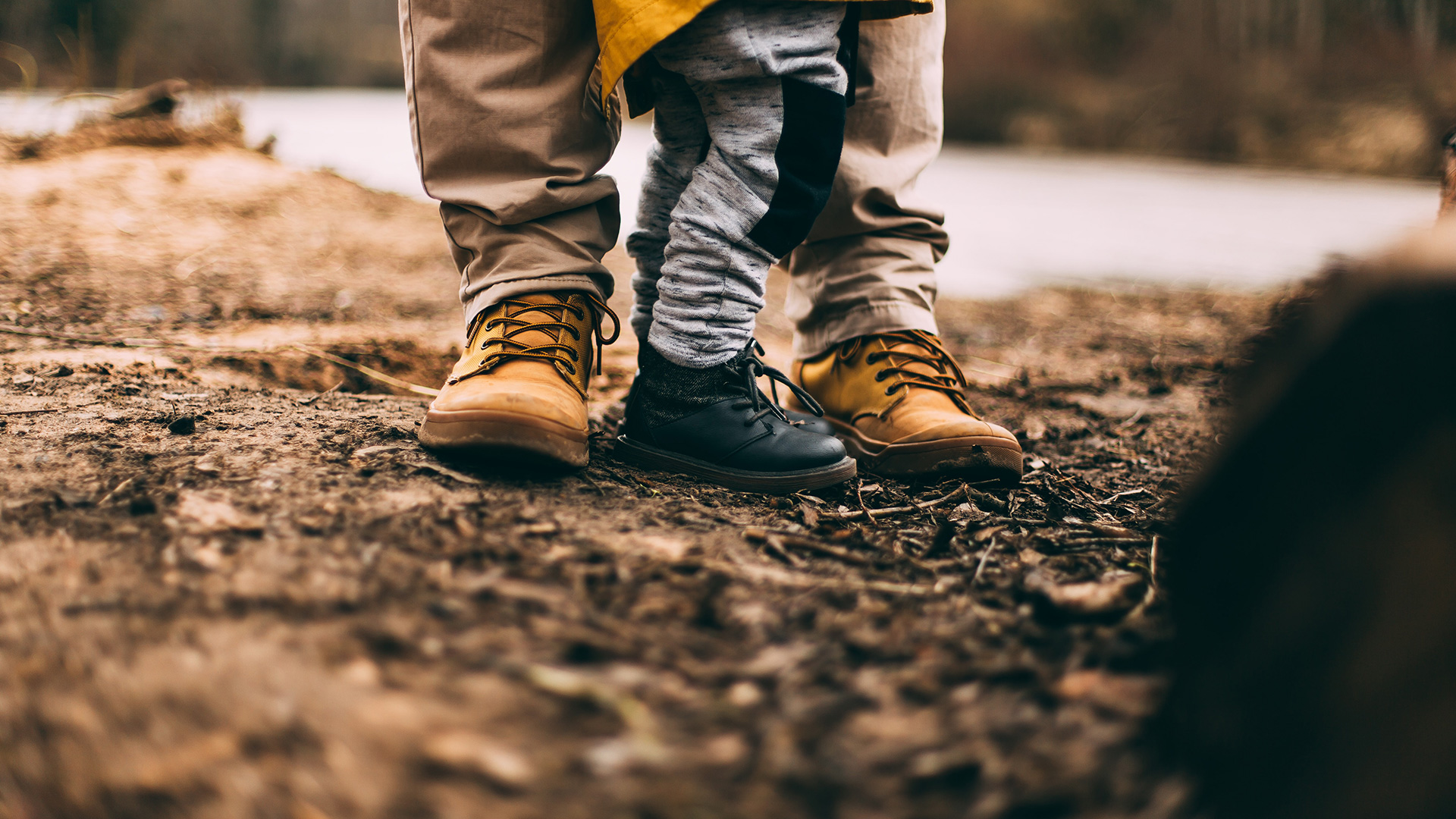 What type of person does Heavenly Father say that you are? The Bible describes God's children in beautiful and encouraging ways. Enter your information below to receive our FREE printable about who you are in Christ.
Additional Questions You Might Have
How do I listen to the Holy Spirit?
The only way you can be certain is to go straight to the source.
What is Christmas All About?
Christmas is about light, but not about the things we do to "light the world." It's about the Light of the world.