When you hear the word "covenant" what feelings come to mind? People react in different ways. It warms some people because they associate covenants with blessings. With other people, not so much. They know they haven't faithfully walked the covenant path. They feel defeated and dejected.
This week we will look at one particularly important covenant. It's one, however, that is not well-known. And whether you feel good about covenants or not so good, I think you will be pleasantly surprised by this one.
It was given through the prophet Jeremiah in the Old Testament. Jeremiah lived when most of the Jewish people were evil. For many years, they had totally disregarded the covenant God had made with them centuries before on Mt. Sinai. God repeatedly warned them about the dangers of this, but to no avail. They continued in their unfaithfulness. Therefore, God was going to punish them by having their enemy conquer them and destroy Jerusalem.
In an act of incredible love, however, God didn't give up on them.
Instead he sent them a message through the prophet Jeremiah:
"Behold, the days come, saith the Lord, that I will make a new covenant with the house of Israel, and with the house of Judah."

Jeremiah 31:31
Isn't this amazing?
I don't know about you, but if somebody continued to not only ignore me but sin against me, I know I wouldn't make a new covenant with them. After all, they already proved they weren't trustworthy. Why would I make another covenant with them?
But that is what God did. And unlike other Old Testament covenants, this one still applies to us today. In fact, it is the most important covenant of all. It gives wonderful blessings. And it's for all of us.
This new covenant is what we will look at all week. Be sure to watch each day as I explore it with you. You will be so glad you did.
How can we pray for you this week?
Share your prayer requests HERE.

The world is full of bad news and stress-filled headlines. God's promises bring hope and peace. Share your email address below to receive brief email encouragements from God's Word.
Additional Articles You Might Enjoy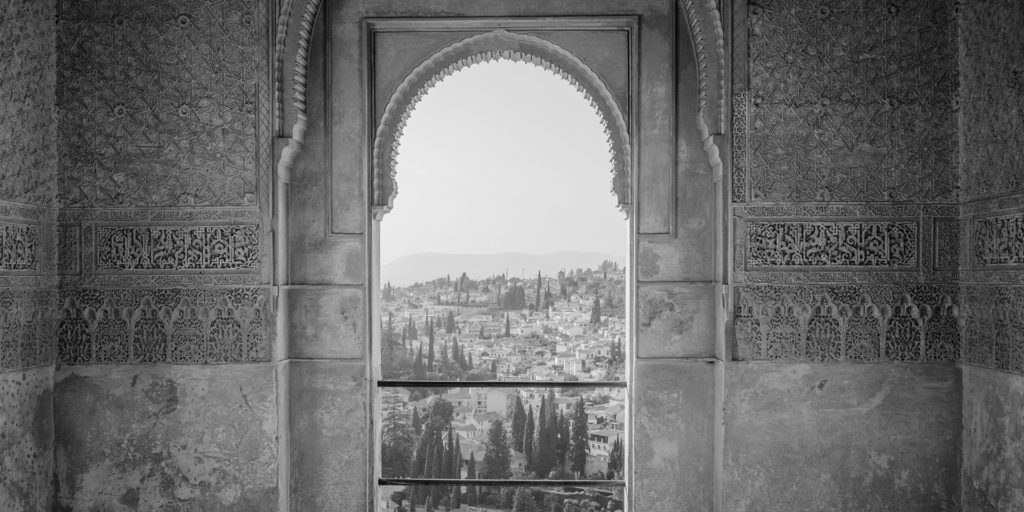 Are you acceptable to God?
Only through Jesus can anybody enter God's presence. But through Jesus, anybody can enter.
Can a gift be earned?
Do the messages of Santa and Jesus have anything in common? Why do you give gifts to people you love?