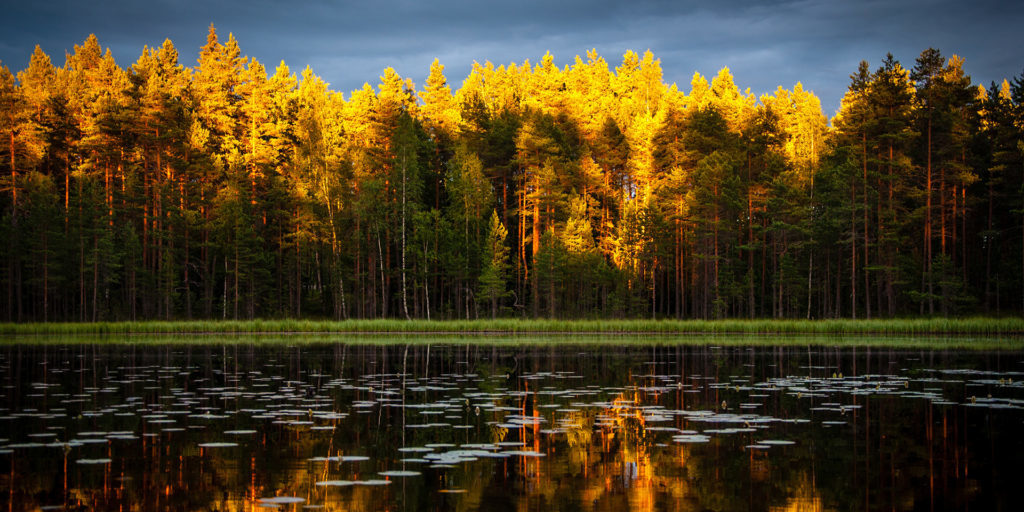 Unconditional Forgiveness
Have you ever heard of an offer that seems too good to be true? It's common to be skeptical.
Eternal Life: Gift or Reward?
Is eternal life a gift or a reward? Or to put it another way, do you have to earn eternal life or is it something given to you?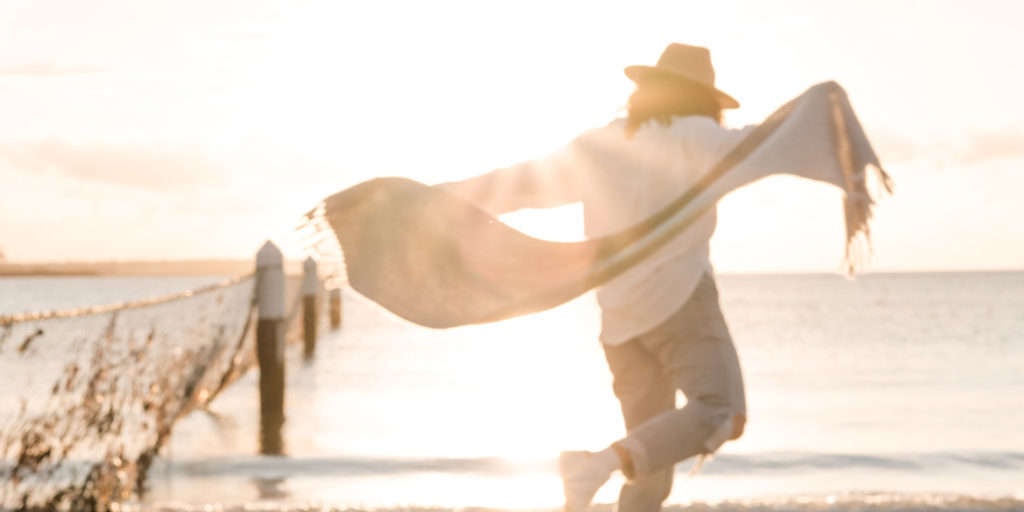 God Wants You to be Confident You are Forgiven
Jesus took responsibility for our sins. He paid the full price. He served our sentence. That is why now we are "justified freely by his grace".
The Father's Open Arms
Heavenly Father's love isn't determined by who we are or what we've done. Instead, he loves us because that is who he is and he shows that love by what he does.
How can I have a perfect relationship with God?
Jesus once told a story of two men who went to the temple to pray. Which one are you?
Rachel's Story: My Miracle of Forgiveness
Read one woman's journey of finding true forgiveness and freedom.
Sarah's Story: The day I found forgiveness.
Read one woman's story of transformation through full, free forgiveness in Jesus.
Elaine's Story: Burdened by Perfection
This story illustrates how one woman was under the heavy burden of trying to be perfect, and how questioning the uncertainty of her worthiness led to discovering real and lasting hope.
Becky's Story: I have been washed clean.
Listen to Becky's story of having been washed clean, fully-forgiven and sure of her eternal life with Heavenly Father.
The world is full of bad news and stress-filled headlines. God's promises bring hope and peace. Share your email address below to receive brief, daily encouragement from God's Word.
Good News from God Opt-In