Day 3: Shouldn't we have to do something to be saved?
The prophet Isaiah made a startling announcement about human righteousness.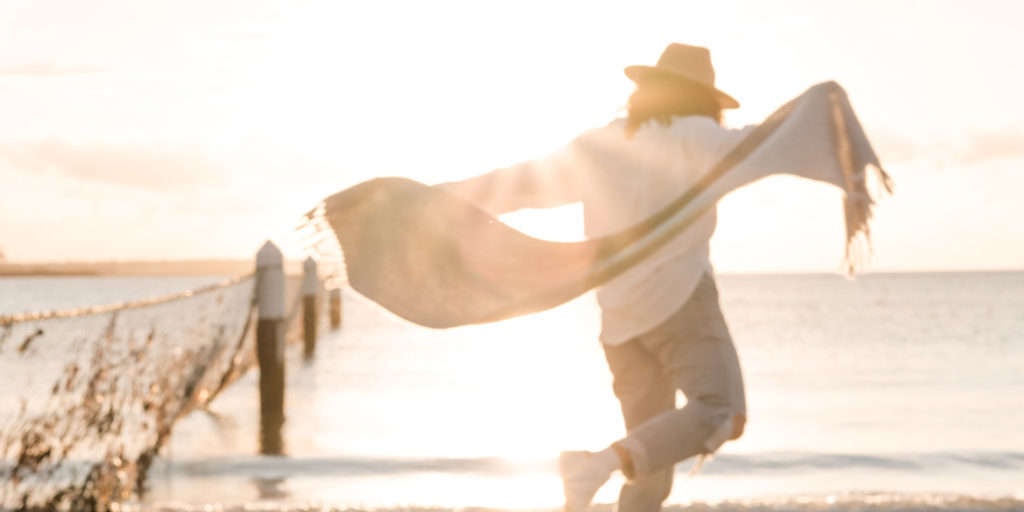 God Wants You to be Confident You are Forgiven
Jesus took responsibility for our sins. He paid the full price. He served our sentence. That is why now we are "justified freely by his grace".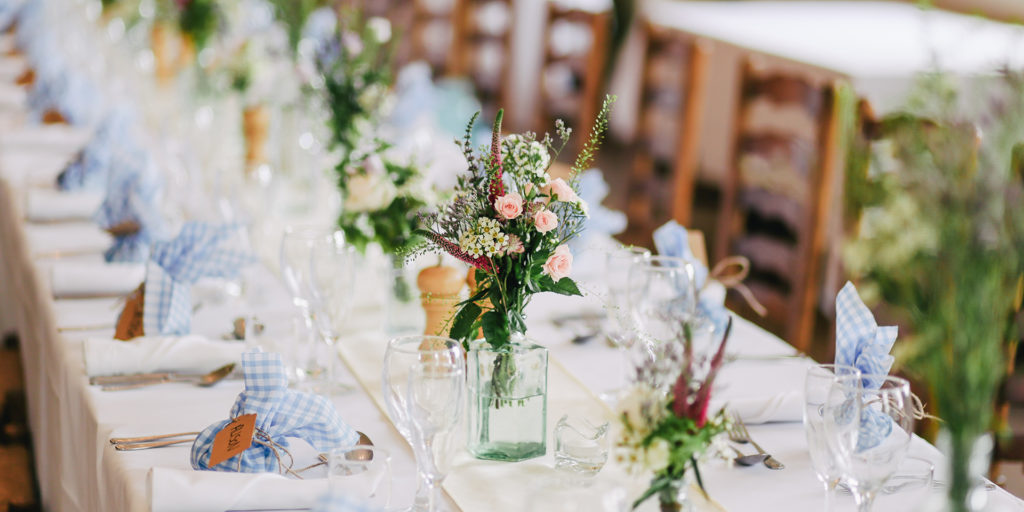 Covered in Christ
Scripture often compares heaven to a wedding banquet. It makes sense. It is one of the most joyous occasions we know here on earth.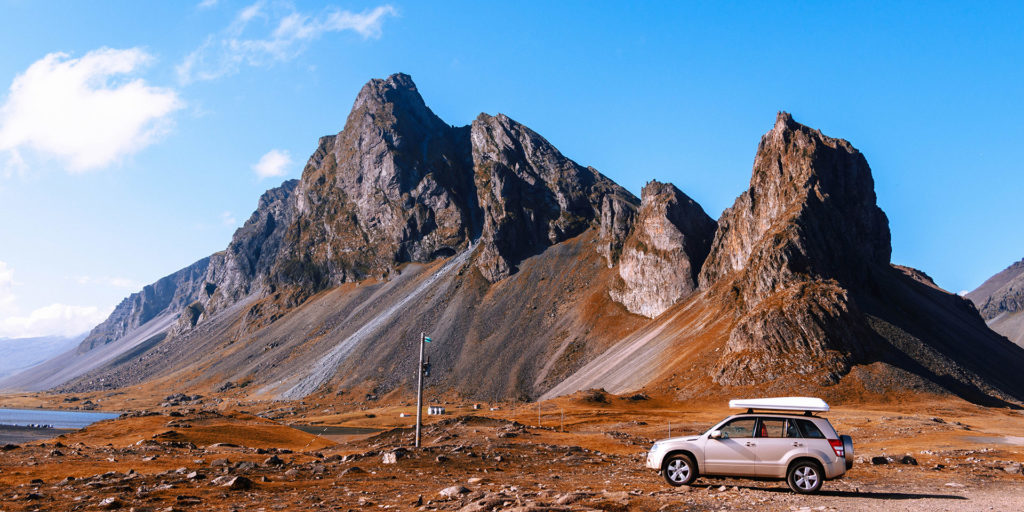 How far is God?
Can you measure the miles between you and God? Does Heavenly Father seem distant to you?
Are you at peace with God?
A lot of people aren't. Some people are angry at God. Others fear him, wondering when the next hammer blow will fall.
Do my works mean anything for my salvation?
One way I like to picture God's holiness is as strong radiation. His holiness constantly is radiating out from him. By its very nature, it destroys anything imperfect with which it comes into contact.
The world is full of bad news and stress-filled headlines. God's promises bring hope and peace. Share your email address below to receive brief, daily encouragement from God's Word.
Good News from God Opt-In