Becky's Story: I have been washed clean.
Listen to Becky's story of having been washed clean, fully-forgiven and sure of her eternal life with Heavenly Father.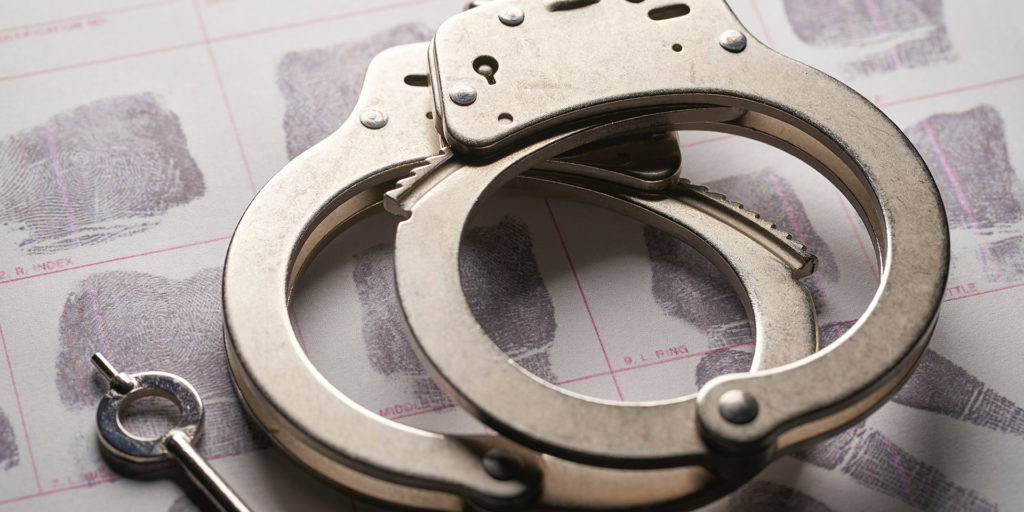 Does God have a case against me?
Will you be declared "not guilty"? How can we be sure of our status?
What is repentance?
The Greek word translated repent literally means to change your mind. That is also an accurate description of repentance. In modern terms, it is a change of mindset, a changing of your paradigm.
Do my works mean anything for my salvation?
One way I like to picture God's holiness is as strong radiation. His holiness constantly is radiating out from him. By its very nature, it destroys anything imperfect with which it comes into contact.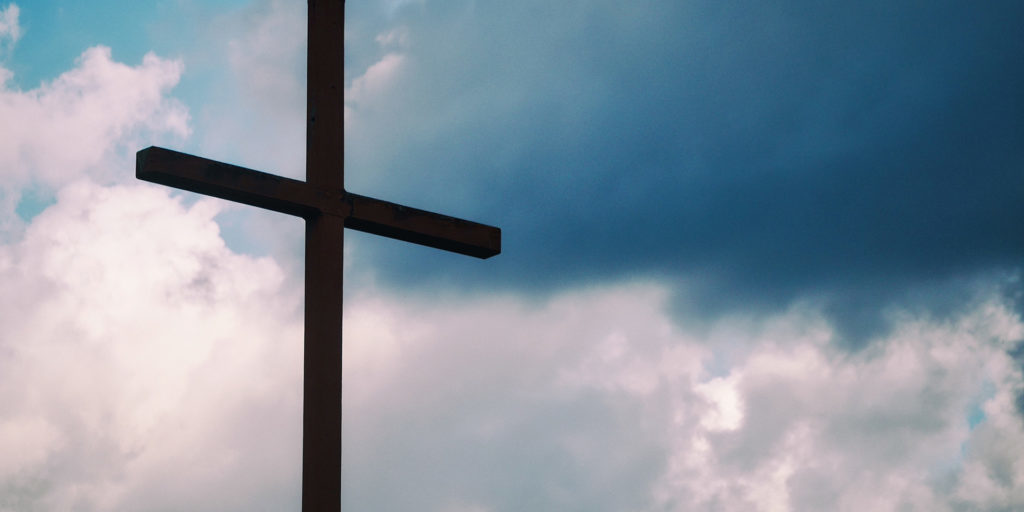 Did Jesus really overcome sin and death for us?
Am I good enough? Have I done enough? How much is enough? These questions can lead you to doubt your worth.
What does it really mean to endure to the end?
Scripture often encourages us to endure in the faith or warns us about falling away.
How can I be sure I'll avoid outer darkness?
Some people will say that they are physically healthy because they feel good. But a doctor wouldn't base his answer just on how a person felt. He would give them a thorough check-up.
Why was Jesus born?
He was born for one specific purpose: to be our substitute, doing all things necessary for us to live eternally with Heavenly Father.
The world is full of bad news and stress-filled headlines. God's promises bring hope and peace. Share your email address below to receive brief, daily encouragement from God's Word.