My grandson recently started first grade. I've been a little worried about how well he would adjust from a half-day kindergarten to a full-day schedule. His mom works nights, so he isn't used to getting up early in the morning.
After his first day of school, I called him to find out how it went. Boy, did I get an earful. He didn't like how long the day was, nor did he like all the work he had to do. He complained for several minutes, and finally, I asked him, "Wasn't there anything you liked about school?" He replied, "Well, there were four recesses."
Do you ever wish you had four recesses a day? It seems that there is always more to do than hours in a day. As a gardener, I love to grow fruit and vegetables. With all the picking, canning, and weeding, it's difficult to stay on top of daily chores. Just when you think you're about to catch up, a new season of expectations sets in.
I grew up in a family with a strong work ethic. I learned there is always more we can do. It's difficult for me to admit that I simply can't do everything that needs to be done. It isn't that I don't love to help. It's just that I am physically exhausted and need some rest. I would love someone to tell me, "It's time for recess."
This is not just true physically. I also need a spiritual recess.
Today, in a way, God did tell me it was time for recess. He spoke to me through his Word as I read Psalm 23:
"The Lord is my shepherd; I shall not want. He maketh me to lie down in green pastures; he leadeth me beside the still waters. He restoreth my soul: he leadeth me in the paths of righteousness for his name's sake."

Psalm 23:1-3
Reading these verses restored my soul. Did you notice how the Lord is the one doing everything and we get the rest?
It wasn't always that way for me. For almost three decades, I was absolutely miserable because I could not find any rest for my soul. Year after year was spent pleading with Heavenly Father to forgive my many sins.
I tried to follow the rules and teachings of the Church. I was taught that gaining forgiveness depended upon my works and my ability to do everything required of me. Despite years and years of working for it, I did not receive the "positive assurance that the Lord had forgiven me." My burden became too heavy to bear, and I lost hope.
When I finally acknowledged I couldn't do everything, I discovered I didn't have to.
Someone shared the wonderful message that God had already forgiven me through my Savior. Jesus had carried my burdens and, in my place, had done all the works required of me to gain eternal life. I was stunned when I learned that no one can gain forgiveness through their works of obedience. (Romans 3:20) I learned that forgiveness is only obtained as a gift from Heavenly Father, given freely to the unworthy. (Ephesians 2:8–9) All those years of pain and misery were unnecessary!
I now understand what my Savior meant when he said:
"Come unto me, all ye that labour and are heavy laden, and I will give you rest. Take my yoke upon you, and learn of me; for I am meek and lowly in heart: and ye shall find rest unto your souls. For my yoke is easy, and my burden is light."

Matthew 11:28-30
All sins were forgiven when our Savior shed his blood and paid for our sins. When I learned this truth, it took a tremendous burden off my shoulders. I found rest for my soul through faith, trusting all Jesus had done for me was sufficient! Now, instead of doing works to try and qualify for forgiveness, I know I already have it. I am free to joyfully serve my Lord out of love—an exceptionally light life!
Even greater comfort is the rest that is still to come.
I can't wait to enter God's eternal rest and live with my Heavenly Father for all eternity. I look forward to resting forever in the arms of the Savior whose work guaranteed my eternal rest. John the Beloved wrote about this blessing:
"And I heard a voice from heaven saying unto me, Write, Blessed are the dead which die in the Lord from henceforth: Yea, saith the Spirit, that they may rest from their labours"

Revelation 14:13
Are you ready for recess like my grandson? Do you ever find yourself desperate for rest like I was? Focus on the work Jesus already did for you and discover true rest now and forever!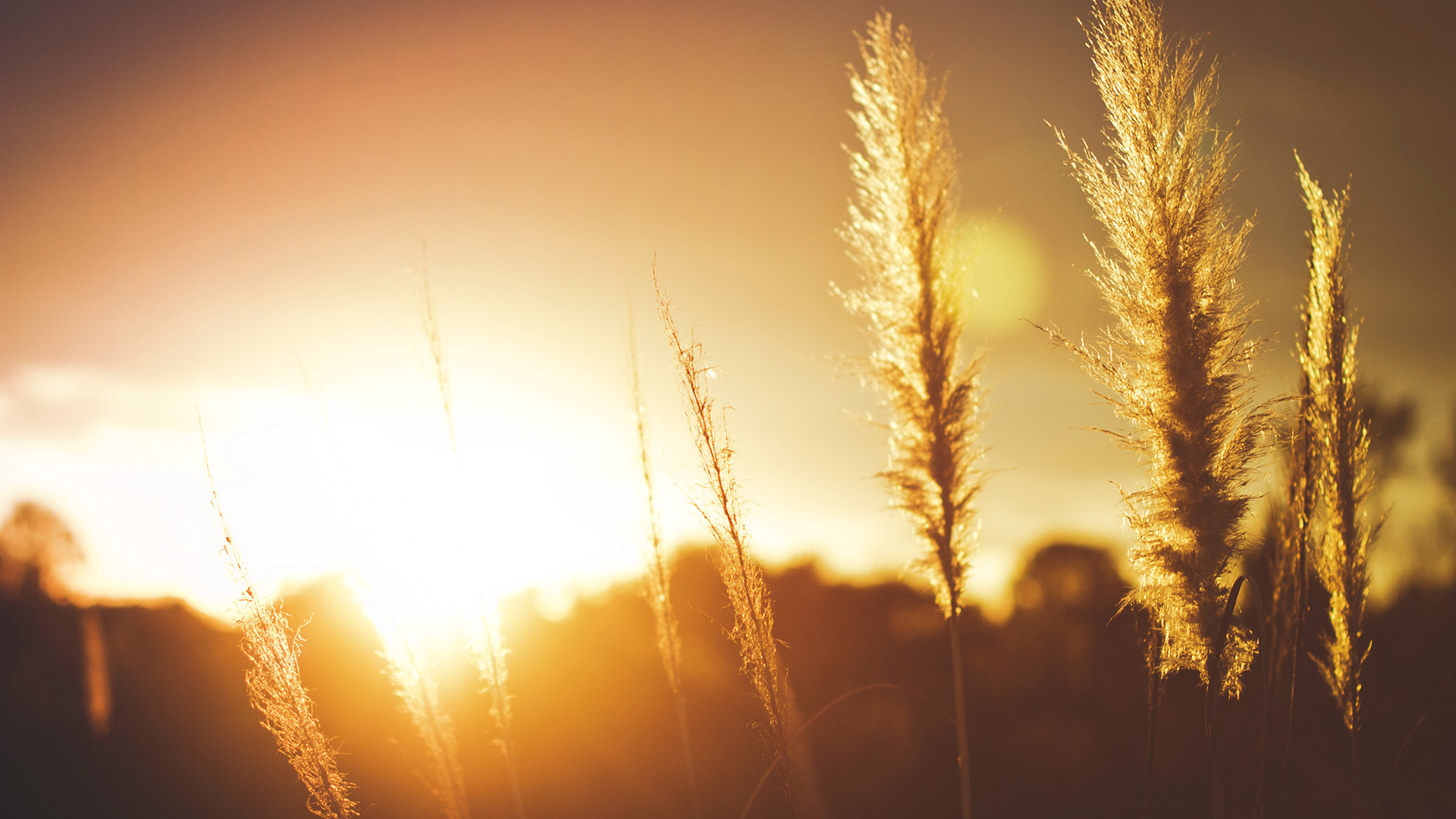 Life is hard.
God's Word can help.
Enter your information below to receive our free download, 6 Scriptures to Get You Through the Day. Each verse is beautifully designed, intended to be printed and posted to remind you of how special God thinks you are.
Additional Questions You Might Have
How is Perfection Achieved?
To enter heaven, a person must be perfect. "Be ye therefore perfect, even as your Father which is in heaven is perfect" (Matthew 5:48). So, how is perfection achieved?
What is the Bible?
The Bible is an amazing collection of 66 books recorded over sixteen centuries by over forty writers.