All Articles
1 Corinthians
1 John
1 Peter
1 Samuel
1 Thessalonians
2 Corinthians
2 Samuel
2 Timothy
Abraham
Accuracy of Scripture
Acts
Anchor for Your Soul
Anger
Attributes of God
Audio
Authority of Scripture
Bathsheba
Bible
Blessings
Christmas
Colossians
COVID-19
Deuteronomy
Disappointment
Doubt
Easter
Ephesians
Eternal Life
Example
Failure
Faith
Forgiveness
Galatians
Genesis
Gifts
God's Comforting Promises
Good Words About Perfection
Good Words From God
Grace
Guilt
Healing
Hear Him
Hearts Test
Heaven
Heavenly Father
Hebrews
Hell
Hope
Imperfection
Isaiah
James
Jeremiah
Jesus
Jesus' Righteousness
John
Joshua
Joy
Judah
Judgment Day
Love
Luke
Mark
Mary
Matthew
Mercy
Micah
Obedience
Parables
Peace
Perfection
Plan of Salvation
Prophecy
Protection
Psalms
Questions
Rahab
Redemption
Reliability of Scripture
Repentance
Resurrection
Revelation
Righteousness
Robe of Righteousness
Romans
Ruth
Salvation
Santa
Savior
Shame
Sin
Start Your Journey
Substitute
Tamar
Temptation
The Fall
The Law
Transgressions
Trust
Victory
Videos
What About Works?
Works
Worthiness
Wrecked & Redeemed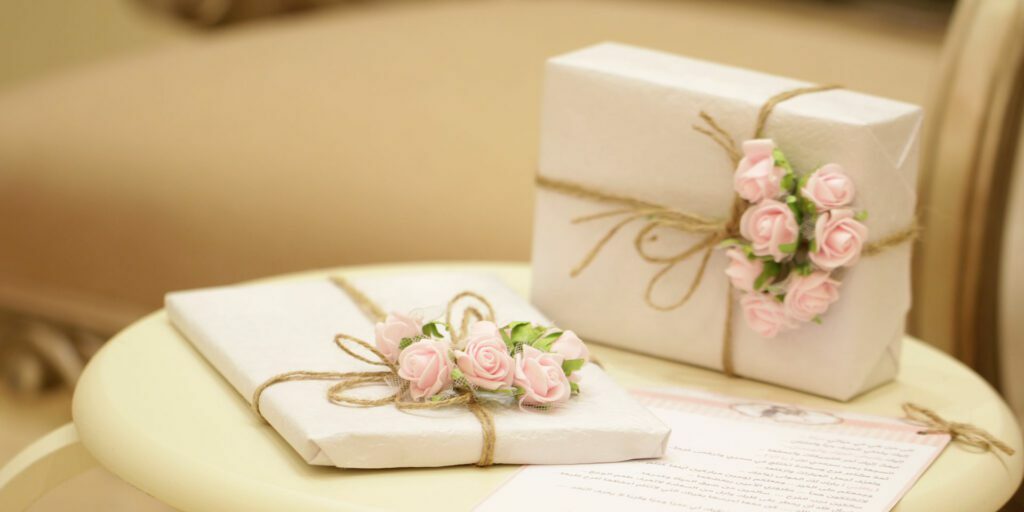 Is God's Best Achieved or Received?
How do you get God's best? People have wrestled with this question down through the ages with good reason. Everything rests on the answer.
Discover God's love for you.
How do you view God?
A stern judge? An example to follow? A tolerant grandfather?
We all have different views of God. In our free Bible study, you will discover who God really is, the amazing gifts he's given us and what that really means for our lives, even today.