Many believe God wants you to be happy. They think if you obey the commandments, then you will be happy. Imagine how elusive that would be! Since no one can "be perfect" (Matthew 5:48), happiness would always be out of reach.
Was it really God's plan for you to be happy? Happiness (rooted in the old English word happenstance) is a feeling based on what happens. The focus is on you. Circumstances outside of your control can easily disrupt it. Many are surprised to learn Jesus didn't promise us happiness in the Bible. In fact, he promised we could expect just the opposite—trouble (John 16:33).
Suffering Can Be A Blessing
Sometimes there is a direct correlation between a specific sin and its consequence. For example, you can get a ticket for speeding. The Bible doesn't praise this kind of suffering.
However, the Bible speaks quite differently when we suffer for the name of Christ. "Let none of you suffer as a murderer, or as a thief, or as an evildoer, or as a busybody in other men's matters. Yet if any man suffer as a Christian, let him not be ashamed; let him glorify God on this behalf" (1 Peter 4:15–16). Why would we thank God for suffering?
First, suffering builds character. We know God works good in all things (Romans 8:38)—including suffering. Some of the greatest good happens within you. How would you ever learn patience if everything always went according to your plans? We know "that tribulation worketh patience; and patience, experience; and experience, hope" (Romans 5:4). When suffering strikes, rather than seeing punishment, we can ask what God wants us to learn in that moment.
Second, suffering teaches dependence on God. Paul wrestled with what he described as a thorn in the flesh. He asked God to remove it. God chose not to. "My grace is sufficient for thee: for my strength is made perfect in weakness" (2 Corinthians 12:9). God used Paul's infirmity in beautiful ways to drive him to find true strength in God. "When I am weak, then I am strong" (2 Corinthians 12:10).
Finally, suffering provides perspective. A financial challenge can keep your eyes focused on what matters most. Suffering makes us look past this world for what is to come. "I reckon that the sufferings of this present time are not worthy to be compared with the glory which shall be revealed in us" (Romans 8:18). Suffering reminds us that heaven is our home.
Joy Is Greater Than Happiness
With so many references to suffering in the Bible, is God saying he wants us to be miserable? Certainly not! Through faith in Jesus, you are a dearly loved child of God. He doesn't promise happiness because he has greater plans for you. He wants you to have joy.
Count it all joy when ye fall into diverse temptations [trials].

James 1:2
Happiness is temporary and easily interrupted. It's alarmingly self-centered. Happiness is not our goal.
But joy isn't threatened during times of trouble. Joy is selfless. Joy runs deep and lasts eternally because it comes from a source outside ourselves. True joy is only found in Jesus.
Paul wrote from prison, "Rejoice in the Lord always: and again I say, rejoice" (Philippians 4:4). His outward circumstances certainly weren't great from an earthly perspective, but he knew the God of all power was in control and watching over him. Paul realized he might live or die (Philippians 1:20–23), but he wasn't concerned because he knew Jesus' saving work had already opened heaven to him. Because Paul knew Jesus, he was filled with joy.
The same joy Paul experienced is yours through faith in Jesus. You have a new identity in Christ. Whatever challenges you face, you have the confidence God is with you. With eyes fixed on Jesus, your heart overflows with gratitude and contentment. With the joy of salvation, you know with certainty how your story ends.
The more you know Jesus, the more joy you'll discover because joy is found in Jesus.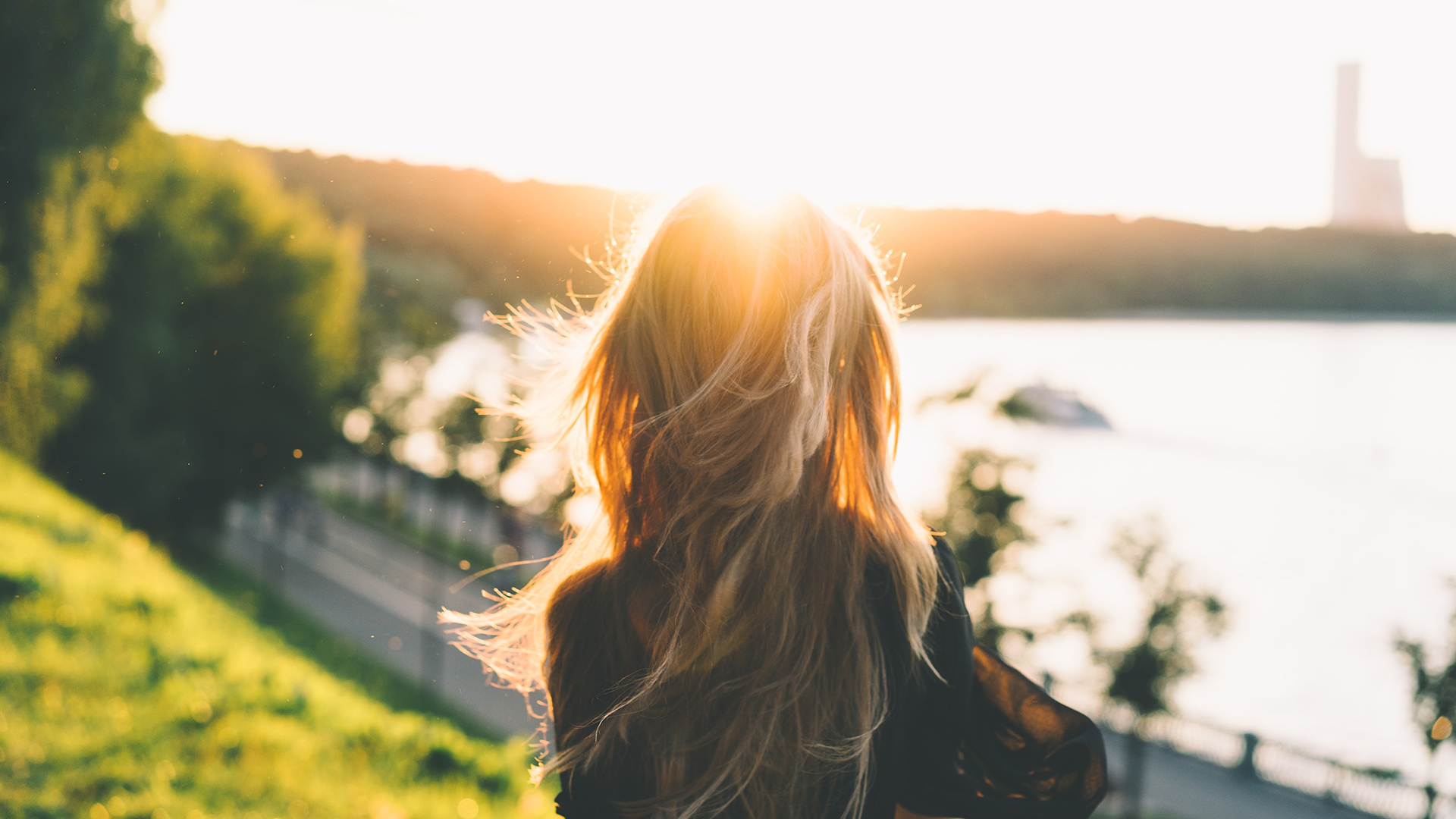 Enter your email below for immediate access to our entire library of Scripture Study Tools, including printables, phone wallpapers and guided Scripture studies.
Additional Questions You Might Have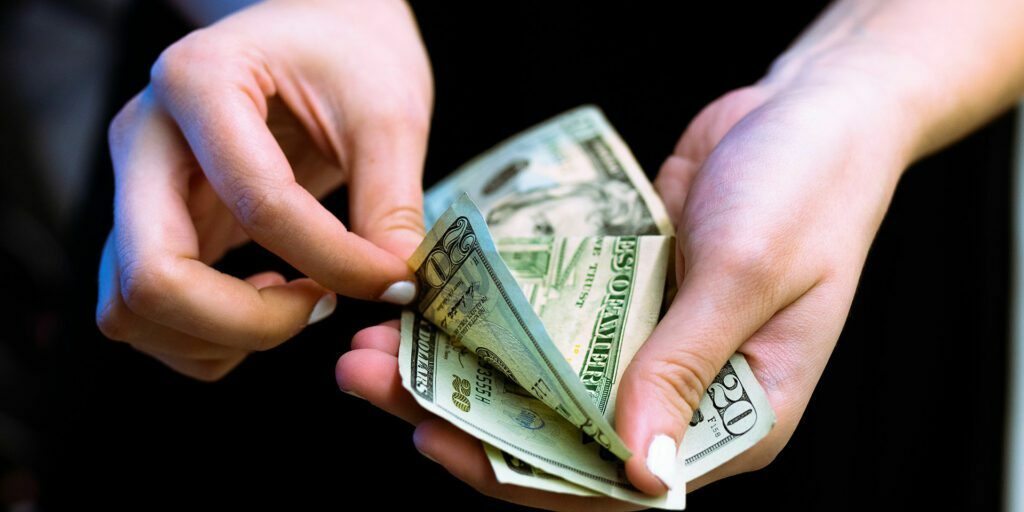 Is Jesus' Work Complete?
How do you know if you've done enough to be worthy to live with Heavenly Father forever?