Listen to a woman's amazing journey from growing up in a prominent family, governed by performance-based religion and oppressive guilt. But her story wasn't over. She found forgiveness, redemption in healing in Jesus.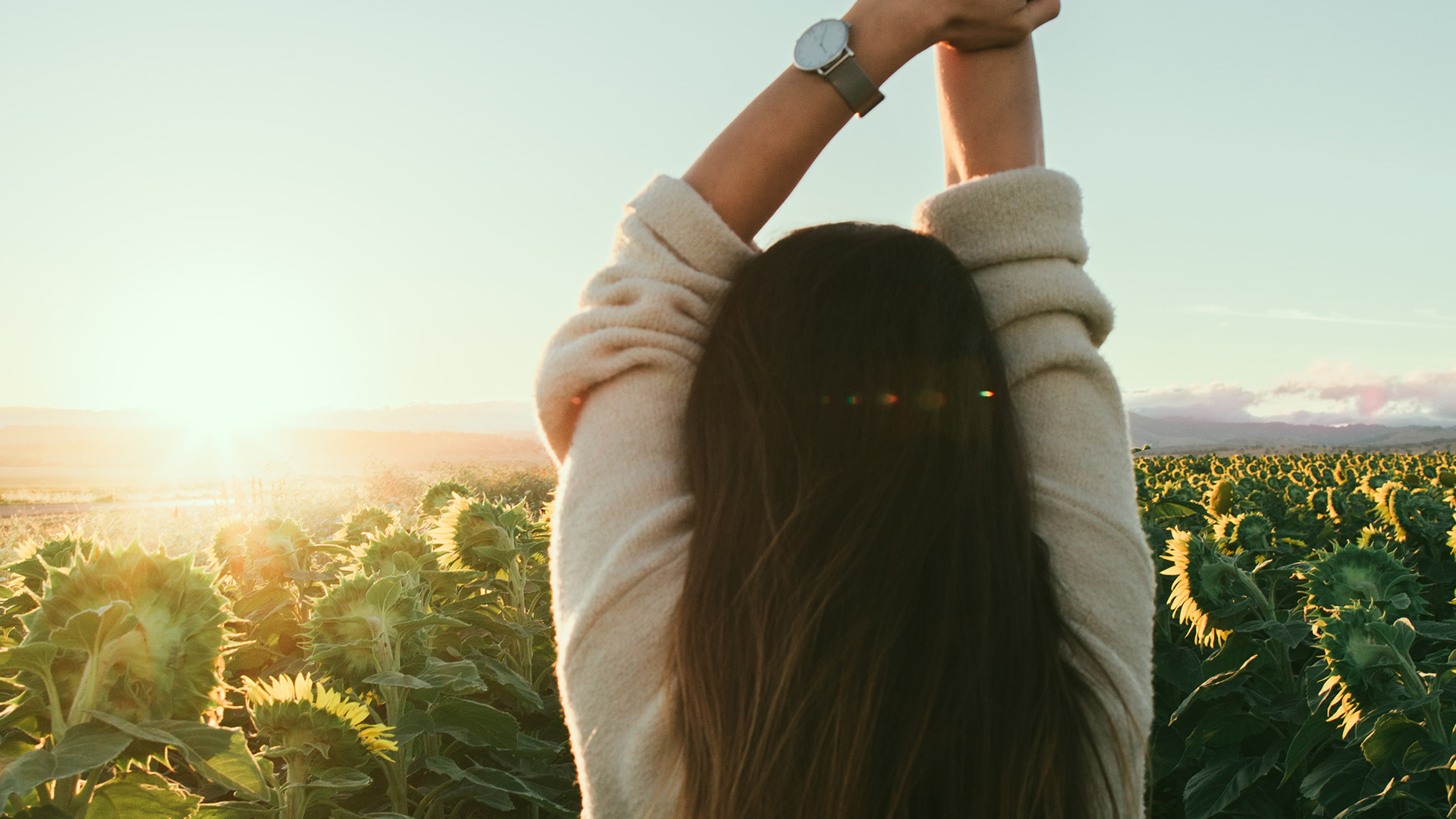 The world is full of bad news and stress-filled headlines. God's promises bring hope and peace. Share your email address below to receive brief email encouragements from God's Word.
Wrecked & Redeemed: Out of Place Ornaments on Jesus' Family Tree
These are the stories of five women scattered, like out of place ornaments on a Christmas tree, on Jesus' family tree, as chronicled in the Matthew 1 genealogy.
Brenda's Story: God helps those who cry out for help.
The following article is written as a story about a woman, Brenda, who was constantly trying to achieve worthiness and approval in her life, and the struggles she faced.