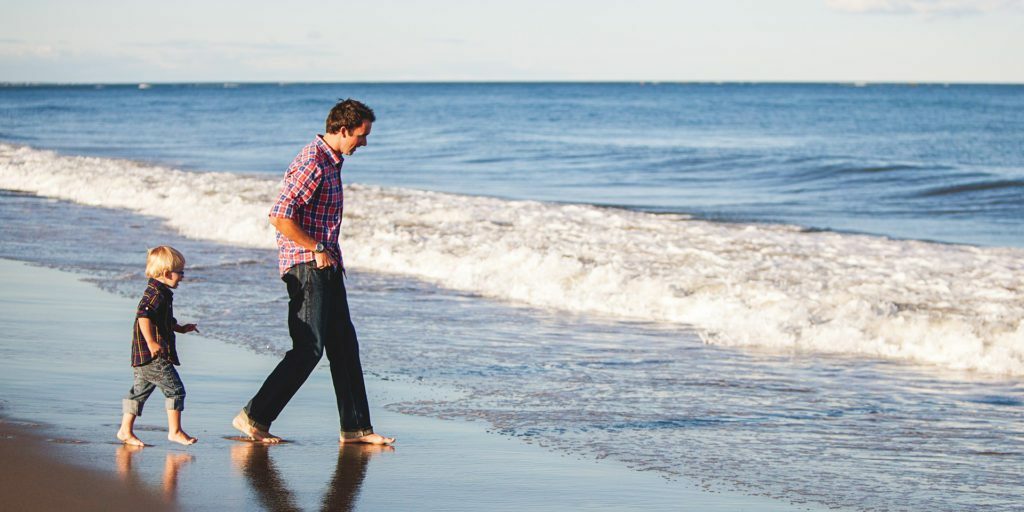 Does God's Forgiveness Give us a License to Sin?
A common response to the teaching that forgiveness is God's gift is the thought that this then gives people the license to sin all the more. But Scripture doesn't support that argument.
How Do You Know if You've Been Forgiven by God?
When does God forgive? How do we know if we've really been forgiven?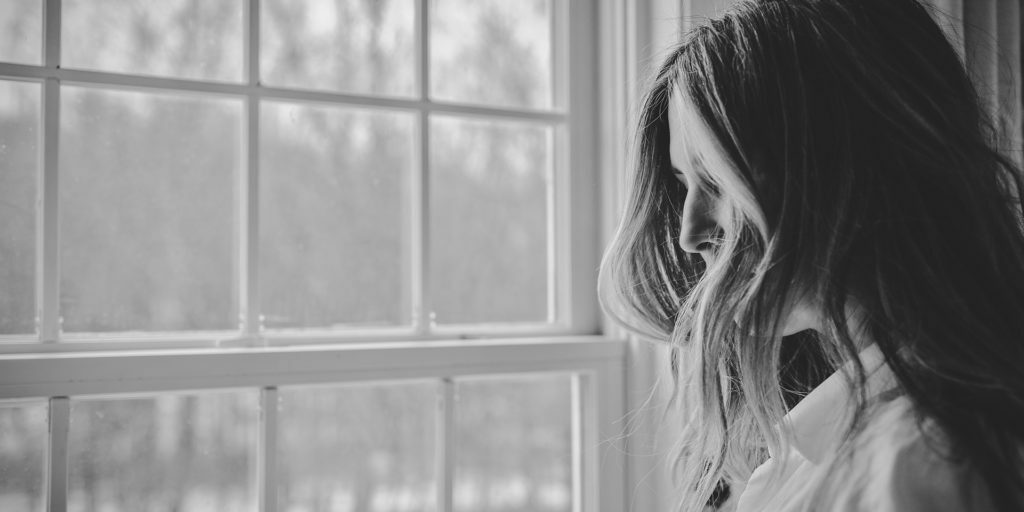 Wrecked & Redeemed: Out of Place Ornaments on Jesus' Family Tree
These are the stories of five women scattered, like out-of-place ornaments on a Christmas tree, on Jesus' family tree, as chronicled in the Matthew 1 genealogy.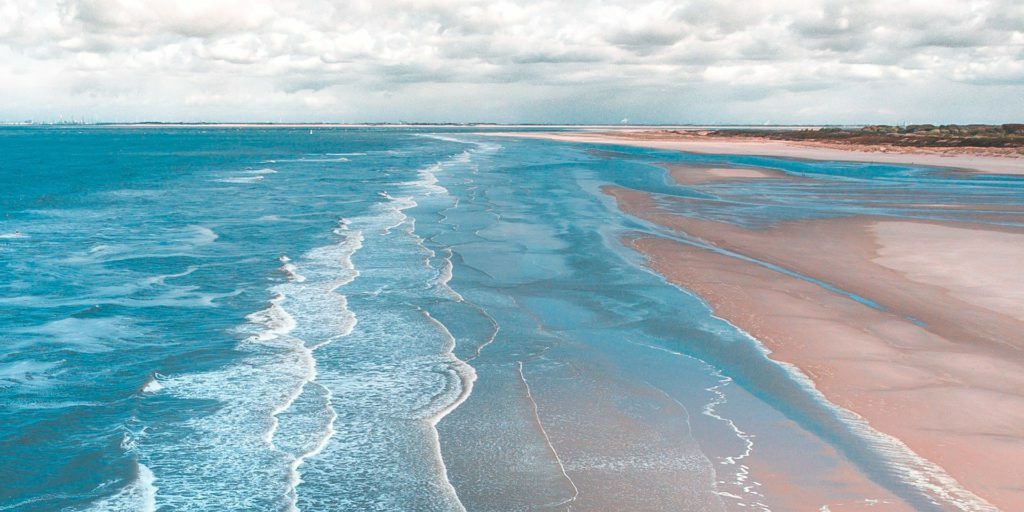 God's Incredible Response
Even though Adam and Eve had broken the relationship with God, God hadn't broken it with them.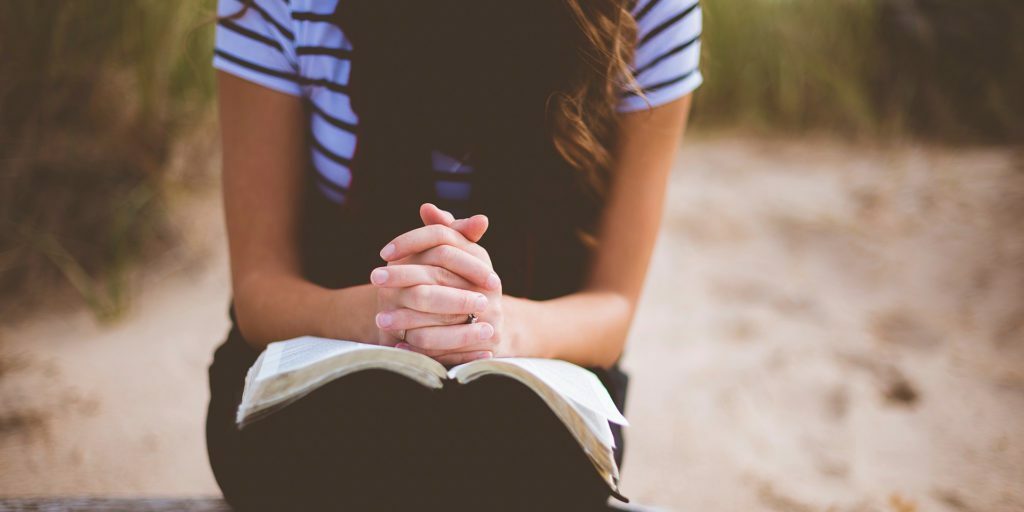 How can I have a perfect relationship with God?
Jesus once told a story of two men who went to the temple to pray. Which one are you?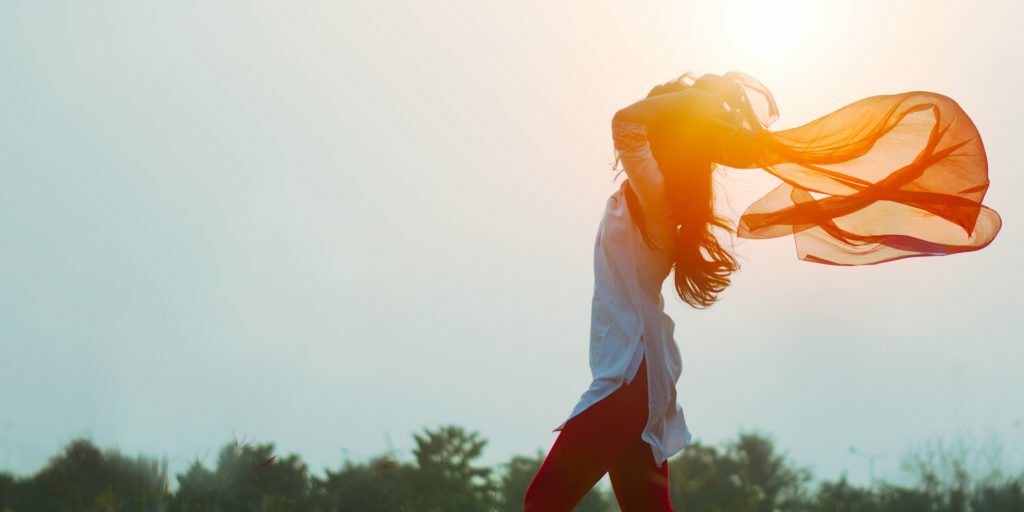 Rachel's Story: My Miracle of Forgiveness
Read one woman's journey of finding true forgiveness and freedom.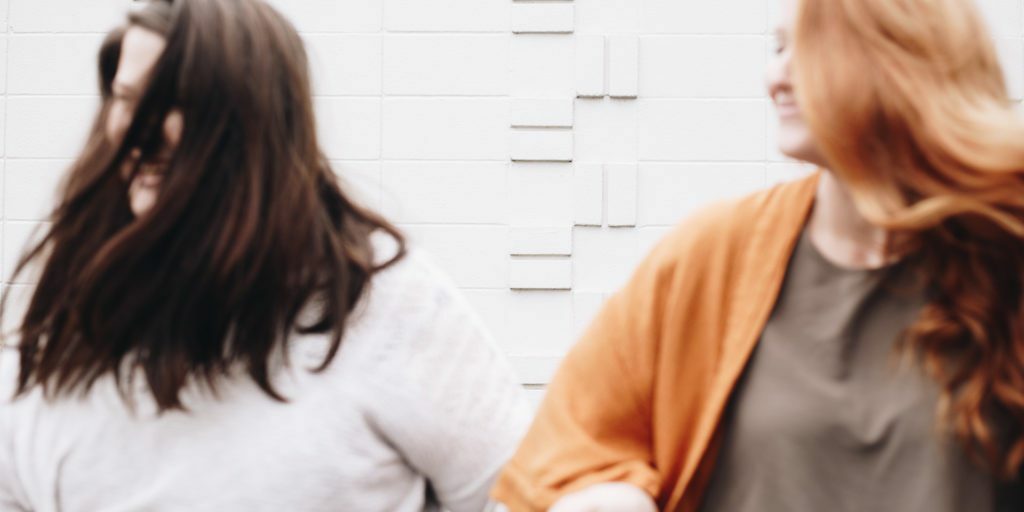 Sarah's Story: The day I found forgiveness.
Read one woman's story of transformation through full, free forgiveness in Jesus.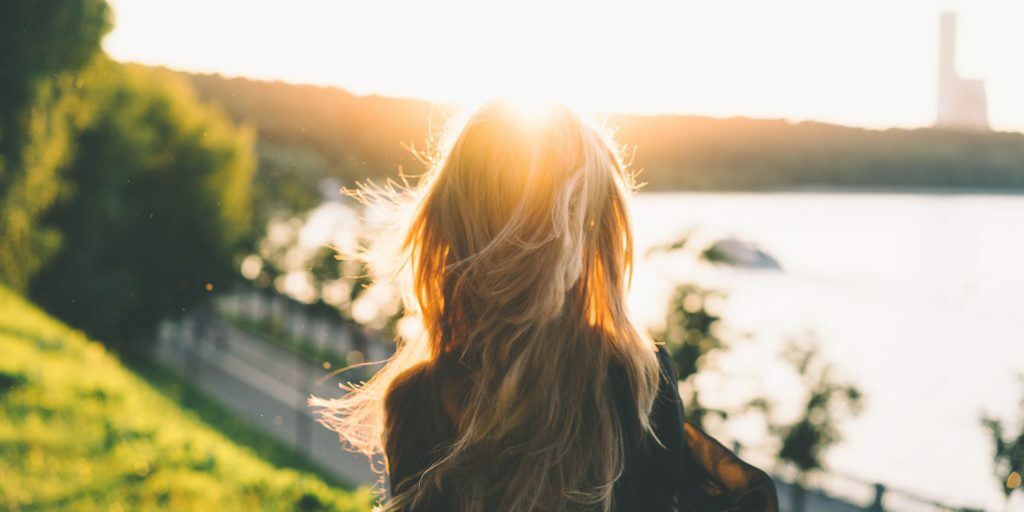 Elaine's Story: Burdened by Perfection
This story illustrates how one woman was under the heavy burden of trying to be perfect, and how questioning the uncertainty of her worthiness led to discovering real and lasting hope.
The world is full of bad news and stress-filled headlines. God's promises bring hope and peace. Share your email address below to receive brief, daily encouragement from God's Word.
Good News from God Opt-In