Do you ever have doubts? I think we all may have doubts about ourselves or others at times. But what about God? Have you ever had doubts about God?
If you have, you're not alone.
Thomas did as well. Jesus' disciples were huddled up in a locked room that first Easter evening. They had hoped he was the Christ, but they didn't understand why their teacher and friend had to die. Suddenly, Jesus appeared and their panic gave way to peace. Now they understood that Jesus died to forgive our sins and he rose to open heaven. They were overjoyed!
But Thomas wasn't with him. Later they tried to explain, but he doubted. In fact, he said that unless he saw and touched the marks in Jesus' hands and side, he would not believe. A week later they were all gathered together, and this time Thomas was with them. Jesus said,
"Peace be unto you."

Then saith he to Thomas, "Reach hither thy finger, and behold my hands; and reach hither thy hand, and thrust it into my side: and be not faithless, but believing."

John 20:26-27
Thomas fell to his feet and cried out, "My Lord and my God." (vs. 28)
How were Thomas' doubts dashed?
Notice that Thomas' doubts weren't resolved by looking further within himself or even trusting in his past personal experiences. His doubts were dashed when he looked to what his living Lord had done for him.
So, if you ever have doubts, don't turn within yourself. Focus on what Jesus has already done for you. His nail-scarred hands prove your sins are forgiven and nothing will ever separate you from God's love. His resurrection dashes away your doubts so that, along with Thomas, you too can say with confidence, "My Lord and my God!"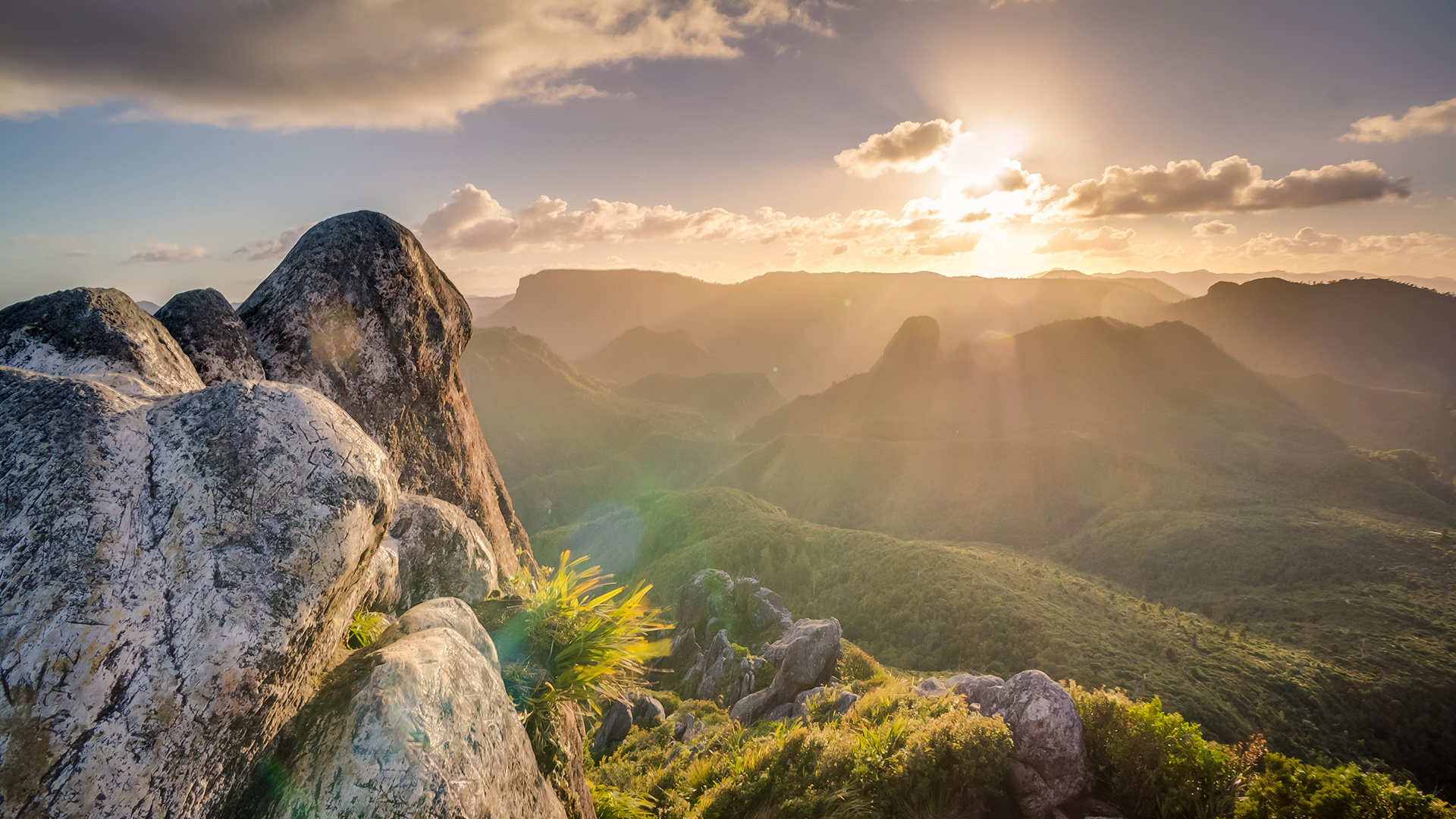 The world is full of bad news and stress-filled headlines. God's promises bring hope and peace. Share your email address below to receive brief email encouragements from God's Word.
Additional Questions You Might Have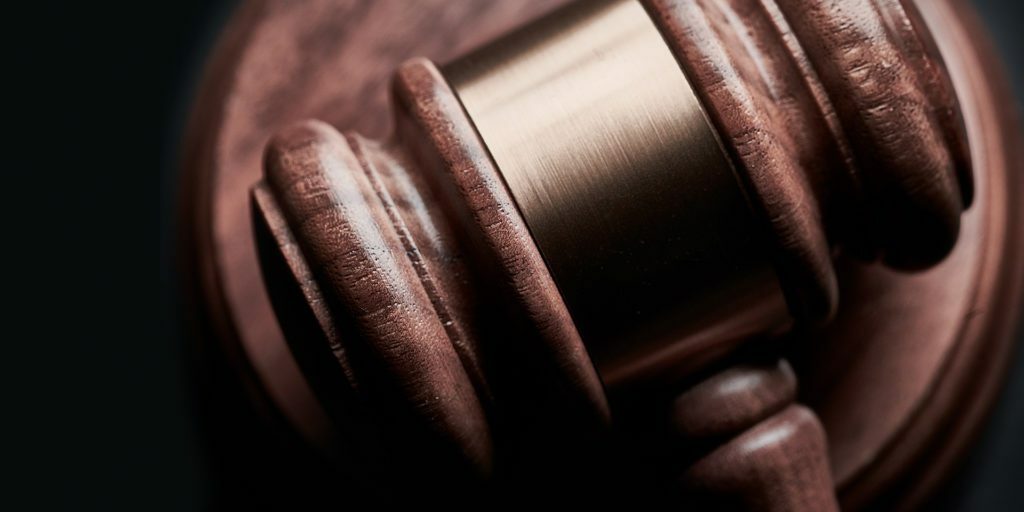 What will happen to you on Judgment Day?
When you stand before God, will you point to your own righteous character or Christ's righteousness?