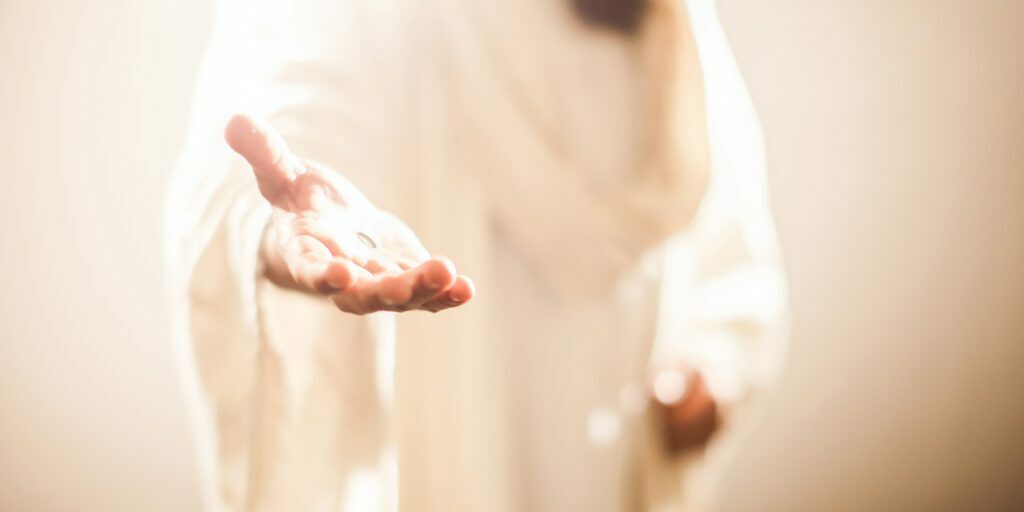 Jesus is Enough
If you're still in pursuit of more or you insist there is more you must do, you may think you know Jesus, but you don't yet have a saving faith relationship in his name. Discover why Jesus is enough.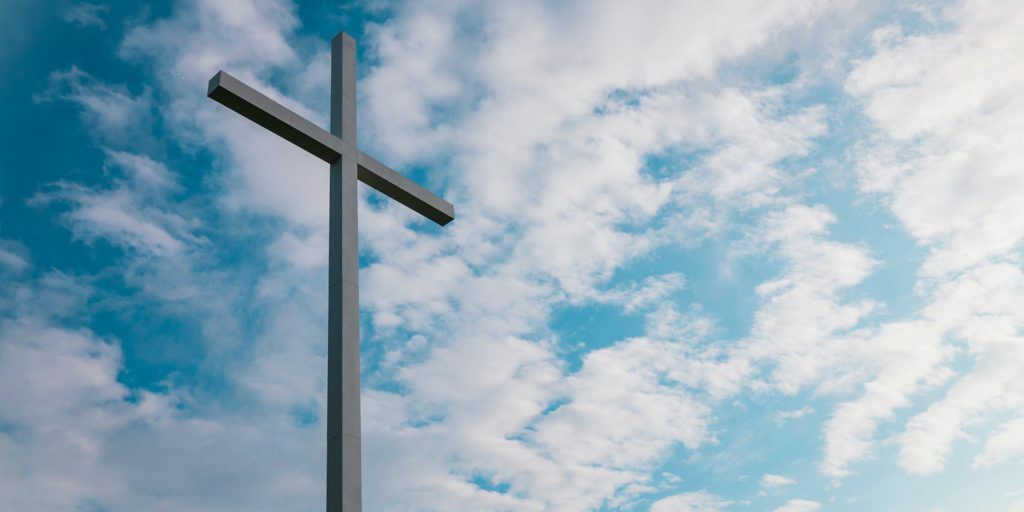 God's Incredible Promise
Nothing good came from the Fall, but some good things happened at the Fall. Not because of Adam and Eve, but because of God.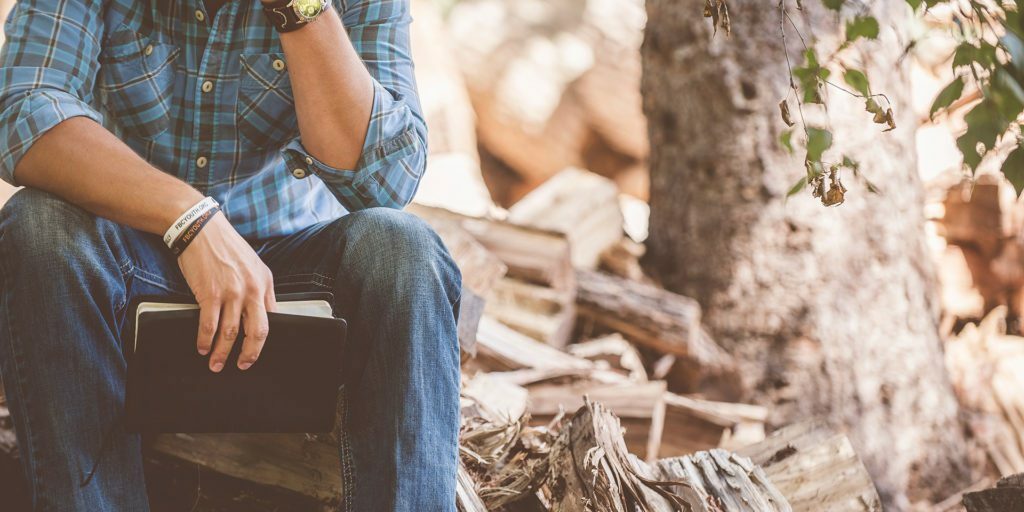 Day 3: Shouldn't we have to do something to be saved?
The prophet Isaiah made a startling announcement about human righteousness.
The world is full of bad news and stress-filled headlines. God's promises bring hope and peace. Share your email address below to receive brief, daily encouragement from God's Word.
Good News from God Opt-In