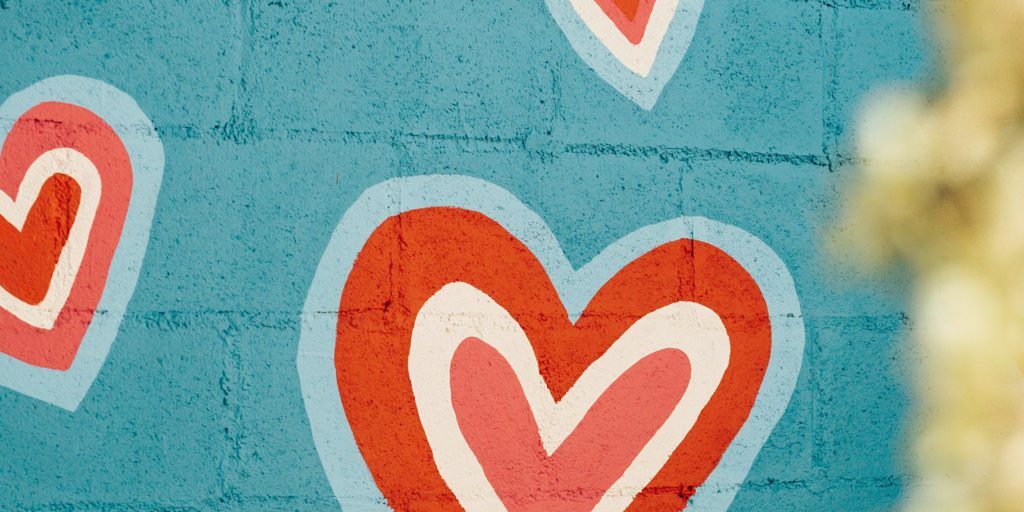 Can a Loving God Send Someone to Hell?
Some would like to believe hell could not exist if God is loving. On the contrary, hell exists because of God's love. What does this mean?
The world is full of bad news and stress-filled headlines. God's promises bring hope and peace. Share your email address below to receive brief, daily encouragement from God's Word.
Good News from God Opt-In