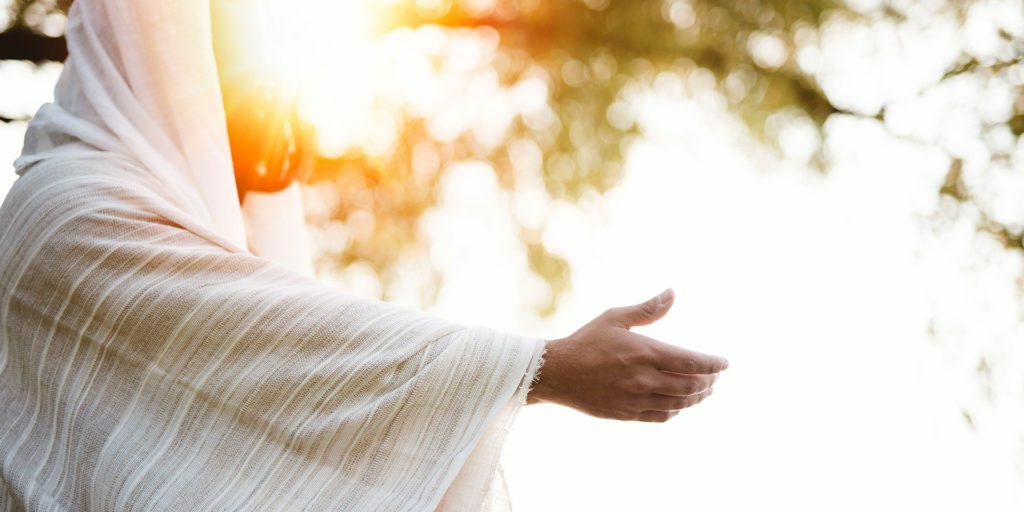 Day 2: The Lord Our Righteousness
Jesus dedicated his entire life to redeeming us—not by showing us what we need to do, but by doing it for us.
The world is full of bad news and stress-filled headlines. God's promises bring hope and peace. Share your email address below to receive brief, daily encouragement from God's Word.
Good News from God Opt-In