Does life feel heavy and hopeless? Do you struggle to feel like you're making traction towards your purpose? Do you have peace with God?
Explore the questions below to get answers.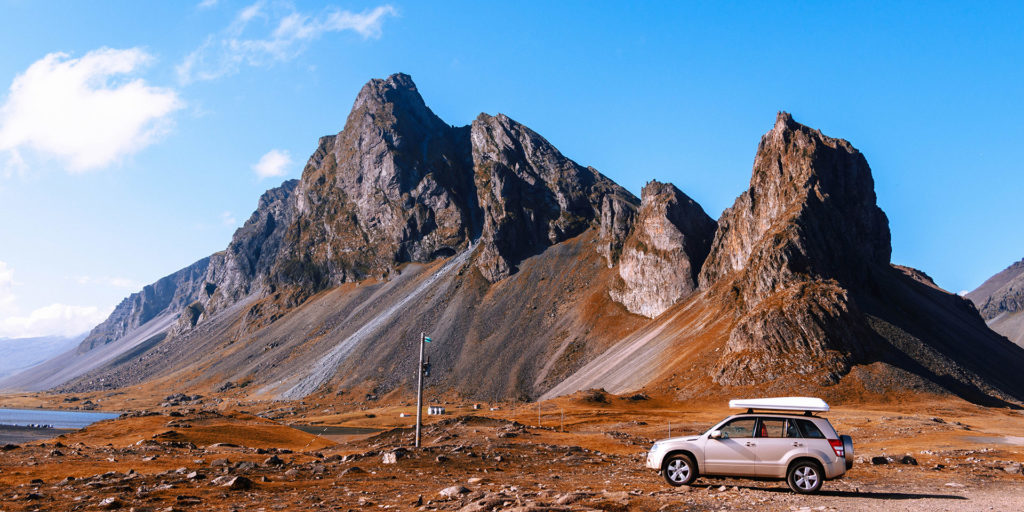 How far is God?
Can you measure the miles between you and God? Does Heavenly Father seem distant to you?
Do you have a question about Jesus you'd like to know the answer to? We'd love to connect with you.