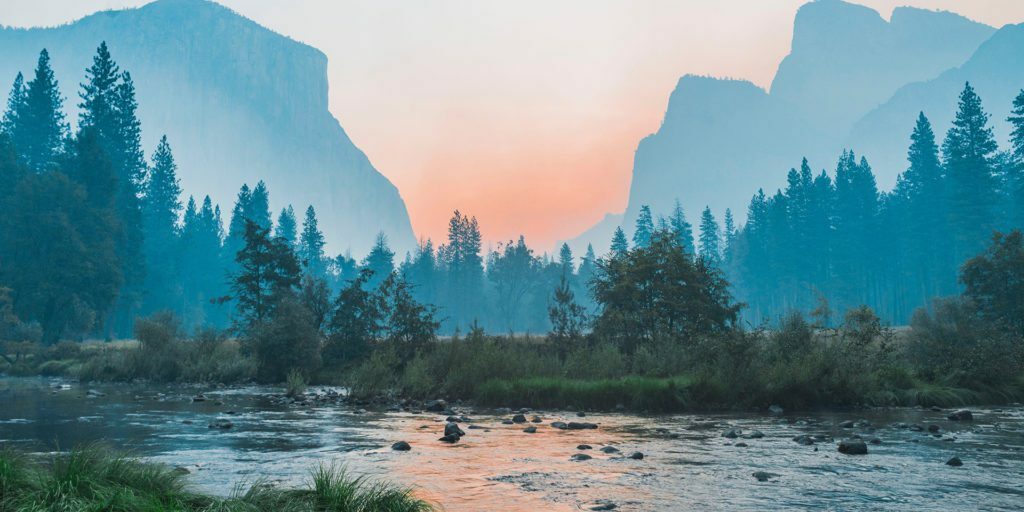 Are You at Peace with God?
A lot of people aren't. Some people are angry at God. Others fear him, wondering when the next hammer blow will fall.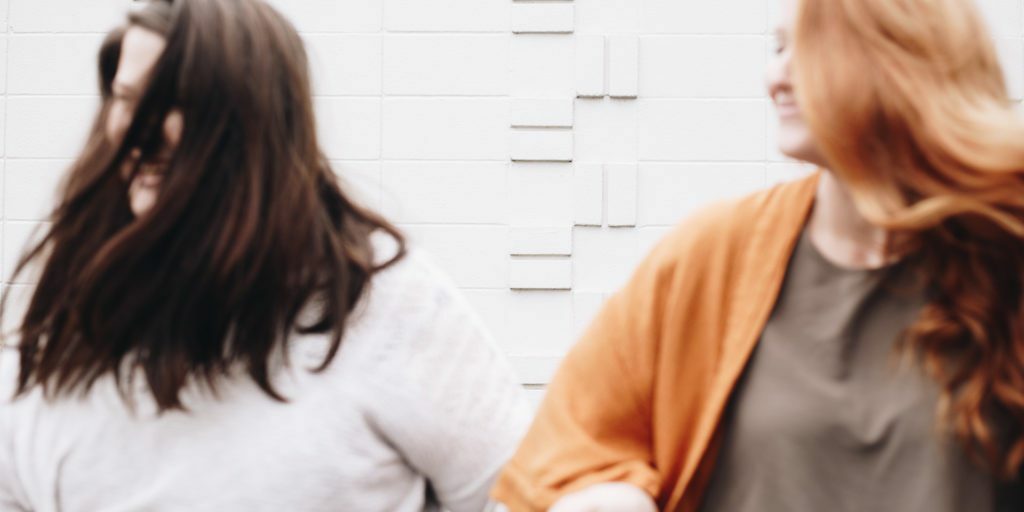 Sarah's Story: The day I found forgiveness.
Read one woman's story of transformation through full, free forgiveness in Jesus.
The world is full of bad news and stress-filled headlines. God's promises bring hope and peace. Share your email address below to receive brief, daily encouragement from God's Word.
Good News from God Opt-In