All week we have looked at Jesus' parable in Matthew 22. It pictures heaven as a wedding feast. The point Jesus emphasized is the importance of wearing the wedding garment.
In other words, to gain entrance into God's presence it's about what you wear and not who you are.
That it doesn't depend on who you are is seen in who attends. The king ordered his servants to gather the guests. "So those servants went out into the highways, and gathered together all as many as they found, both bad and good" (emphasis added). The inclusion of the bad is striking. By saying this, Jesus emphasized that qualifying to be in heaven with God doesn't depend on who we are.
As we have seen all week, it depends entirely on wearing the wedding garment the king supplied. Other Scripture makes it clear that the wedding garment represents the robe of Christ's righteousness which God gives us.
Simply put, the only thing which make us worthy to be in God's presence is Christ's goodness, not our own.
And, as we saw yesterday, the stakes couldn't be higher. Whoever isn't totally relying on what Jesus did for them will be cast into outer darkness.
It's crucial, therefore, to examine yourself.
When you think of being worthy to live eternally with God, do you think you have to do anything? If you do, then you aren't trusting completely in Jesus.
Are you uncertain whether you will live with God for all eternity? If so, why? This usually is an indication that you think you must do something to qualify. On the other hand, certainty usually is an indication you are trusting completely in Jesus' righteousness for you.
God wants you to live eternally with him.
So much so, that Jesus did everything for you. He not only paid for all your sins; he also kept every single commandment for you. God wants you to live with him eternally. So much so, that God freely offers you Christ's righteousness. This is how much God loves you.
Honor him by eagerly and joyfully wearing the wedding garment of Christ's righteousness. Trust in Jesus and you will have a wonderful eternity in God's presence.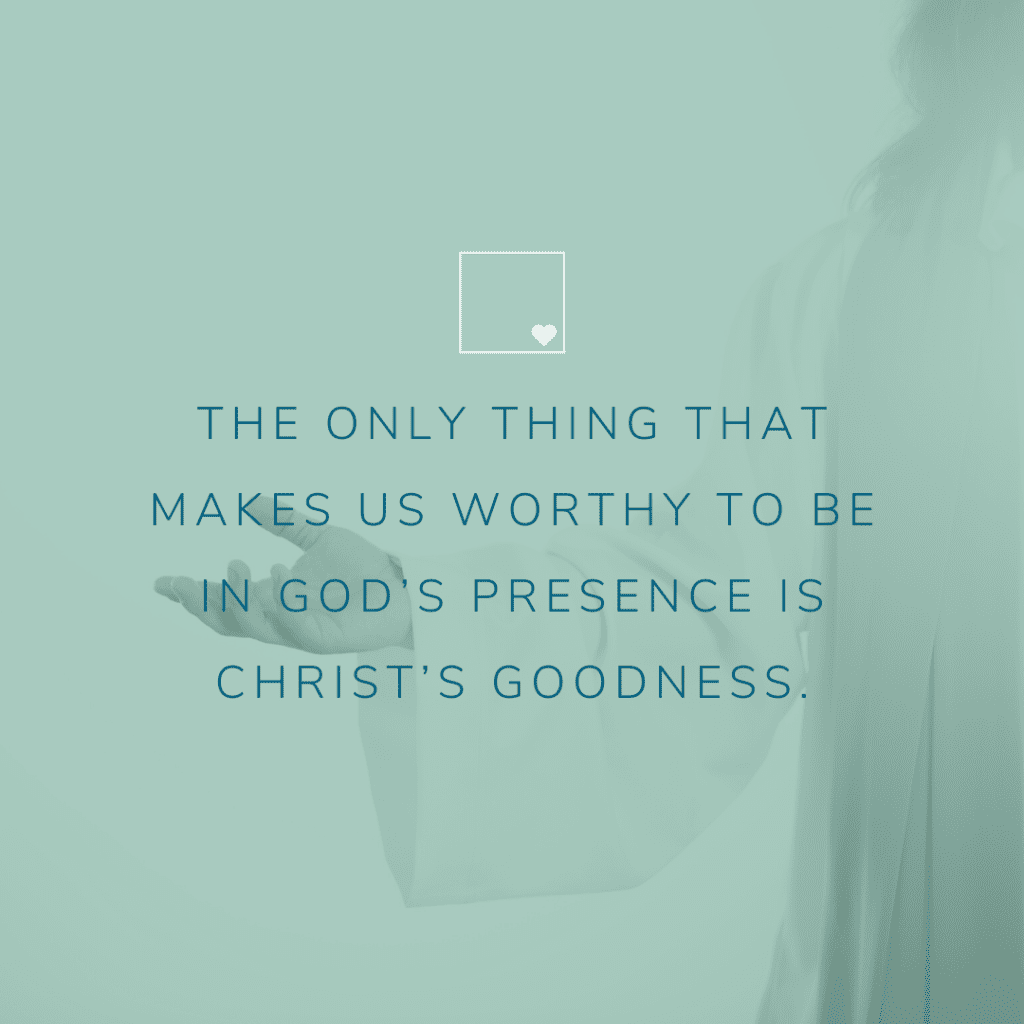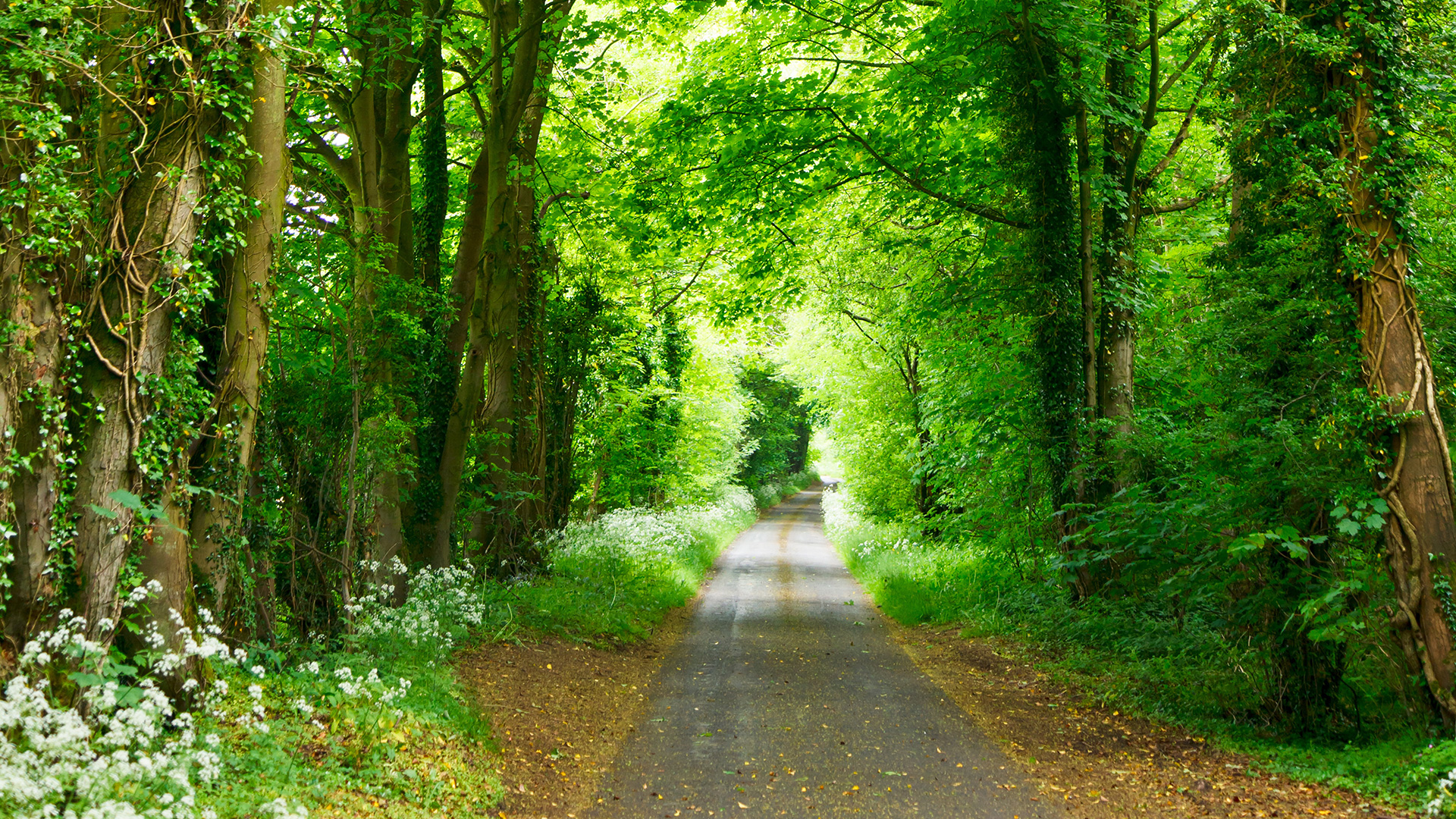 How do you know if you're forgiven?
Who can receive God's forgiveness? What does the Bible say about forgiveness? Can anyone be sure of their forgiveness?
These are commonly asked questions. Enter your information below to receive a free 5-day email devotional and learn what the Bible has to say about God's Amazing Forgiveness!