What Does Salvation Mean?
Salvation, literally "being saved," is God's rescue of sinners. This is not a plan we must follow. Instead, it refers to the freedom won for all the world by Jesus' saving work (John 3:17).
Salvation is not only deliverance from physical death (1 Corinthians 15:22), but also sin (Hebrews 9:26), and eternal death (Romans 6:23). Since salvation is complete (John 19:30), believers have full confidence they are forgiven of their sins and will live eternally with God (John 3:16).
For God so loved the world, that he gave his only begotten Son, that whosoever believeth in him should not perish, but have everlasting life.
Study Salvation in the Scriptures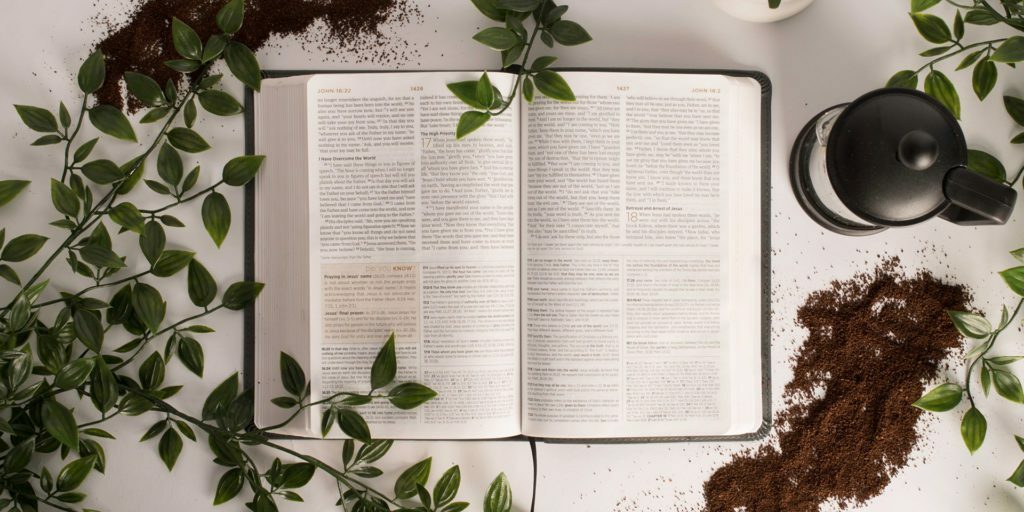 Does James 2:24 teach that works are necessary for salvation?
James 2:24 seems to clearly state that works play a part in a person's salvation. But context is critical.
These words matter.
Discover why.
Discover who Heavenly Father really is and what he wants for your life in our free, online Bible study.