What Does "Works" or "Good Works" Mean in the Bible?
The Bible makes it clear that we are not saved by works. "For by grace are ye saved through faith; and that not of yourselves: it is the gift of God: Not of works, lest any man should boast" (Ephesians 2:8–9). Mixing works with grace ruins grace. We are saved because of Christ's work alone.
This does not mean works are unimportant. On the contrary, they flow naturally from faith because Christ now lives in us (Galatians 2:20). Works are the fruit, not the root, of salvation. "He that abideth in me, and I in him, the same bringeth forth much fruit: for without me ye can do nothing" (John 15:5). Only believers can do good works (Hebrews 11:6, Galatians 5:22-23).
Christians recognize they have been freed from sin (Romans 6:18) to do good works (Ephesians 2:10). God now works in and through us as a result of our new life through Christ. See Eternal Life.
Rather than a duty or obligation, works are done in love (2 Corinthians 5:14) out of thanks for Christ's saving work. "We love him, because he first loved us" (1 John 4:19).
Study the Role of Works in the Scriptures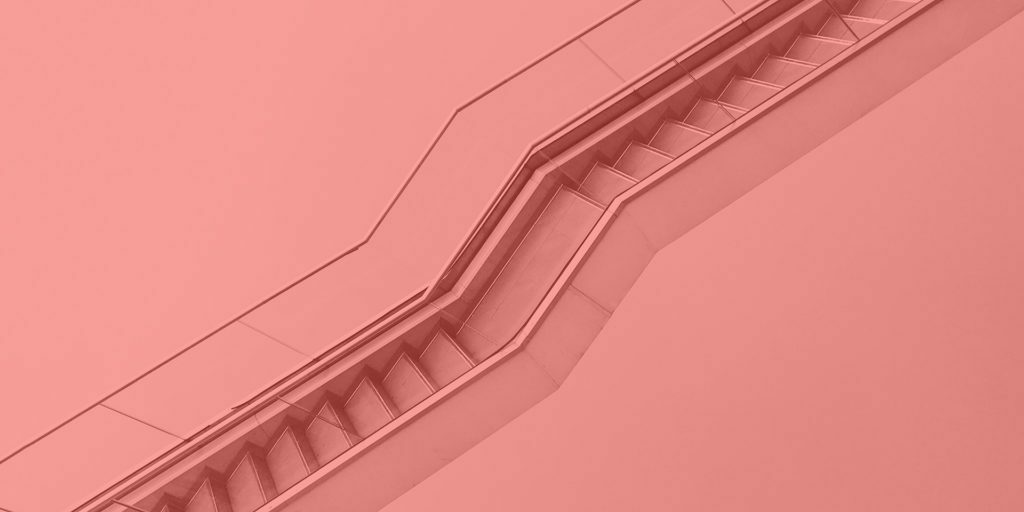 Can you have faith without works?
Admittedly, the thought that Christ did everything to make us acceptable to God and we don't do anything violently clashes with what we naturally think.
These words matter.
Discover why.
Discover who Heavenly Father really is and what he wants for your life in our free, online Bible study.