One time I was in a store when I heard a mother frantically searching for her four-year son. Soon the store's staff and other shoppers joined her in the search. Finally, after a frenzied few minutes, he was found hiding behind a rack of clothes. After he was found his mother said, "Wait until you get home. You are really going to get it." No wonder the boy remained hiding.
Is that sometimes how you feel when you have failed? Do you try to hide from God because you fear what he will say or do? Or have you wandered away from him over time and hesitate to get back into his good graces because of the work involved? Or do you just feel that there's a great distance between you and God? If any of these describe you, read Luke 15.
The "Lost" Chapter of the Bible
Luke 15 is often called the "lost" chapter of the Bible. In it, Jesus tells three parables dealing with something or someone who was lost. It begins with the parable of the lost sheep, proceeds with the parable of the lost coin, and then ends with the longer parable of the lost sons – or, as it is more commonly known, the parable of the prodigal son.
Each contains the same two important lessons that jump off the page. The first is God's reaction to the found object. In each case, it is not anger but joy!
"When he finds the lost sheep, it's all about joy: "And when he hath found it, he layeth it on his shoulders, rejoicing. And when he cometh home, he calleth together his friends and neighbours, saying unto them, Rejoice with me; for I have found my sheep which was lost. I say unto you, that likewise joy shall be in heaven over one sinner that repenteth, more than over ninety and nine just persons, which need no repentance. (Luke 15:5-7).
He rejoices. He asks his neighbors to rejoice. Even the angels in heave rejoice.
We see the same reaction in the parable of the lost coin. "And when she hath found it, she calleth her friends and her neighbours together, saying, Rejoice with me; for I have found the piece which I had lost. Likewise, I say unto you, there is joy in the presence of the angels of God over one sinner that repented" (Luke 15:9-10).
It's no different with the final parable. "But the father said to his servants, Bring forth the best robe, and put it on him; and put a ring on his hand, and shoes on his feet: And bring hither the fatted calf, and kill it; and let us eat, and be merry: For this my son was dead, and is alive again; he was lost, and is found." (Luke 15:22-24)
What must we do to be close to God?
Unlike the mother in the store, God doesn't scold the lost. He rejoices over them.
That's the first lesson. The second lesson might not be as obvious, but it is equally important. And that is, we don't have to do anything to be saved or live in Heavenly Father's presence. Instead, he immediately accepts and restores us – with no period of probation or painful repentance.
Look again at the parables. The sheep didn't do anything. It doesn't even walk back to the flock. The shepherd carries him! Obviously, the coin as an inanimate object can't do anything.
It could be argued that the lost son did something by returning. But his return isn't the key to his being restored to his position as a son. He hadn't made himself worthy before returning to his father. Rather he came to him dirty and destitute. And even before he can finish his confession, his father cuts him off. Without further ado, the father restores him. Not as a servant proving his worth but as his beloved son.
Friends, Heavenly Father's love isn't determined by who you are or what you have done. Instead, he loves you because of who he is and shows you love through what he does. His is a no strings attached love that can't be earned and can never be repaid. He sprang into action when we were lost by sending his Son to save us by doing the things we should have done – not to show us what we must do, but to do them for us. Then, with his death, he paid the great debt of sin we had accumulated. Jesus has already reconciled you to God! "God was in Christ, reconciling the world unto himself, not imputing their trespasses unto them" (2 Corinthians 5:19). The gap between you and God has been removed.
If you feel distanced from God, take comfort in this. See that it is not up to you to close the gap by being worthy and doing good. See that Jesus has already closed the gap. See that and rejoice. That is what Heavenly Father and the angels will do.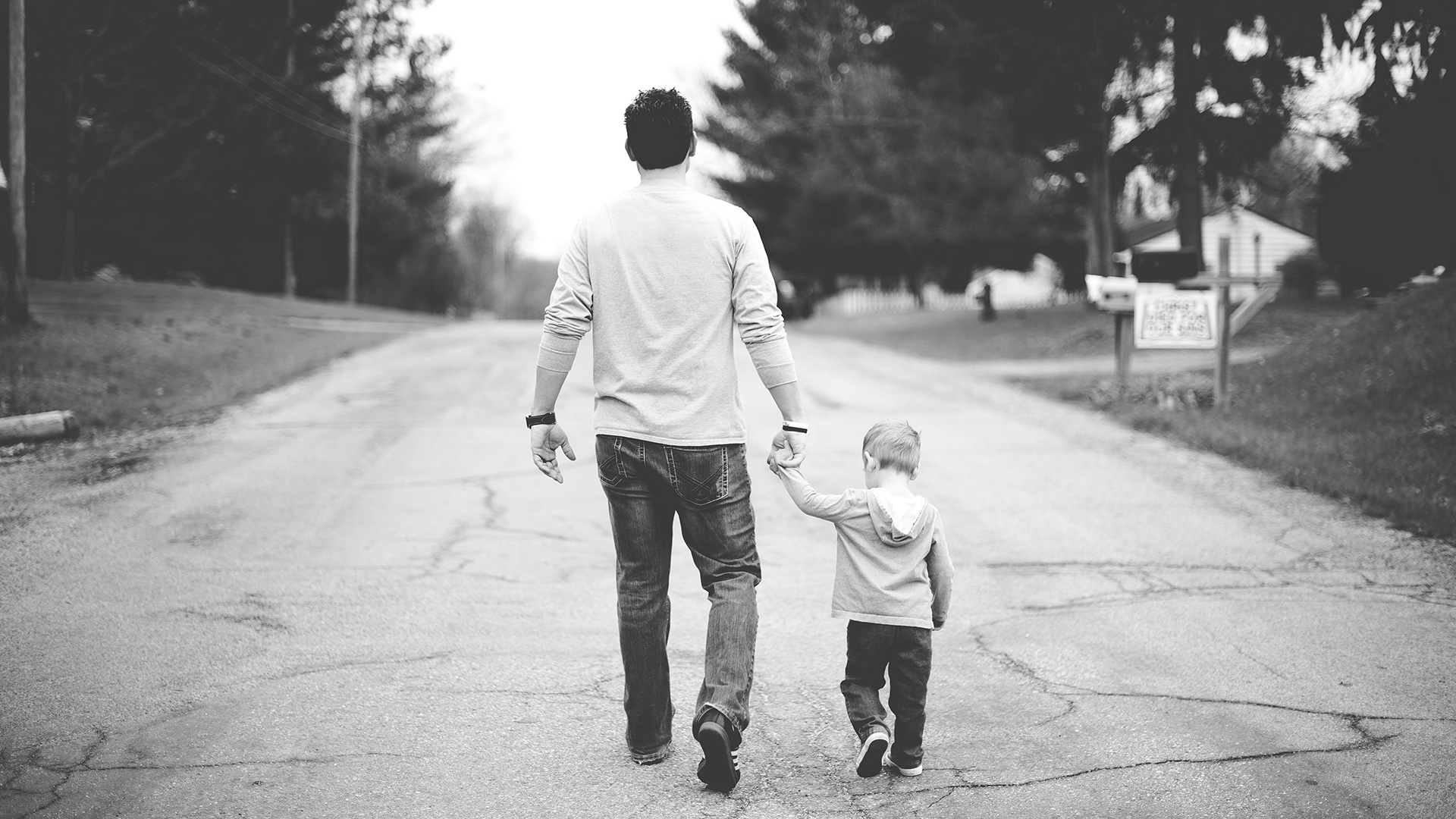 Enter your email below for immediate access to our entire library of Scripture Study Tools, including printables, phone wallpapers and guided Scripture studies.
Additional Questions You Might Have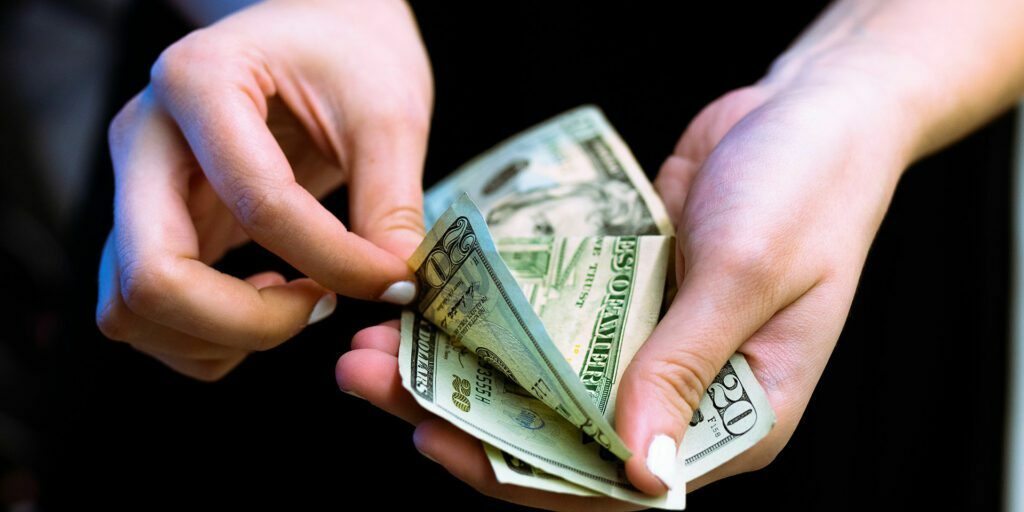 Is Jesus' Work Complete?
How do you know if you've done enough to be worthy to live with Heavenly Father forever?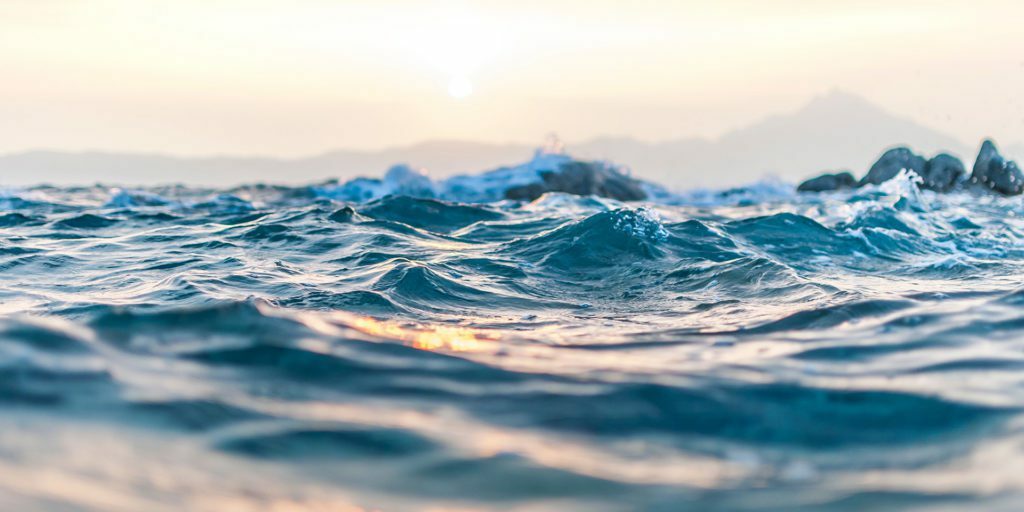 What Does the Atonement Mean?
Atonement doesn't make forgiveness possible; atonement guarantees forgiveness.