"I Just Can't Wait!"
Our hearts look forward with anticipation to many blessings from God. How sad it would be if you already had a blessing but didn't realize it?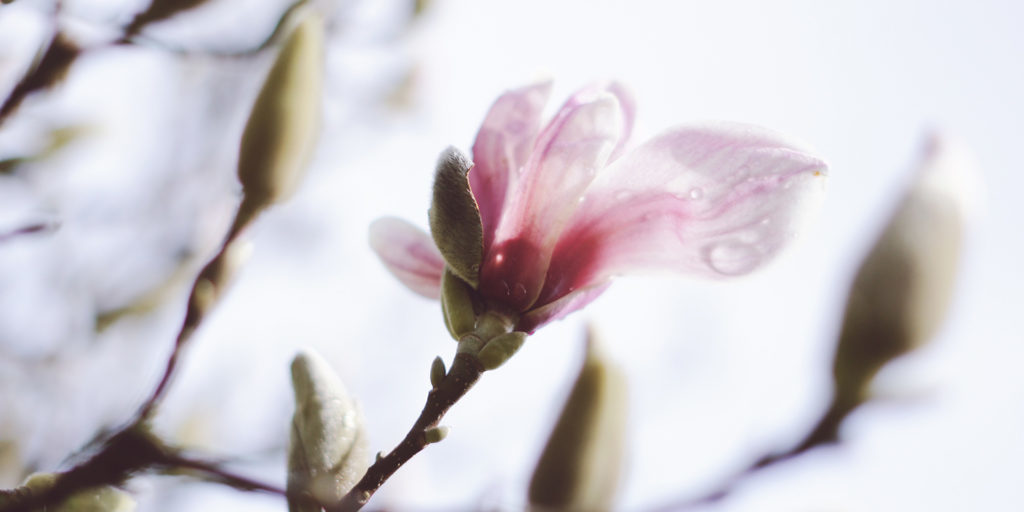 Hope During Disaster
These days we hear a lot of lamenting. Over canceled activities. Over limited relationships. Over lost jobs or income. These are troubling times.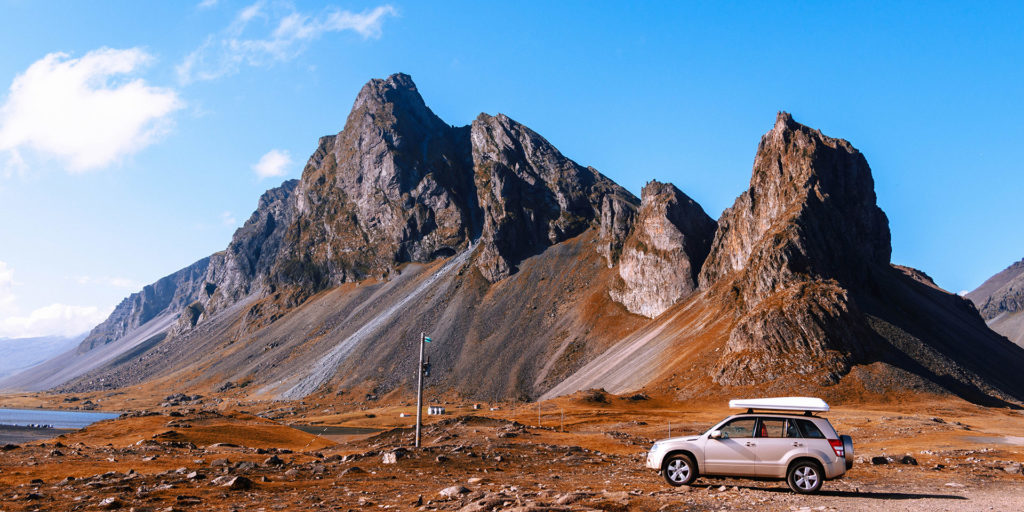 How far is God?
Can you measure the miles between you and God? Does Heavenly Father seem distant to you?
Rachel's Story: My Miracle of Forgiveness
Read one woman's journey of finding true forgiveness and freedom.
Brenda's Story: God helps those who cry out for help.
The following article is written as a story about a woman, Brenda, who was constantly trying to achieve worthiness and approval in her life, and the struggles she faced.
What does it really mean to endure to the end?
Scripture often encourages us to endure in the faith or warns us about falling away.
Does James 2:24 teach that works are necessary for salvation?
James 2:24 seems to clearly state that works play a part in a person's salvation. But context is critical.
The world is full of bad news and stress-filled headlines. God's promises bring hope and peace. Share your email address below to receive brief, daily encouragement from God's Word.