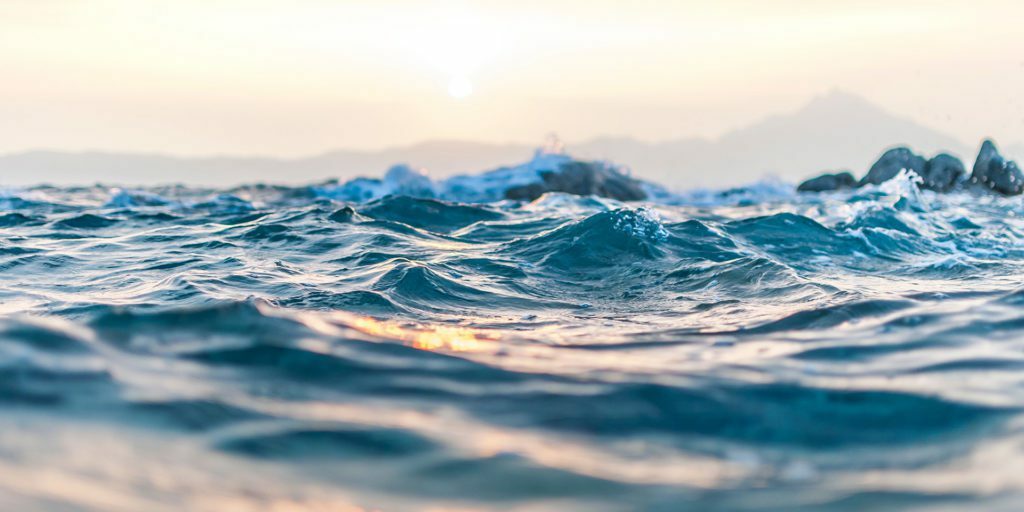 Does God keep an account of my sins?
Scientists say the deepest part of the ocean is over 39,000 feet down which translates to about eight miles down. That's a long way down.
The world is full of bad news and stress-filled headlines. God's promises bring hope and peace. Share your email address below to receive brief, daily encouragement from God's Word.
Good News from God Opt-In