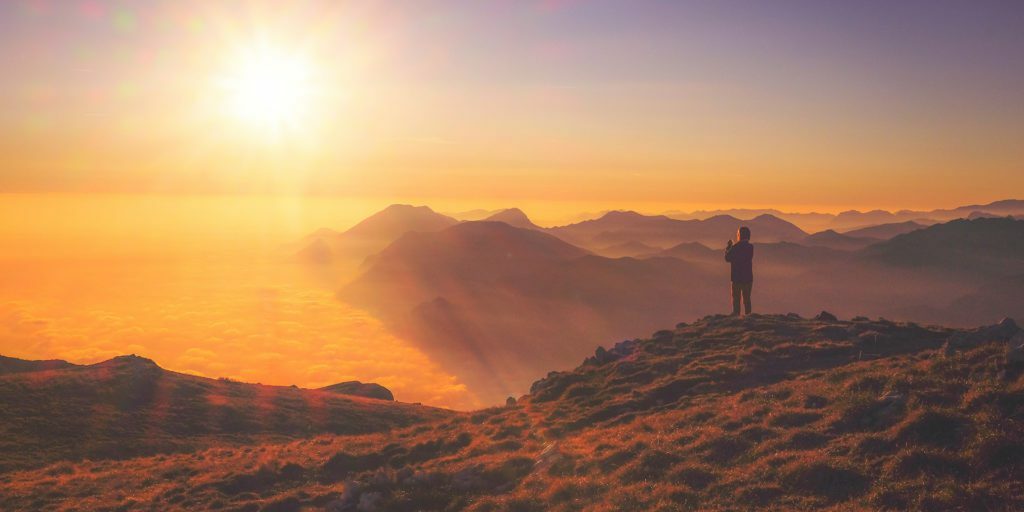 Day 2: Glorified but Compassionate Lord
When Jesus was arrested, the disciples all deserted him. How does he respond?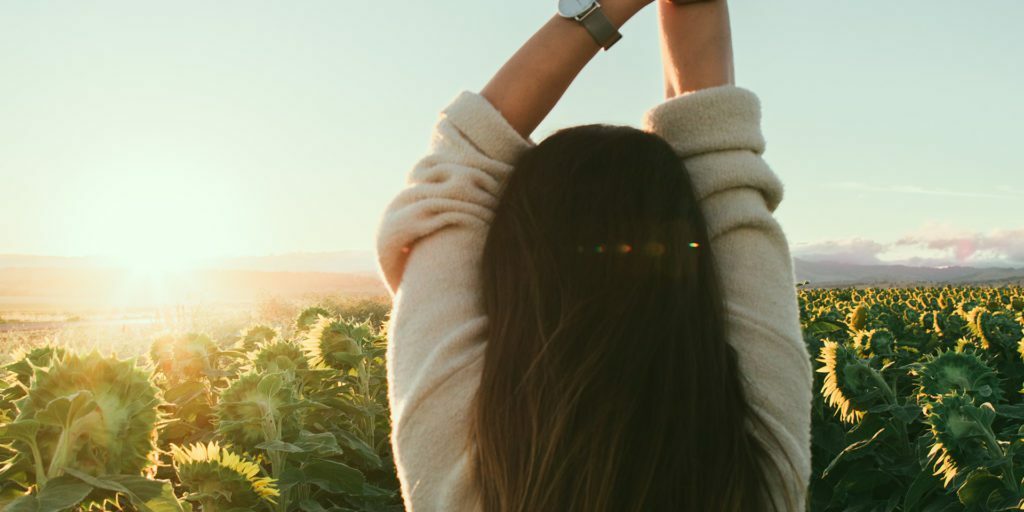 Becky's Story: I have been washed clean.
Listen to Becky's story of having been washed clean, fully-forgiven and sure of her eternal life with Heavenly Father.
The world is full of bad news and stress-filled headlines. God's promises bring hope and peace. Share your email address below to receive brief, daily encouragement from God's Word.
Good News from God Opt-In