Where can we find protection from the storms of life?
Some look for hope in government leaders. Others look to themselves. What does Heavenly Father say?
God's Incredible Promise
Jesus didn't just help us. He didn't just fill in what we lacked. He didn't just add his efforts to our efforts. He did it all!
God's Incredible Response
Even though Adam and Eve had broken the relationship with God, God hadn't broken it with them.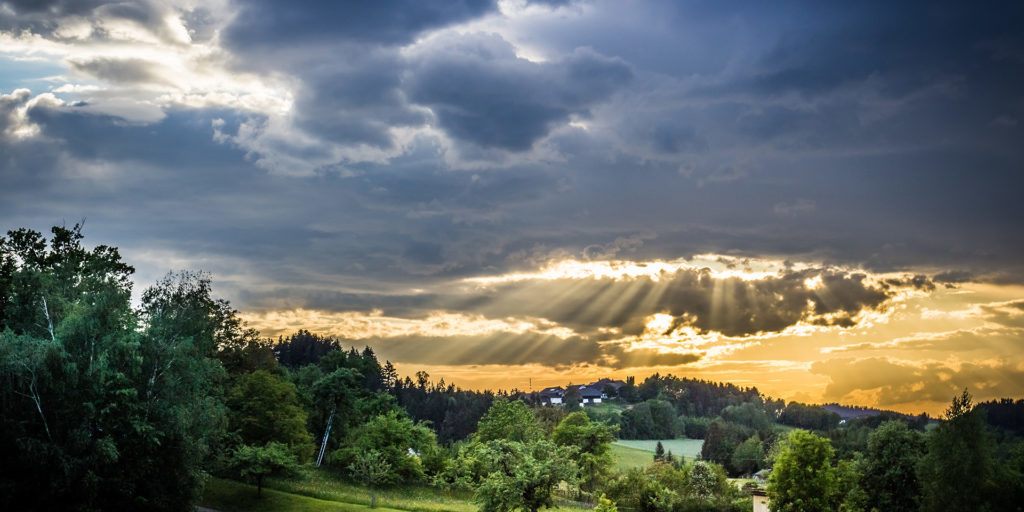 The Ultimate Relationship Breaker
One of sin's most serious consequences is that it is the ultimate relationship breaker.
The Deadliest Bite
From a human perspective, eating a piece of forbidden fruit doesn't seem serious. From God's perspective, however, it was deadly.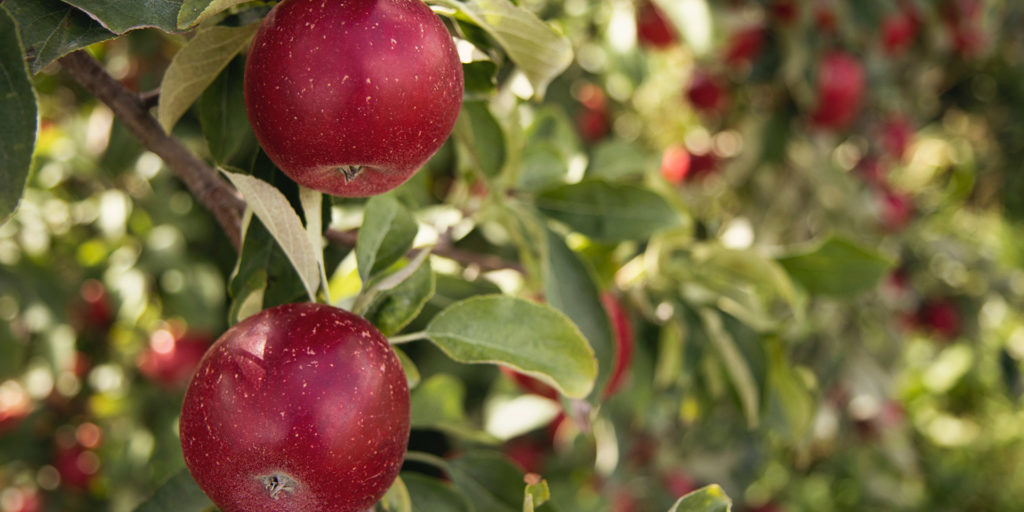 The Worst Catastrophe Ever
Fewer things have affected all parts of the world more than the current pandemic. There has been one catastrophe, however, which has been much worse.
Day 3: Shouldn't we have to do something to be saved?
The prophet Isaiah made a startling announcement about human righteousness.
Day 5: What About Works?
Some people think that if salvation is a gift, people will act as if they have a license to sin. That, however, is not how love and gratitude work.
Day 1: The New Covenant — Jeremiah 31:31-34
When you hear the word "covenant" what feelings come to mind? People react in different ways.
The world is full of bad news and stress-filled headlines. God's promises bring hope and peace. Share your email address below to receive brief, daily encouragement from God's Word.
Good News from God Opt-In