Jesus commands us not to worry (Matthew 6:25). How's that going for you? If you admit to struggling with this, you're not alone. Most people do.
Concern is often based on objective facts and leads to positive actions. For example, you may experience a health concern that leads you to get a checkup with the doctor. If you have a loved one on a destructive path, you share your concerns in love.
However, when concern is mixed with fear, it becomes worry. There may be fear of losing control over a situation. Fear may catastrophize, anticipating the worst possible outcome. This type of fear is sin. It fails to trust in God's providence. God promises we can trust in him for everything. Worry does not take God at his word.
A Case Study: Paul
The apostle Paul knew his identity in Christ, which gave him confidence. He faced beatings, stoning, shipwrecks, robbers, peril, hunger and thirst, cold and nakedness (2 Corinthians 11:25–27). There was plenty he could have worried about. But he didn't. Despite his frequent hardships, he trusted God knew his needs and would take care of him.
Paul shares his secret to contentment:
I have learned, in whatsoever state I am, therewith to be content. I know both how to be abased, and I know how to abound: every where and in all things I am instructed both to be full and to be hungry, both to abound and to suffer need. I can do all things through Christ which strengtheneth me.

Philippians 4:11–13
Paul's hope and strength were in Christ.
This didn't stop Paul from having loving concerns for others. He gathered an offering for the poor in Jerusalem. He cared deeply for the churches he planted, writing inspired letters of encouragement. Yet, Paul didn't fear for them either. The same one he trusted to care for him was also watching over them. "My God shall supply all your need according to his riches in glory by Christ Jesus" (Philippians 4:19).
Meet Our Needs
God doesn't promise we'll have everything we may want. He loves us too much to allow that. Such a person might reason they do not need God. Yet, he encourages us to turn to him daily for our needs: "Give us this day our daily bread" (Matthew 6:11). Many have found wisdom in this prayer:
"Give me neither poverty nor riches;
Feed me with food convenient for me:
Lest I be full, and deny thee,
And say, Who is the LORD?
Or lest I be poor, and steal,
And take the name of my God in vain"

Proverbs 30:8–9
Jesus went so far as to praise those in need because he recognized they would turn to God for help and find even greater gifts. "Blessed are they which do hunger and thirst after righteousness: for they shall be filled" (Matthew 5:6).
Review Your Inventory
When you start by asking God to meet your spiritual needs, you realize everything you already have in Christ. This is why Jesus taught us to "seek ye first the kingdom of God, and his righteousness" (Matthew 6:33). Lacking for food? Jesus is the bread of life; he provides living water. Are you lacking for clothes? You're covered in the robe of his righteousness (Isaiah 61:10).
Reflect on the spiritual blessings you now have through faith. Covered in Christ, you're perfect right now. You are reconciled in your relationship with God. You are assured of forgiveness. You have his Word and promises that do not fail. You have the sure hope that you will live with God.
When you reflect on all you have in Christ, you recognize you have all you need because Jesus is enough.
This eternal perspective provides contentment. "But godliness with contentment is great gain. For we brought nothing into this world, and it is certain we can carry nothing out. And having food and raiment let us be therewith content" (1 Timothy 6:6–8). If God has met your greatest spiritual needs, how will he not also meet your other needs? (Romans 8:32).
Light and darkness can't coexist in the same space because light shatters the darkness. Similarly, gratitude drives anxiety away. So if you want to leave worry behind you, take inventory of all you already have in Christ and give thanks. Then, because you know God is faithful to his promises, you can rest secure knowing the secret to contentment: "Trust in the LORD with all thine heart" (Proverbs 3:5).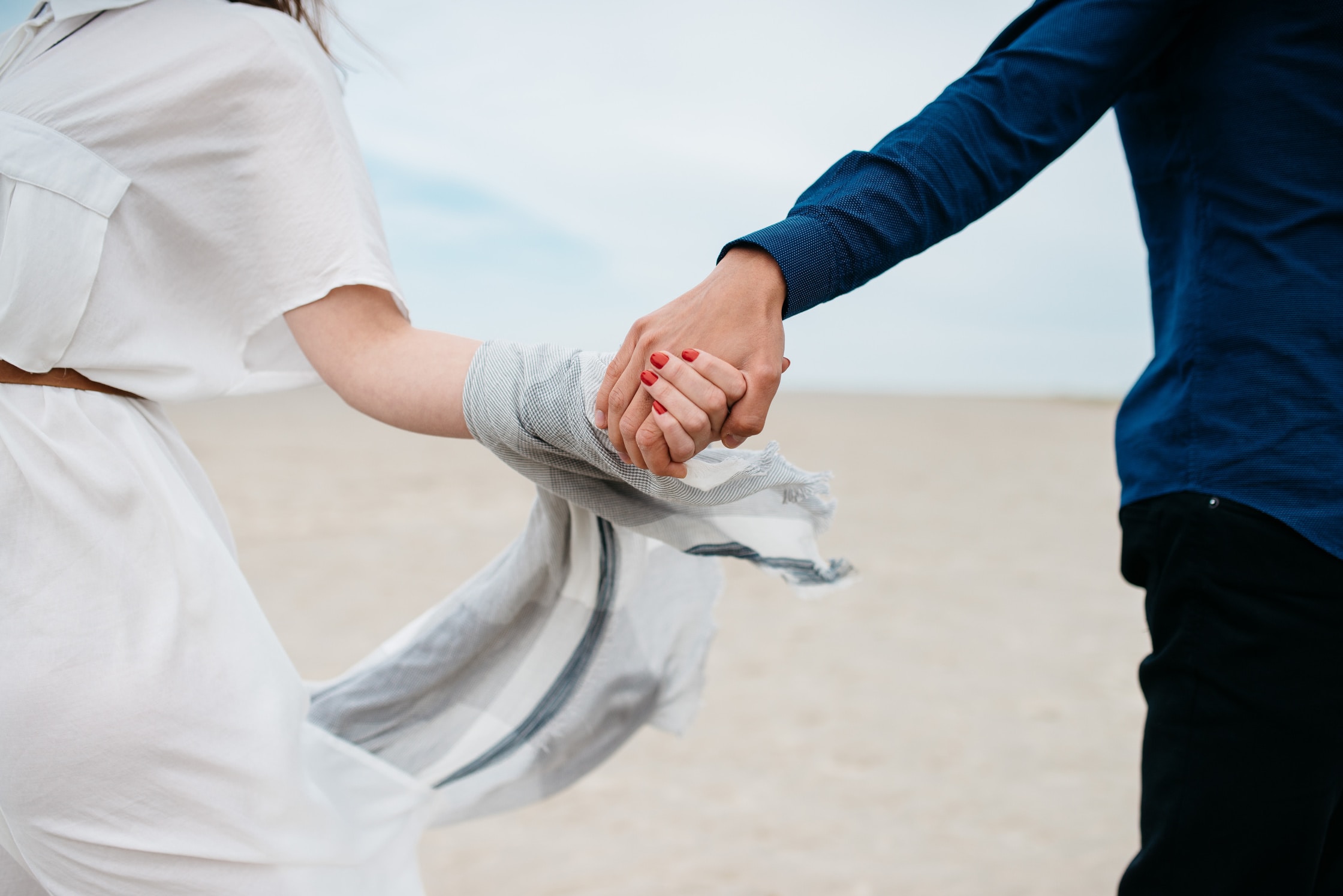 Enter your email below for immediate access to our entire library of Scripture Study Tools, including printables, phone wallpapers and guided Scripture studies.
Additional Questions You Might Have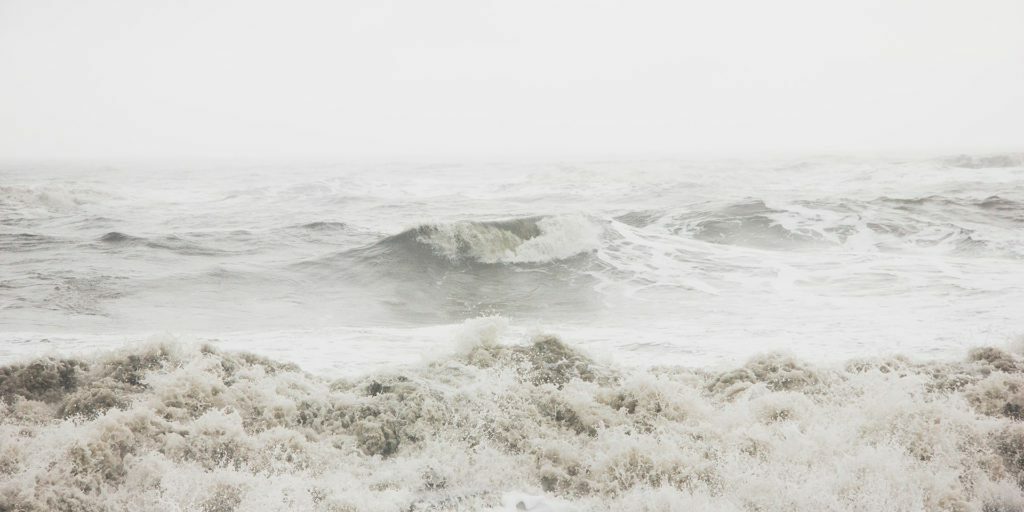 Where Can We Find Protection from the Storms of Life?
Some look for hope in government leaders. Others look to themselves. What does Heavenly Father say?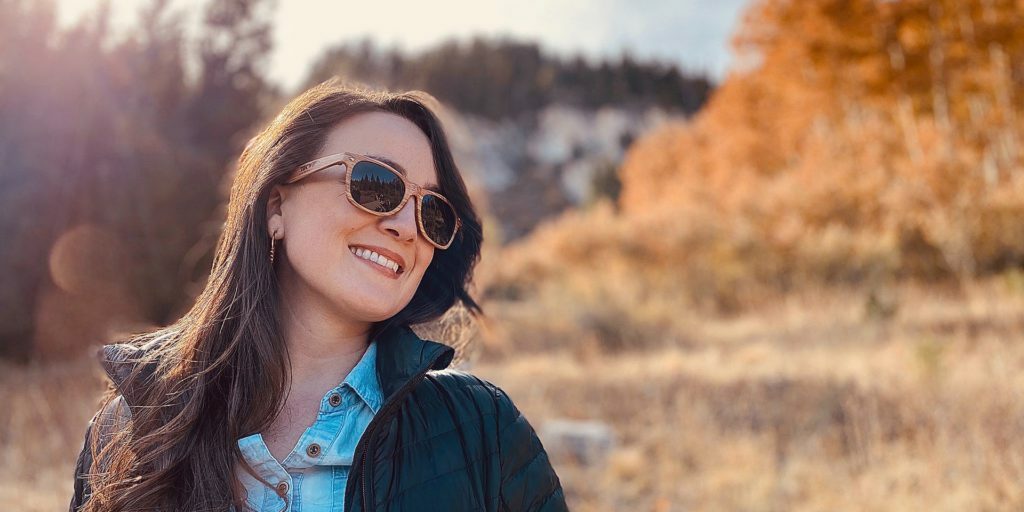 How can I be sure I'll avoid outer darkness?
Some people will say that they are physically healthy because they feel good. But a doctor wouldn't base his answer just on how a person felt. He would give them a thorough check-up.