Is eternal life a gift or a reward? Or to put it another way, do you have to earn eternal life or is it something given to you?
Most people naturally think they must do something to receive it. After all, it's the ultimate state of existence. It's more than being raised from the dead. It's living eternally with God. Of course, you have to earn it.
This is what most people think.
But the Scriptures say something different.
"The wages of sin is death; but the gift of God is eternal life through Jesus Christ our Lord."

Romans 6:23
Did you hear that? What we earn is death! We all earn death because we all sin. It doesn't matter how good we are or have been. If a person who lived a good life suddenly commits murder, they are still going to prison. All the good things they ever did don't negate their crime. So also with sin. If you sin, you have earned death—regardless of how much good you have done.
That's startling. What is even more startling, however, is the next phrase: "but the gift of God is eternal life through Jesus Christ our Lord." God gives eternal life as a gift! Even more striking is the fact that he gives it to people who earned death!
He gives it "through Jesus Christ".
Instead of punishing us for our sins, he punished Jesus in our place. He punished Jesus so thoroughly that Scripture talks about our sins being drowned in the depths of the sea, of being separated from us as far as the east is from the west. God doesn't want us to have any doubts about it. Jesus paid our debt of sin. Period.
Then he takes the next step and offers us eternal life as a gift. Friends, don't doubt this. Believe it. Don't think you have to do something to earn eternal life. See that Jesus has already done everything for you. See that one of the best ways to honor Jesus is by giving him all the credit. Give him all the credit. Believe that God has given you eternal life. This is the gospel truth.
How can we pray for you this week? Share your prayer requests here!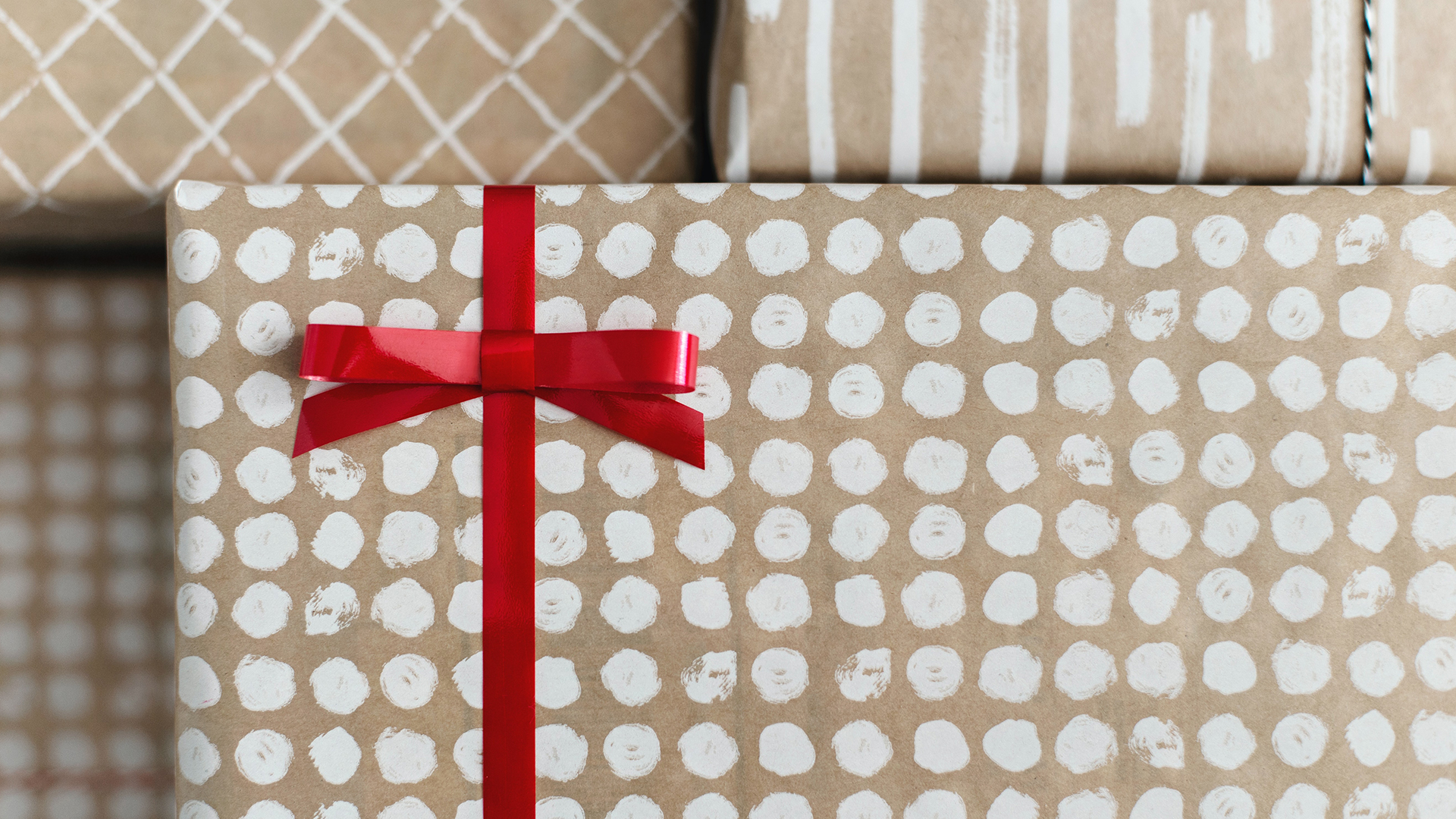 The world is full of bad news and stress-filled headlines. God's promises bring hope and peace. Share your email address below to receive brief email encouragements from God's Word.
Additional Questions You Might Have
How can I be sure I'll avoid outer darkness?
Some people will say that they are physically healthy because they feel good. But a doctor wouldn't base his answer just on how a person felt. He would give them a thorough check-up.
How can I have a perfect relationship with God?
Jesus once told a story of two men who went to the temple to pray. Which one are you?