All Questions
About Eternal Life
About Jesus
About Perfection
About Sin
About the Bible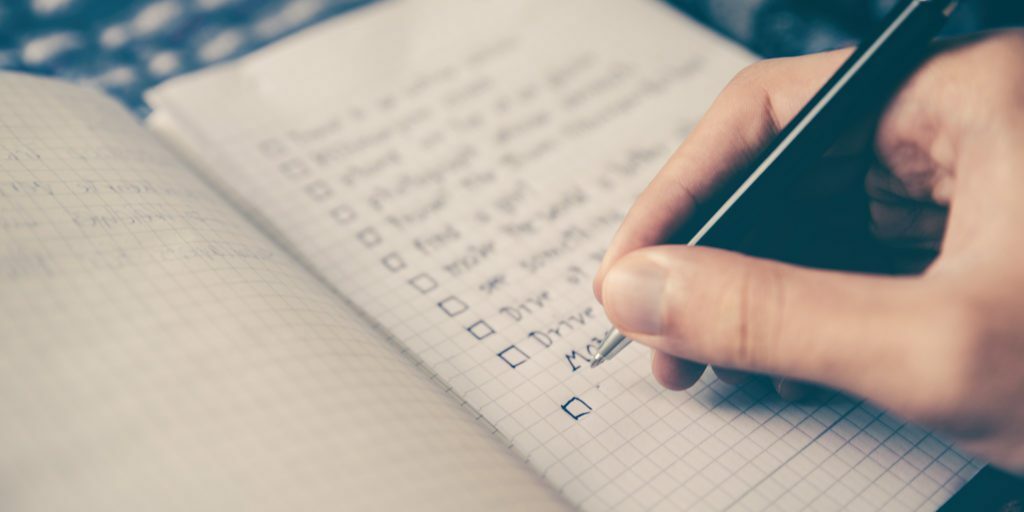 Did Heavenly Father give us salvation or a plan of salvation?
Many agree that Jesus is the Savior. But there is considerable confusion about what that means.
Do you have a question about Jesus or the Bible you'd like to know the answer to? We'd love to connect with you.