Day 3: Big God
Genesis 1 records how God just spoke, and everything was created—effortlessly and perfectly. Talk about incredible power!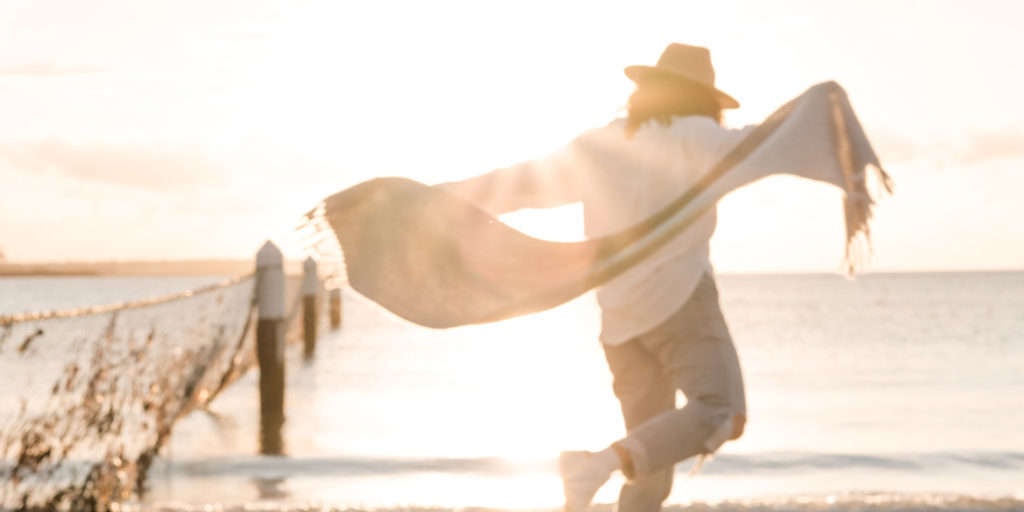 God Wants You to be Confident You are Forgiven
Jesus took responsibility for our sins. He paid the full price. He served our sentence. That is why now we are "justified freely by his grace".
The world is full of bad news and stress-filled headlines. God's promises bring hope and peace. Share your email address below to receive brief, daily encouragement from God's Word.
Good News from God Opt-In