Many people are afraid of judgment day. Are you? It's something we all will one day face, so it stands to reason that we would want to know what to expect. We want to be ready, right?
Revelation, the last book of the Bible, gives us a picture of Judgment Day. The last chapters talk about the books being opened. It says, "The dead were judged out of those things which were written in the books, according to their works" (Revelation 20:12).
These books have a record of everything we ever thought, said, or did. That thought can be frightening. God expects perfection. Since our record is far from perfect, "whosoever was not found written in the book of life was cast into the lake of fire" (Revelation 20:15).
That's a picture of hell.
Many people are afraid of judgment day with good reason! Deep down, we recognize our lives haven't lived up to God's perfect demands.
When you stand before God, will you point to your own record or to Christ's righteousness?
In Psalm 139, David proclaims, "Search me, O God, and know my heart: try me, and know my thoughts; and see if there be any wicked way in me, and lead me in the way everlasting" (Psalm 139:23-24).
The Bible points to David as a model – not of a man who trusted in his own righteousness – but one who trusted in God's forgiveness. "Even as David also describeth the blessedness of the man, unto whom God imputeth righteousness without works, Saying, Blessed are they whose iniquities are forgiven, and whose sins are covered. Blessed is the man to whom the Lord will not impute sin" (Romans 4:6-8).
It's in that light that we need to read his prayer in Psalm 139.
One man commented on these verses: "David closes not with pride, but with humility.  He recognizes that without forgiveness, he, too, would fall under the wrath of a holy God.  David circles back to the beginning of the psalm and asks that the Lord would use his knowledge of David to cleanse him from every evil way which would lead him away from God." 
David never thought he would be blessed because of his own righteousness. He knew that he would be blessed only through the forgiveness won for him by the greatest Son of David, Jesus Christ.
So when you stand before God, what will you point to in your defense? Will you point to your own righteous character or Christ's righteousness?  When it comes to being worthy and acceptable to God, the only righteousness that stands is Christ's righteousness. 
"Therefore by the deeds of the law there shall no flesh be justified in his sight: for by the law is the knowledge of sin. But now the righteousness of God without the law is manifested, being witnessed by the law and the prophets; Even the righteousness of God which is by faith of Jesus Christ unto all and upon all them that believe: for there is no difference: For all have sinned, and come short of the glory of God; Being justified freely by his grace through the redemption that is in Christ Jesus."

Romans 3:20-24
What will you present as your defense? Pointing to your character will ruin your case and result in condemnation. But if like David, you place all your hope in Jesus' righteousness, you have an airtight case that cannot fail.
The Bible speaks of another book. It's the book of life. In Revelation 13:8 it's described as "the book of life of the Lamb slain."
This book of life is all about Jesus' perfect life. He was the perfect Lamb. Those who cling to his perfect life are described as "clothed in white" (Revelation 3:5), and, through faith, their names "are written in the Lamb's book of life" (Revelation 21:27).
When you trust in His perfect life, you have life.
When you stand on Christ's perfect record and rely on that alone, then your name is in the book of life, and you have nothing to fear. You can look forward to judgment day because you already know the verdict.
Trusting in Jesus, there is no need to fear. Instead, you can look forward to judgment day!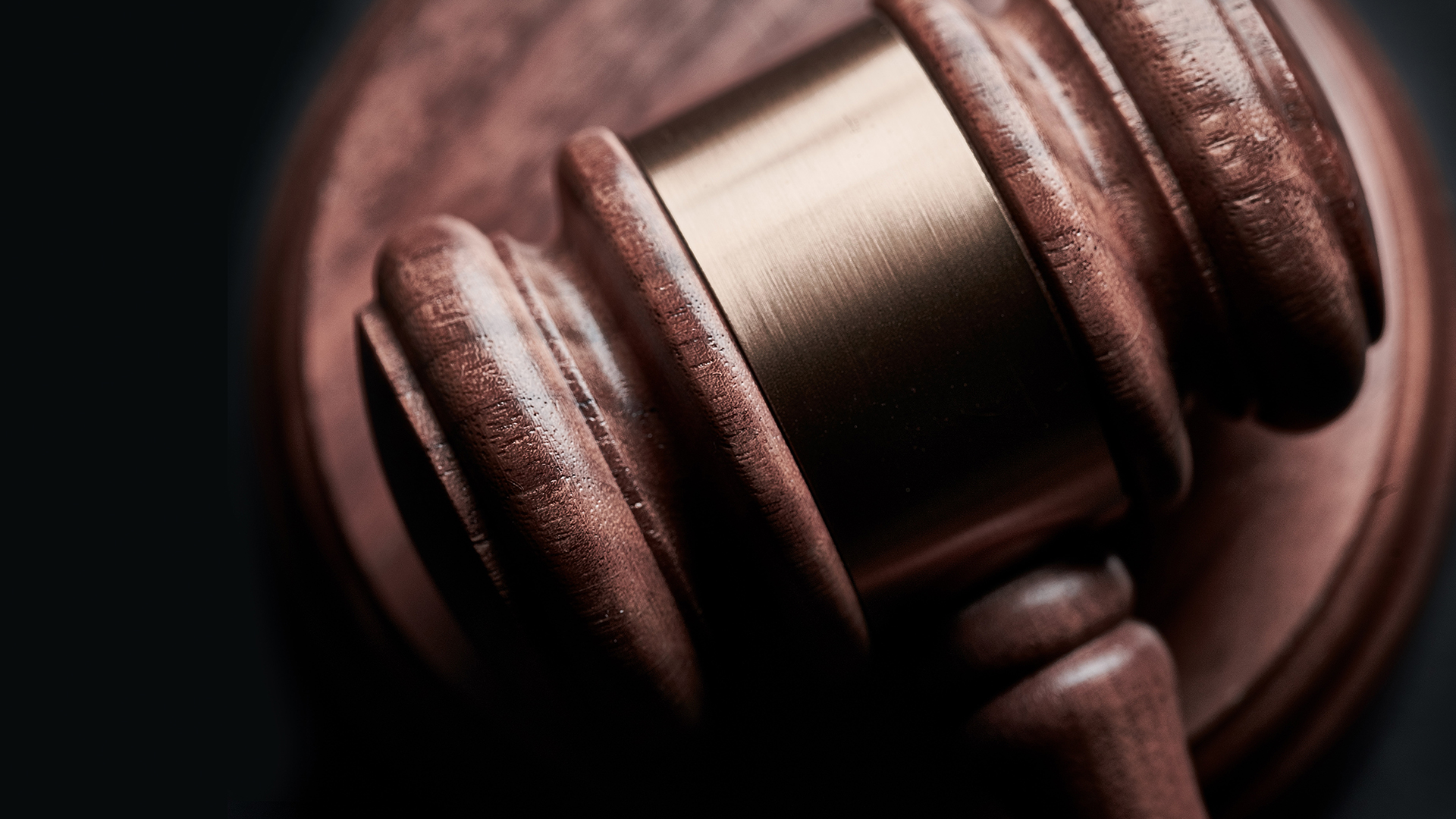 How do you know if you're forgiven?
Who can receive God's forgiveness? What does the Bible say about forgiveness? Can anyone be sure of their forgiveness?
These are commonly asked questions. Enter your information below to receive a free 5-day email devotional and learn what the Bible has to say about God's Amazing Forgiveness!
Additional Questions You Might Have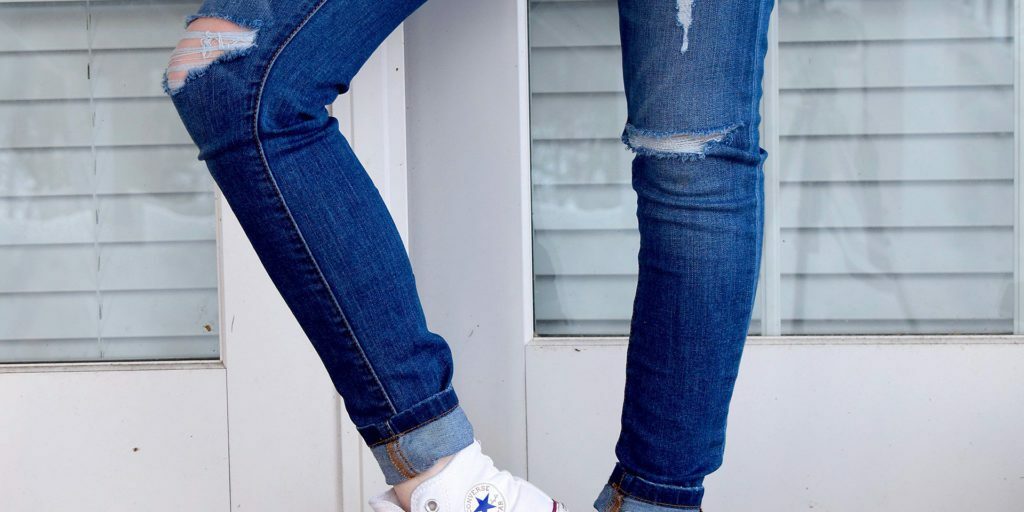 Do My Works Mean Anything for My Salvation?
God's holiness is like strong radiation. His holiness constantly radiates out from him. By its very nature, it destroys anything imperfect with which it comes into contact.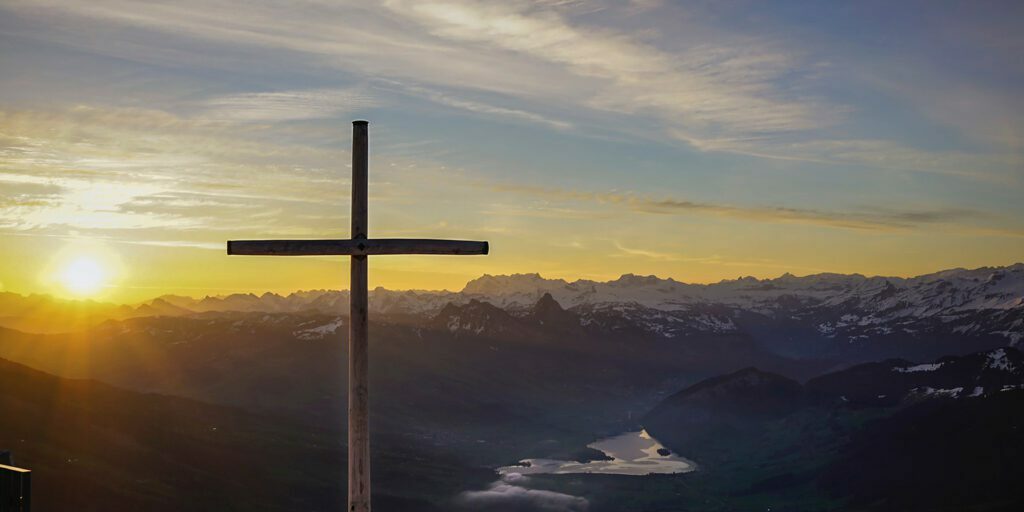 If God Has Forgiven Me, Why Do I Still Feel Guilty?
Guilt is much deeper than a feeling; it is a verdict. Because of Jesus' atonement, the Bible describers believers as "justified."