That's a good question. After all, hasn't the Old Testament been surpassed by the New? Isn't it just full of stories from long ago?
Jesus assigned the Old Testament tremendous value. On the same day he rose from the dead, he pointed his disciples to it. Not once, but twice. This act alone emphasizes its importance.
It's important because, as Jesus told the disciples that day, it testifies of him. And these are not the only times Jesus made this point. During his ministry, referring to the Old Testament, he said:
"they are they which testify of me"

John 5:39
From beginning to end, the Old Testament talks about Jesus. Did you know that it has hundreds of prophecies about Jesus? Prophecies which were all fulfilled in Jesus' life. There is not one wrong prophecy. The odds of this happening are astronomical!
This is amazing especially when we see how incredibly detailed these prophecies are. To cite just three:
A 1000 years before Jesus lived, God told King David that the Messiah would be one of his descendants (2 Samuel 7).
The prophet Micah, 700 years before Jesus, said he would be born in Bethlehem (Micah 5:2).
Micah's contemporary, the prophet Isaiah, said Jesus would be born of a virgin (Isaiah 7:14).
The fulfilment of hundreds of prophecies is impressive proof that the Old Testament is true and accurate. This fact alone makes the Old Testament a book well worth reading.
This is true especially because some of these prophecies give us insights that the New Testament doesn't! A striking example is Psalm 22. Written a thousand of years before his crucifixion, it gives us insight into Jesus' thoughts as he hung on the cross. It details his anguish as people ridicule him:
"I am a worm, and no man; a reproach of men, and despised of the people"

Psalm 22:6
It also makes vivid our Savior's physical sufferings:
"I am poured out like water, and all my bones are out of joint: my heart is like wax; it is melted in the midst of my bowels. My strength is dried up like a potsherd; and my tongue cleaveth to my jaws; and thou hast brought me into the dust of death. . . they pierced my hands and my feet. I may tell all my bones"

Psalm 22:14-17
And it details his spiritual suffering. It begins with what many consider the most profound statement ever uttered:
"My God, my God, why hast thou forsaken me?"

Psalm 22:1 and Matthew 27:46
From all eternity, the Father and Son had experienced not even a hint of friction. Now, however, there's not just friction between them. There's abandonment. Why would the Father do this?
Why? Because as the prophet Isaiah said,
"the Lord hath laid on him the iniquity of us all"

Isaiah 53:6
The Father abandoned Jesus because he was covered with all our sins. Abandonment is the penalty for sin. It is what makes outer darkness so horrible. Where God abandons people, only evil remains.
This is what Jesus suffered on the cross. Not because he sinned, but because we sin. He suffered the terrible pains of outer darkness—for us. He suffered God's abandonment, so we don't have to. Instead of outer darkness, we can experience eternal life in God's presence forever. All because of Jesus. All because he did everything for us.
Believe this! Don't ruin it by thinking you have to do something in addition to Jesus' work for you. Adding anything to his masterpiece of love ruins it and angers God tremendously. Trust that Jesus has done everything for you and rejoice.
Why read the Old Testament? Because it tells us so much about our Savior and his wonderful work on our behalf.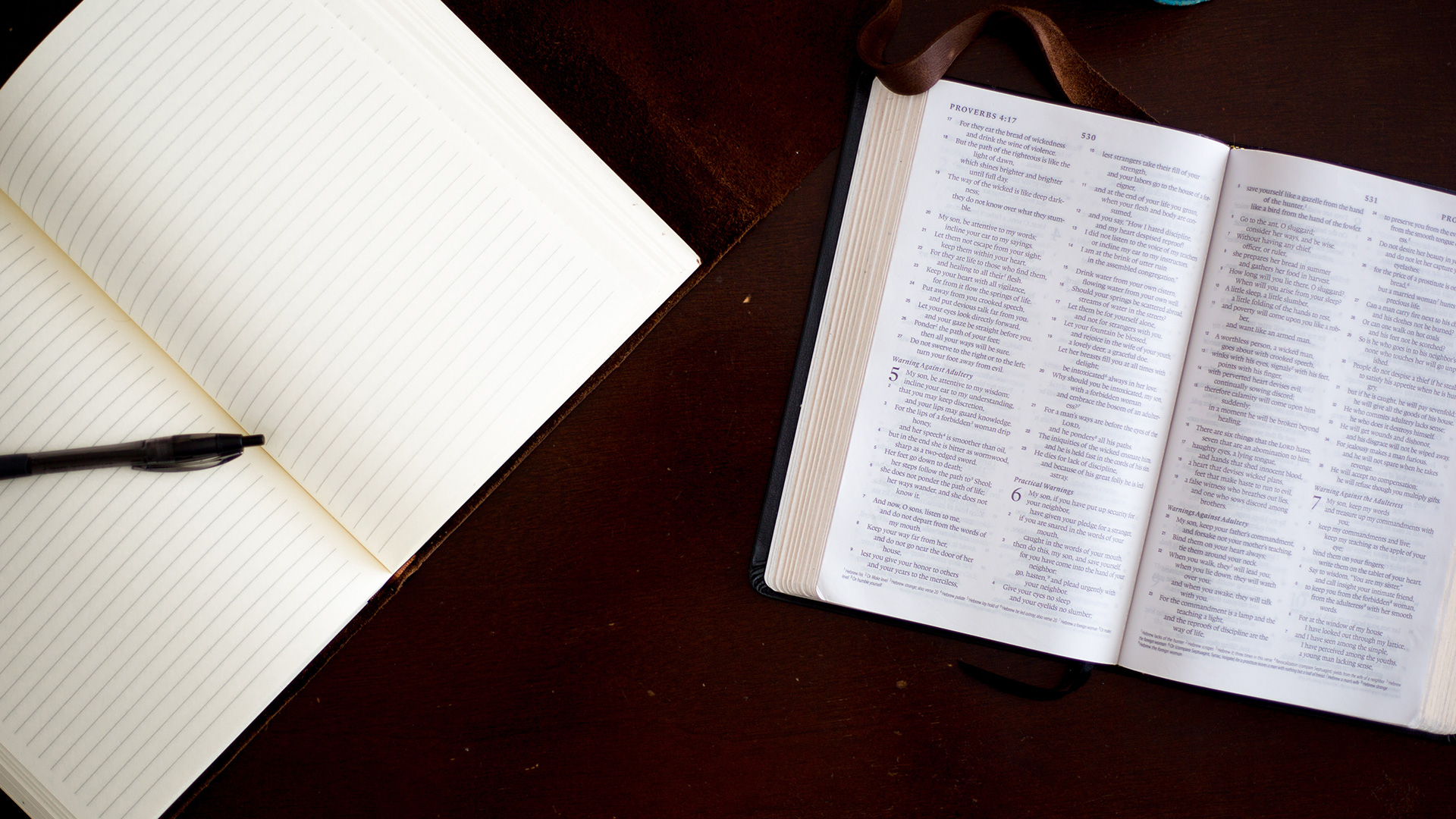 Additional Questions You Might Have
Did Heavenly Father give us salvation or a plan of salvation?
Many agree that Jesus is the Savior. But there is considerable confusion about what that means.
How do you know if you've been forgiven by God?
When does God forgive? How do we know if we've really been forgiven?