Many associate Easter with Spring. While Christ's resurrection brings new life, this stretches far beyond a season. Others think of eggs or candy, but the treat of the empty tomb is far sweeter.
So what is Easter all about?
Easter is About Certainty
On the cross, Jesus said, "It is finished." The word he spoke was one commonly used at the time to mark bills "paid in full." If Jesus had remained in the grave, we would be left to wonder whether our Father in heaven accepted that payment for us. Easter dashes all those doubts away. "[Jesus] was delivered for our offences, and was raised again for our justification" Romans 4:25.
See Also: Is Jesus' Work Complete?
Jesus "was raised" as evidence the Father accepted Jesus' payment made for your justification, i.e., your acquittal. Through faith in Christ, you are now declared "not guilty." This is why the Bible describes believers as righteous or acquitted.
In order to appreciate the importance of Easter, imagine for a moment that Jesus didn't accomplish his mission. Would the Father glorify him by raising him from the dead? Certainly not! The Scriptures say, "If Christ be not raised, your faith is vain; ye are yet in your sins" (1 Corinthians 15:17).
But Christ was raised! Jesus' resurrection proves that he has already paid for all your sins. It's like a receipt God gives you because he never wants you to doubt where you stand with him. Easter does not teach that you must still do something to be worthy or pay him back. Easter provides the certainty that your sins are forgiven.
See Also: If God Has Forgiven Me, Why Do I Still Feel Guilty?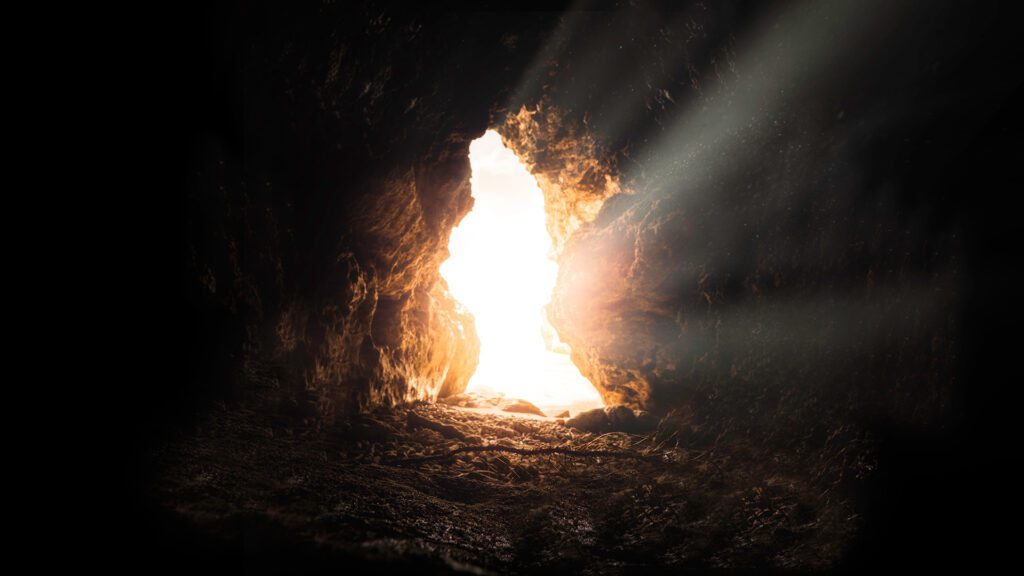 Easter Transforms Death
This certainty of Easter completely changes the way we think of death. Imagine you're driving on the road. Would you rather be struck by a truck or by its shadow? The answer is obvious, right? That's the difference Easter makes. Jesus' resurrection takes the punch out of death.
This doesn't mean we won't face physical death. However, it does mean we will never have to face the spiritual death (eternal separation from God) our sins earned (Romans 6:23). In this way, Jesus took the full force of death's power away so that now it serves as a door from life to life. This leads Paul to mock death when he said, "O death, where is thy sting? O grave, where is thy victory?" (1 Corinthians 15:55)
You don't have to fear death. Because you are justified in Christ, you can confidently look forward to death. You already know what lies ahead. Before raising his friend Lazarus from the dead, Jesus said, "I am the resurrection and the life. He that believeth in me, though he were dead, yet shall he live: And whosoever liveth and believeth in me shall never die. Believest thou this?" (John 11:25-26)
Easter is much more than just the resurrection of the body. That will happen to all people. But Jesus says, "I am the resurrection and the life." He's speaking of eternal life with Heavenly Father. He says we have this life by believing in him. Jesus' empty tomb not only transforms physical death into physical life; it also transforms spiritual death into spiritual life.
Easter Guarantees An Inheritance
The Scriptures describe the results of this transformation in terms of inheritance. If you were the child of the richest person in the world, you wouldn't have any fears for the future. This great inheritance would come to you, not because of anything you did but simply because you were a member of the family. How much more is the inheritance we now receive through Christ? Peter wrote, "Blessed be the God and Father of our Lord Jesus Christ, which according to his abundant mercy hath begotten us again unto a lively hope by the resurrection of Jesus Christ from the dead, to an inheritance incorruptible, and undefiled, and that fadeth not away, reserved for you in heaven" (1 Peter 1:3-4).
This inheritance is unlike any other. An earthly inheritance can fade, be ruined, spoiled, or be lost. But the inheritance through Christ's resurrection gives you full assurance. Through faith in Christ alone, you are adopted into his family and are a child of the King. You have forgiveness. You have a new identity, righteous. You have victory over death. You have eternal life with him. "He that believeth on me hath everlasting life" (John 6:47).
Jesus said you have everlasting life. You don't have to wait to have life with God someday; you have those right now through faith in him alone. This doesn't just change how your story ends. It transforms every day until then because you know exactly where you stand in your relationship with God even now. That certainty is what Easter is all about.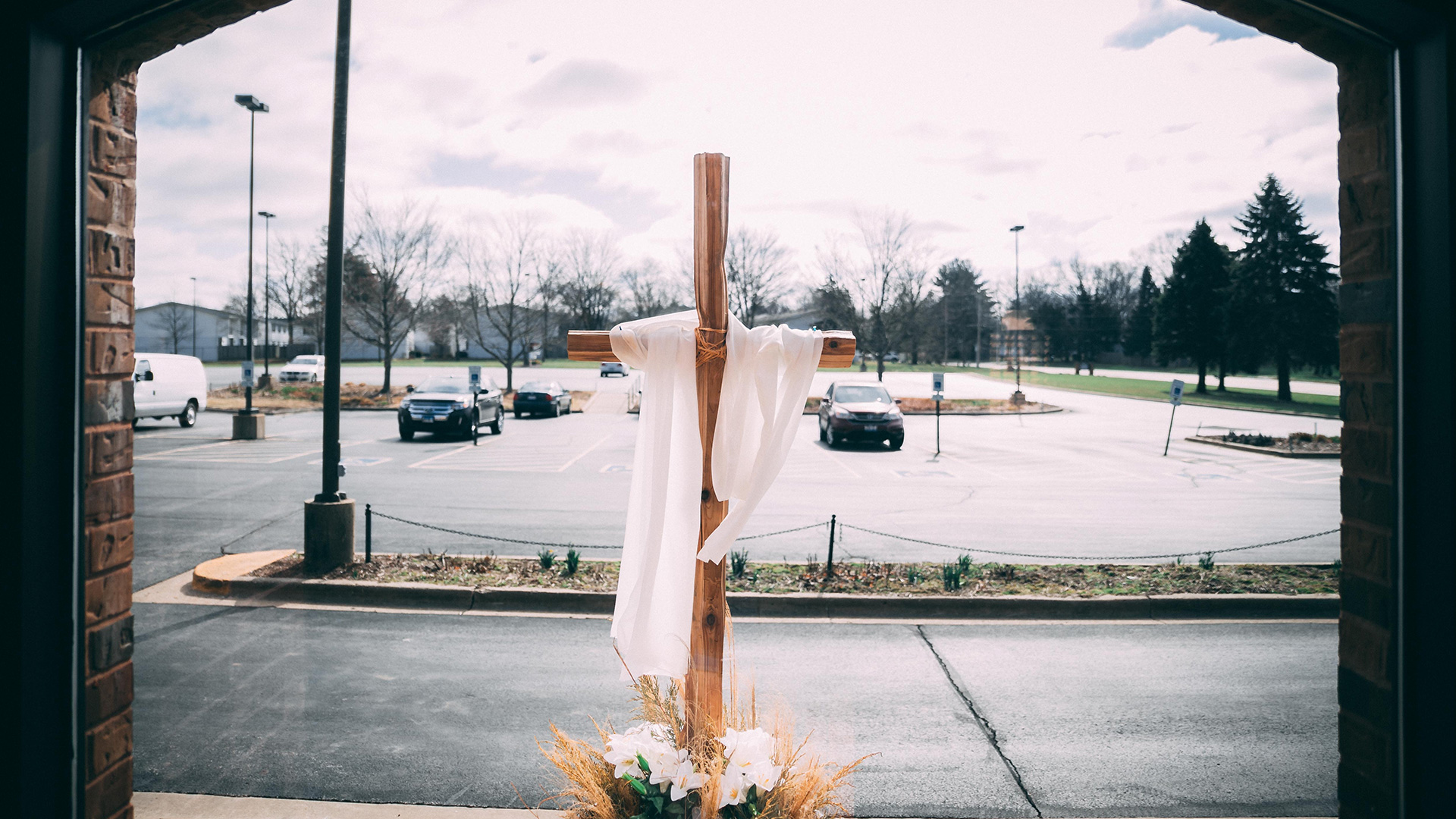 Enter your email below for immediate access to our entire library of Scripture Study Tools, including printables, phone wallpapers and guided Scripture studies.
Additional Questions You Might Have