Imagine you're at the top of a burning building with no escape. The flames continue to climb closer. Your situation seems hopeless. Suddenly a helicopter arrives and lowers a steel chain to rescue you. In your panicked state, it doesn't appear long enough. So, you frantically work to introduce additional links in the chain with whatever materials you can find on the roof. You find straw from a bird's nest along with extra wire. You hope these additional links will be good enough.
This is the way many view their relationship with Heavenly Father. They try to bridge the gap. They do their best with what they have. They hope it will be enough. Deep down they're not really sure.
Am I good enough? Have I done enough? How much is enough? These questions can lead you to doubt your worth.
There's good reason. No matter how hard we try we can never do enough. God's standard is perfection (Matthew 5:48). Our very best efforts still fall far short (Isaiah 64:6).
In fact, adding our efforts to Christ actually ruins everything. It's like adding weak links to that chain. If we depend in any way on what we do, it will have catastrophic results.
Heavenly Father didn't send his Son so you might just hope to live eternally with him. He wanted you to know for sure. Jesus came to bring a full and complete rescue.
Not everyone realizes that rescue.
A jailer in Philippi thought all of his prisoners had escaped. Anticipating punishment, he was about to kill himself. But Paul stopped him; everyone was still there.
And suddenly there was a great earthquake, so that the foundations of the prison were shaken: and immediately all the doors were opened, and every one's bands were loosed.

And the keeper of the prison awaking out of his sleep, and seeing the prison doors open, he drew out his sword, and would have killed himself, supposing that the prisoners had been fled.

But Paul cried with a loud voice, saying, Do thyself no harm: for we are all here.

Then he called for a light, and sprang in, and came trembling, and fell down before Paul and Silas,

And brought them out, and said, Sirs, what must I do to be saved?

Acts 16:26-30
The jailer had just looked death in the face and knew he wasn't ready. He wasn't good enough. He hadn't done enough. He was not enough. He fell to his knees and begged,
"Sirs, what must I do to be saved?"

Acts 16:30
He assumed it must come by something he did. How surprised he must have been when instead he heard:
"Believe on the Lord Jesus Christ, and thou shalt be saved"

Acts 16:31
It wasn't about trying harder or doing more. Instead, it was all about what Jesus had already done.
Jesus lived perfectly as your substitute. He died innocently in your place. When his rescue mission was accomplished he cried out,
"It is finished."

John 19:30
There was nothing more to add.
Jesus calls us to take another look at that chain. When you pause from the panic you discover that it's already long enough. This is a complete rescue. Jesus is all you need.
Are you enough? If you're still asking that question, remove the weak links of your own works. Trust in him alone and your connection will not only be unbreakable; you'll also have the assurance Jesus is enough for you.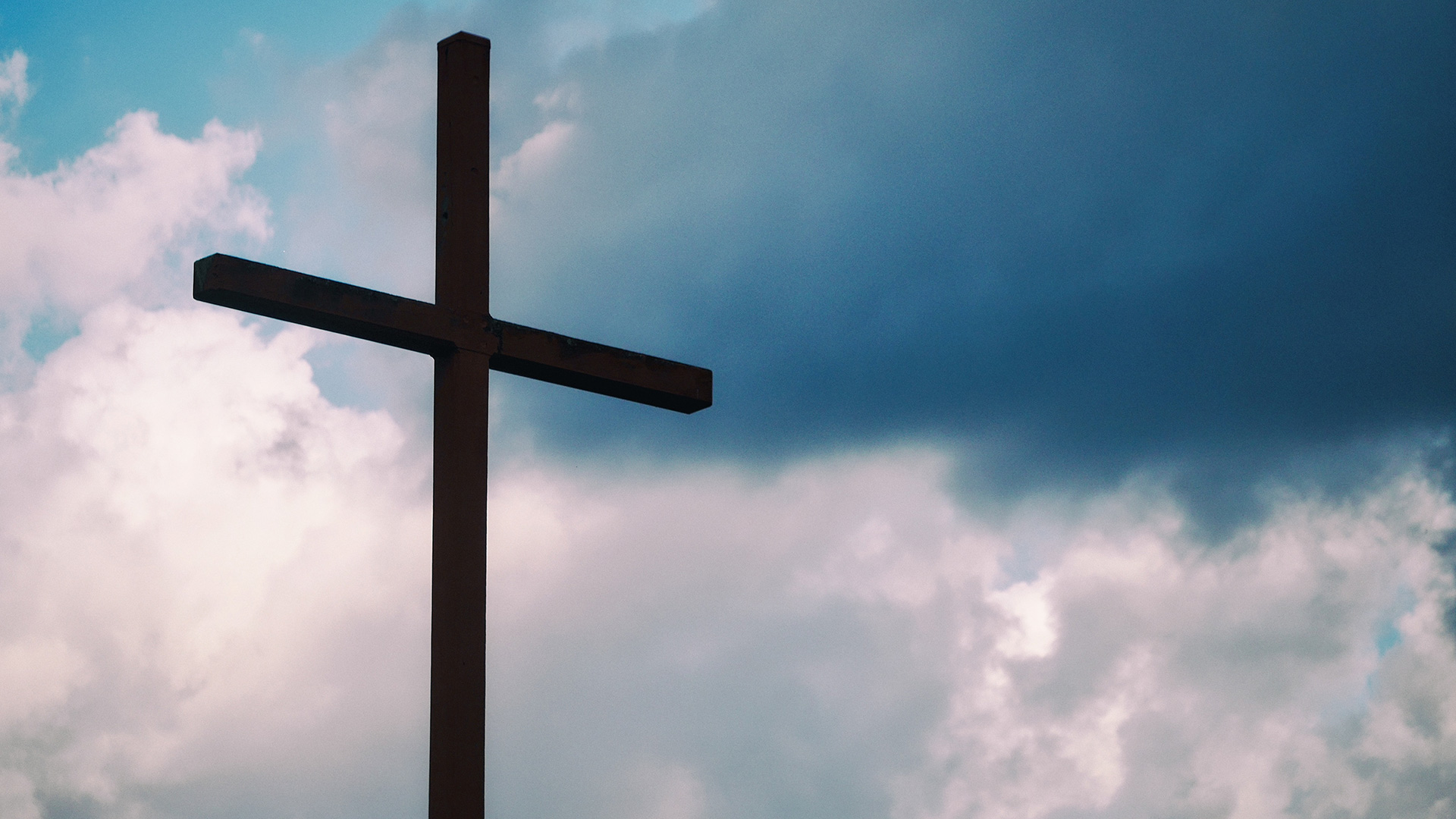 The world is full of bad news and stress-filled headlines. God's promises bring hope and peace. Share your email address below to receive brief email encouragements from God's Word.
Additional Questions You Might Have