To help you grow.
From daily Scripture studies to short teachings on topics relevant to your daily life, we have a library of tools to help you grow in your understanding of Jesus Christ, the Bible and the Gospel.
Learn what the Bible has to say about a variety of topics, like forgiveness, healing and God's love for us.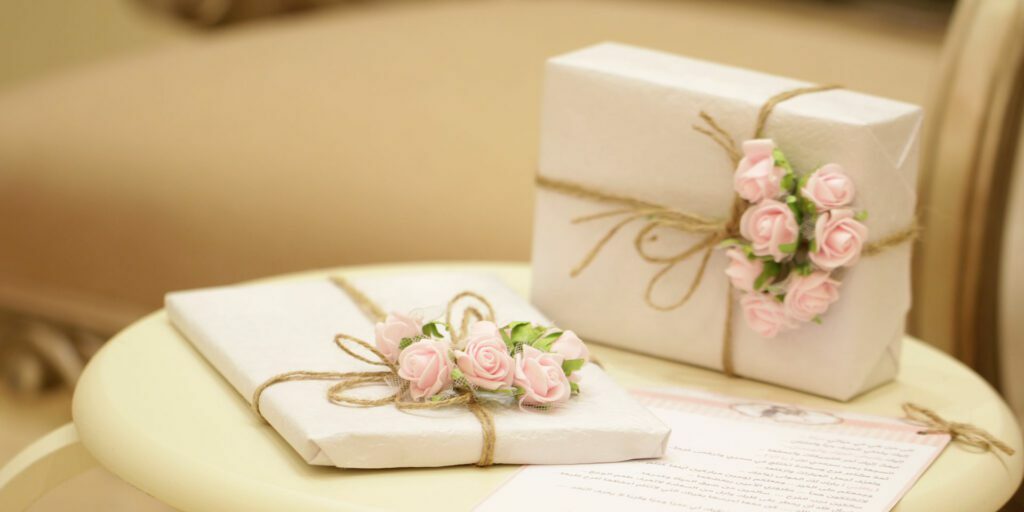 Is God's Best Achieved or Received?
How do you get God's best? People have wrestled with this question down through the ages with good reason. Everything rests on the answer.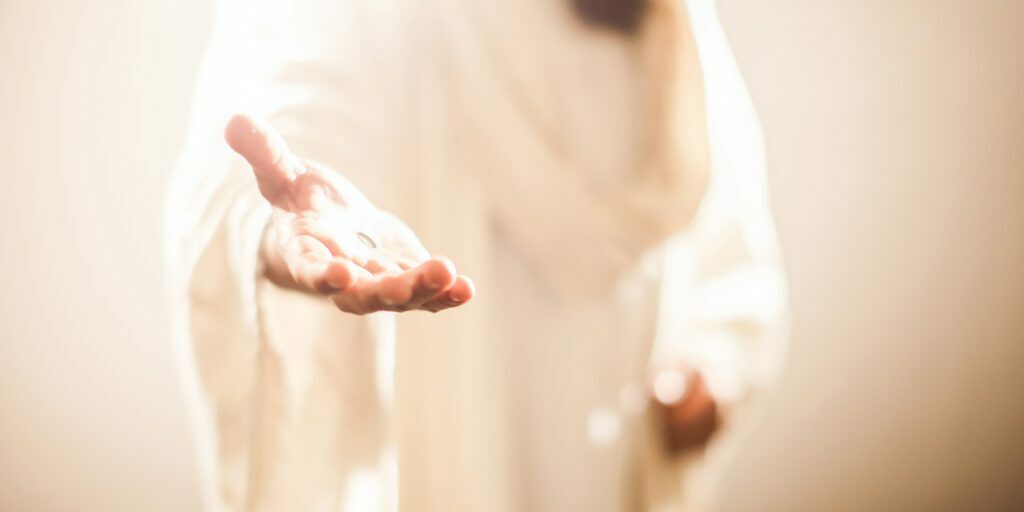 Salvation Depends on Our Believing – Not Our Doing
What does it mean to believe in Jesus? It simply means looking to Jesus for salvation to receive eternal life.
Scripture Studies & Downloads
Dig deeper into the Scriptures with our daily email studies or self-paced digital downloads.
DOWNLOAD
Handbook for Healing
This 4-lesson Scripture Study diagnoses the pains of life, shares their cures and provides treatment plans for what living a life of freedom, forgiveness and peace can look like for you.
DOWNLOAD
Faithful & Just to Forgive
This 6-lesson Scripture Study explores what forgiveness truly means, why we need forgiveness, and the miracle of God's faithful forgiveness.
FREE PRINTABLE
Where to Turn
Where do you turn when you're troubled? Download our FREE printable bible insert to learn where to turn when you're worried, troubled, weary, anxious and more.
QUIZ
How Well Do You Know Your Scriptures?
Test your knowledge of the Scriptures with our 10-question Bible quiz. 
EMAIL SERIES
FOR US
Why did Jesus come to earth? Receive a free, 5-day email devotional to help you study what the Bible has to say about Jesus as your perfect substitute. 
Weekly Devotions
Good Words from God
Are your days full of fear, panic and stress? Our weekly encouragements bring messages of peace, hope and healing.
EMAIL SERIES
God's Amazing Forgiveness
How do you know if you've been forgiven? Can anyone be sure of their forgiveness? Receive a free, 5-day email devotional to help you study what the Bible has to say about God's Amazing Forgiveness!
READING PLAN + EMAIL SERIES
Ultimate Love
What can you learn about love in 15 days? Receive our free 15-day Bible reading plan and email devotional all about God's Ultimate Love for us. 
Music and books to help you gain a deeper understanding of God's truth.
MUSIC
Adam's Road Ministry
Adam's Road is a music ministry dedicated to sharing the Gospel of Jesus Christ through song and testimony.
BOOK
God—The Ultimate Humanitarian
Explore God's amazing love for humanity and learn how he is the ultimate humanitarian.
VIDEOS
You Tube Channel
Subscribe to our YouTube channel for brief, daily devotional videos and encouragement.
Have you discovered that Jesus is enough?
We'd love to hear your story and connect with you.